Arsenal of Democracy Flyover teaches history with sound, sights and thrills
Last week's Arsenal of Democracy Flyover brought the awesome sights, sounds and smells of World War II aviation to the Washington area, putting Culpeper on center stage.
Sixty-plus WWII-era warbirds came from across the country to the Culpeper and Manassas regional airports to stage an aerial tribute to men and women who sacrificed to make the war's Allied victory possible. Poor weather, unfortunately, forced organizers to cancel Friday's flyover of Washington's National Mall and a second attempt on Saturday. Postponed since spring by the coronavirus pandemic, the massive volunteer effort commemorated the 75th anniversary of the end of World War II.
While spectators were asked to avoid the airports for security and COVID-19 reasons, thousands saw the WWII aircraft on practice flights over Culpeper and Manassas.
AOD Saturday C-47 Skytrains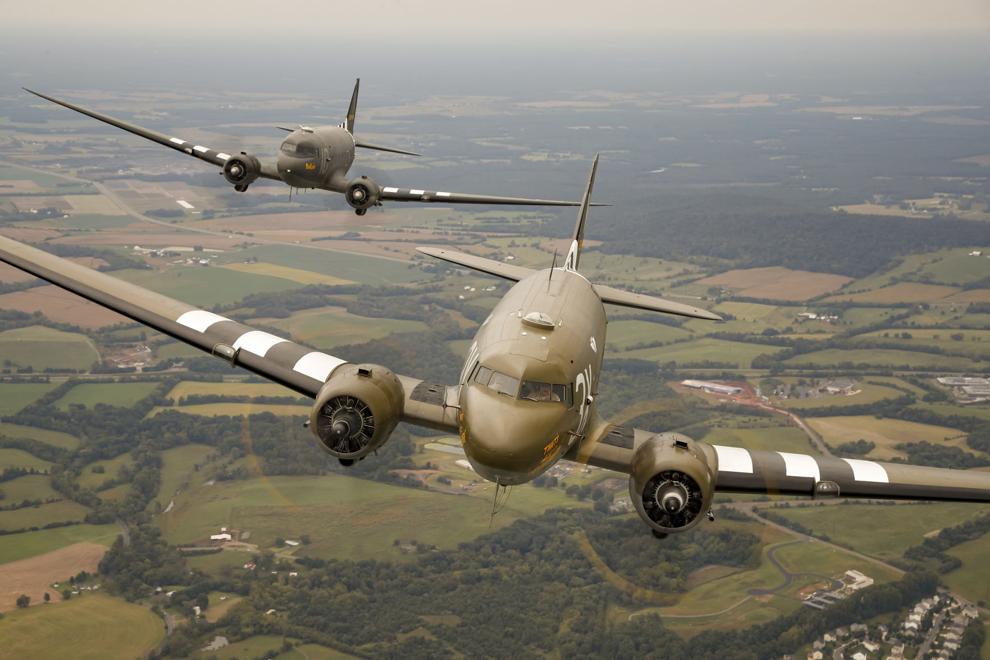 AOD Saturday B29s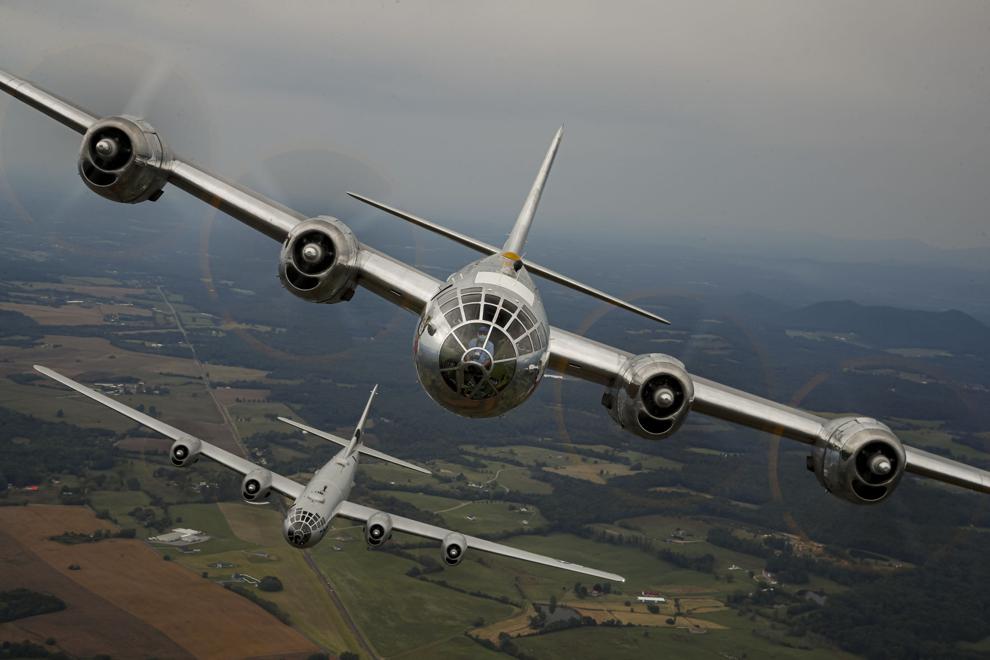 AOD Saturday Corsairs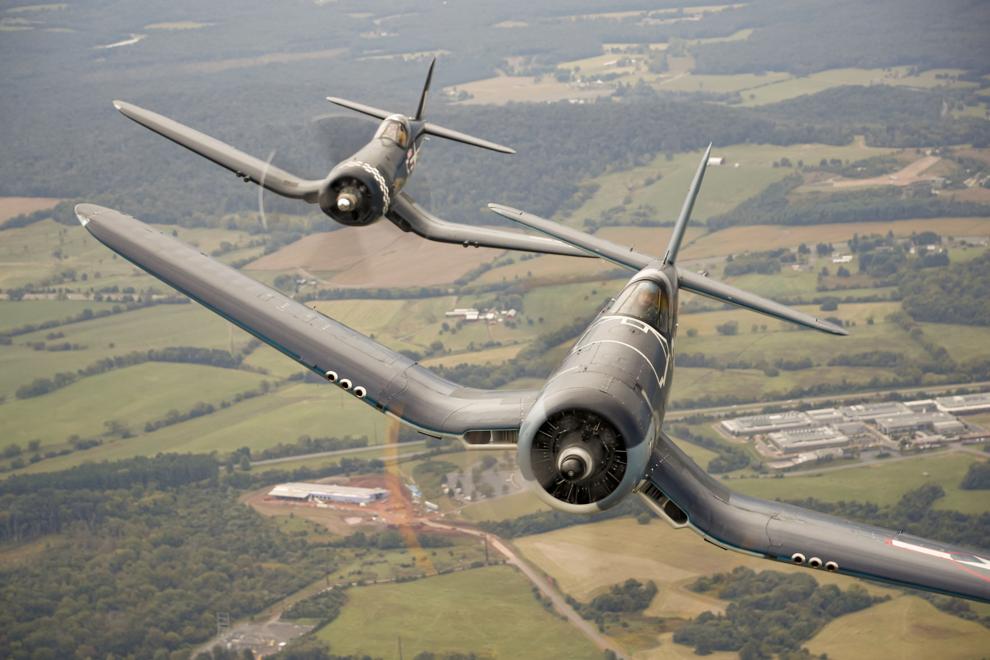 AOD Saturday Mosquito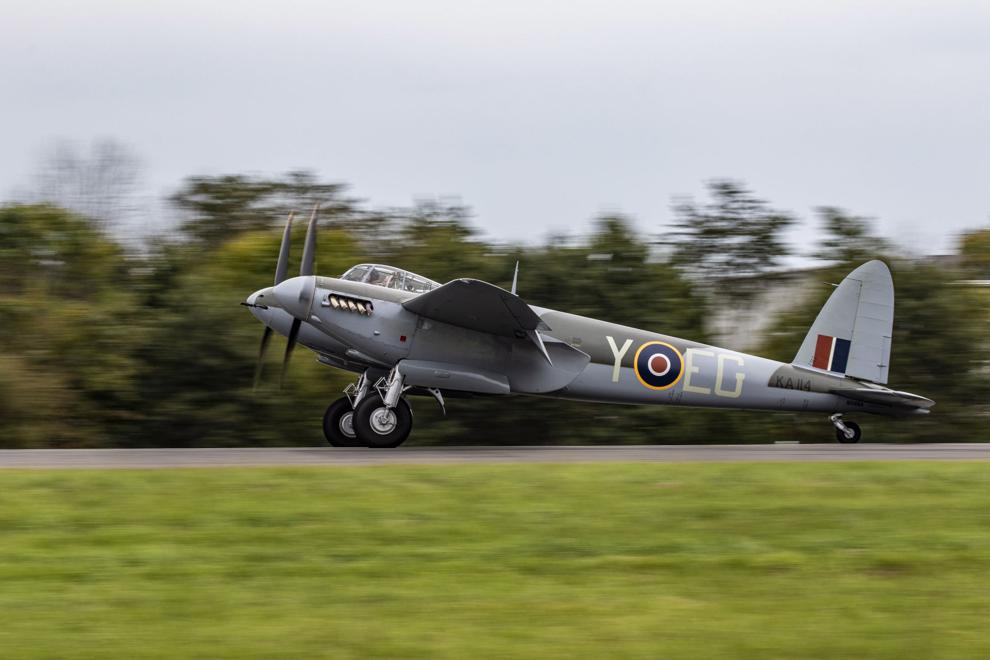 AOD Saturday family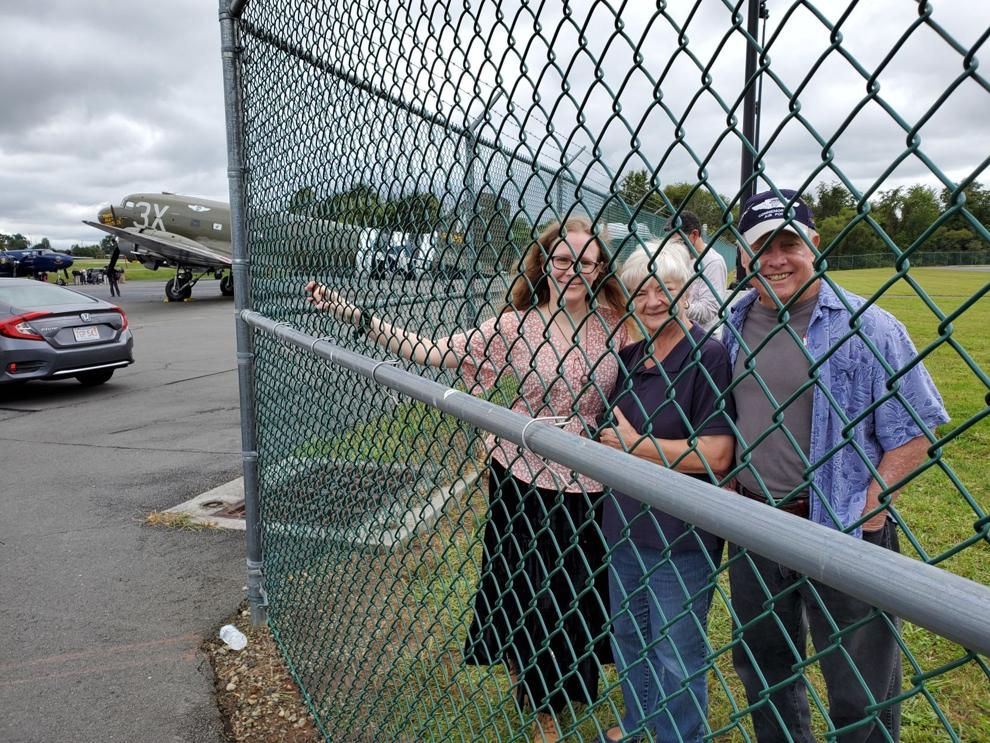 AOD Saturday Mustangs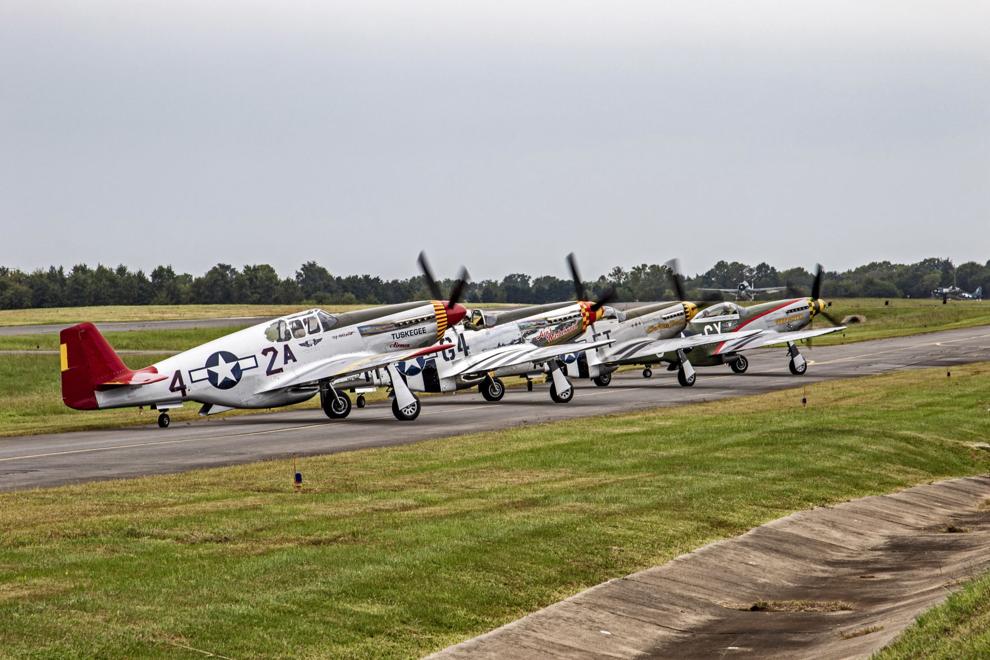 AOD Saturday Bill and Ann Strandberg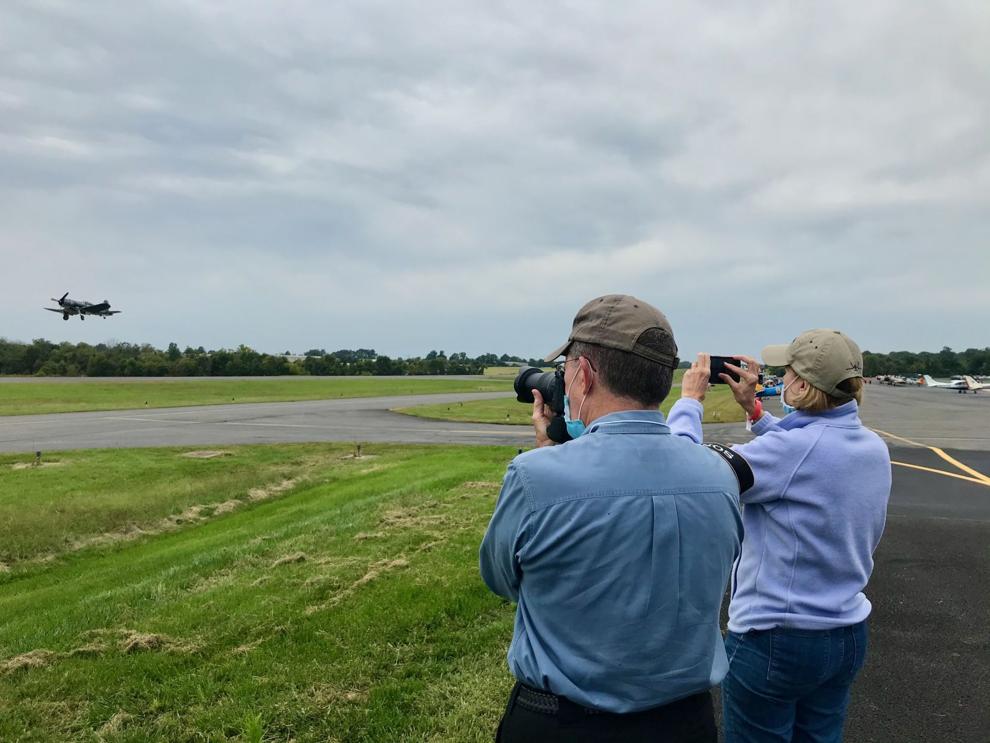 AOD Saturday PBY Catalina wave
AOD Saturday P-40 "American Dream" wave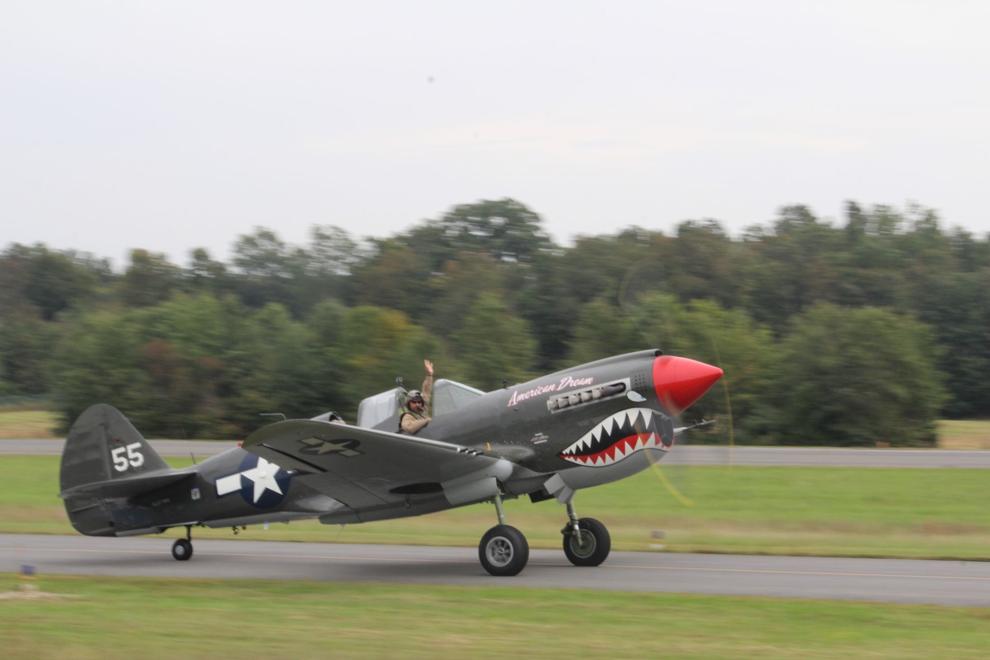 AOD Saturday four B-25s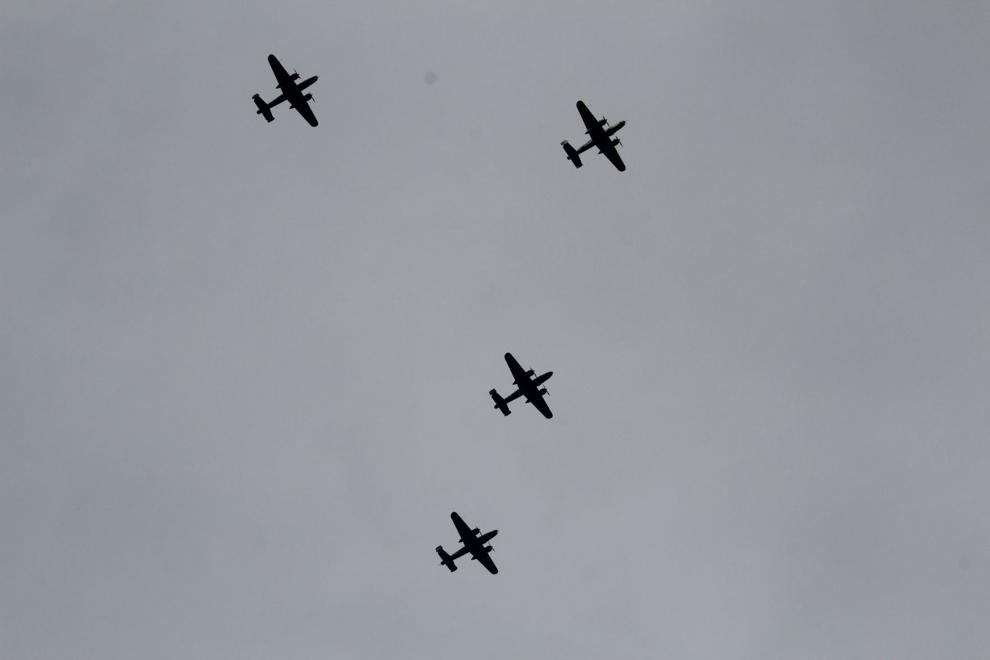 AOD Saturday B-25 "Panchito"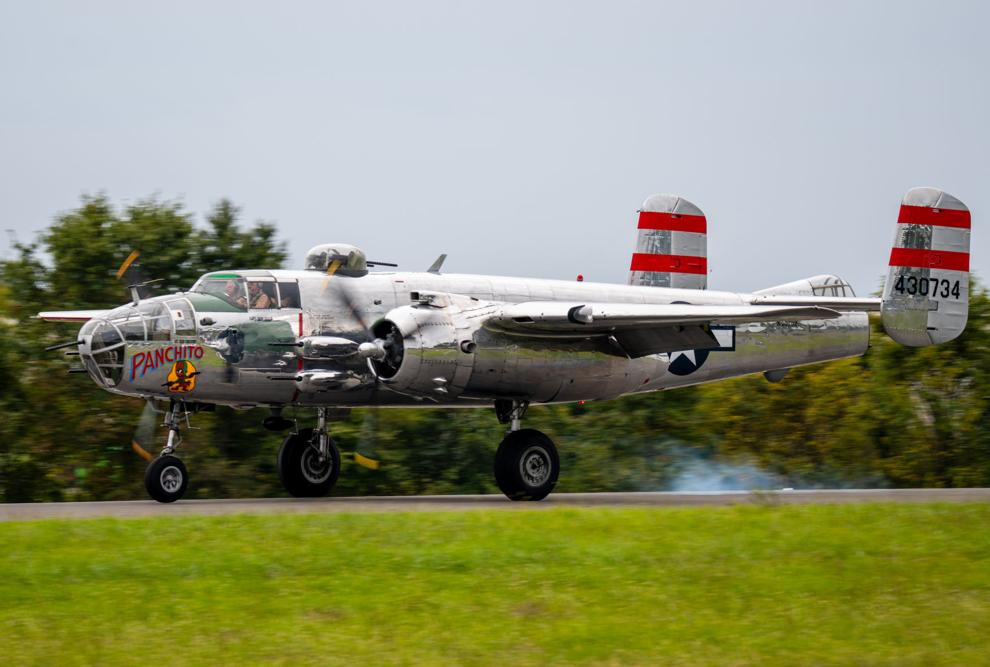 AOD Saturday flight crew CAF hangar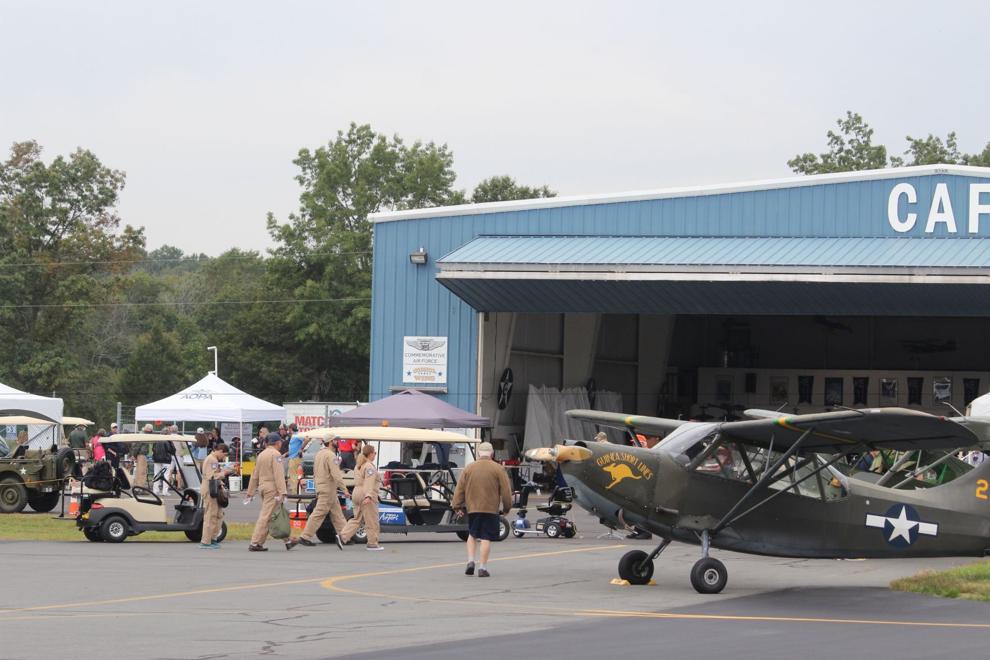 PIlots debriefed after Arsenal of Democracy practice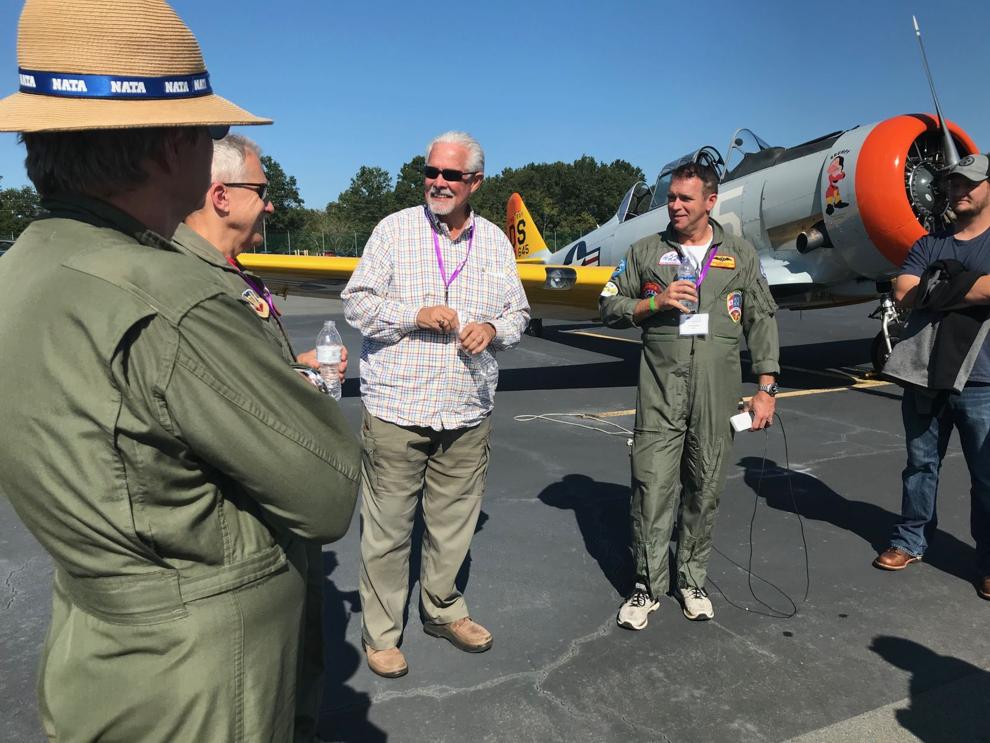 AOD Saturday "That's All Brother"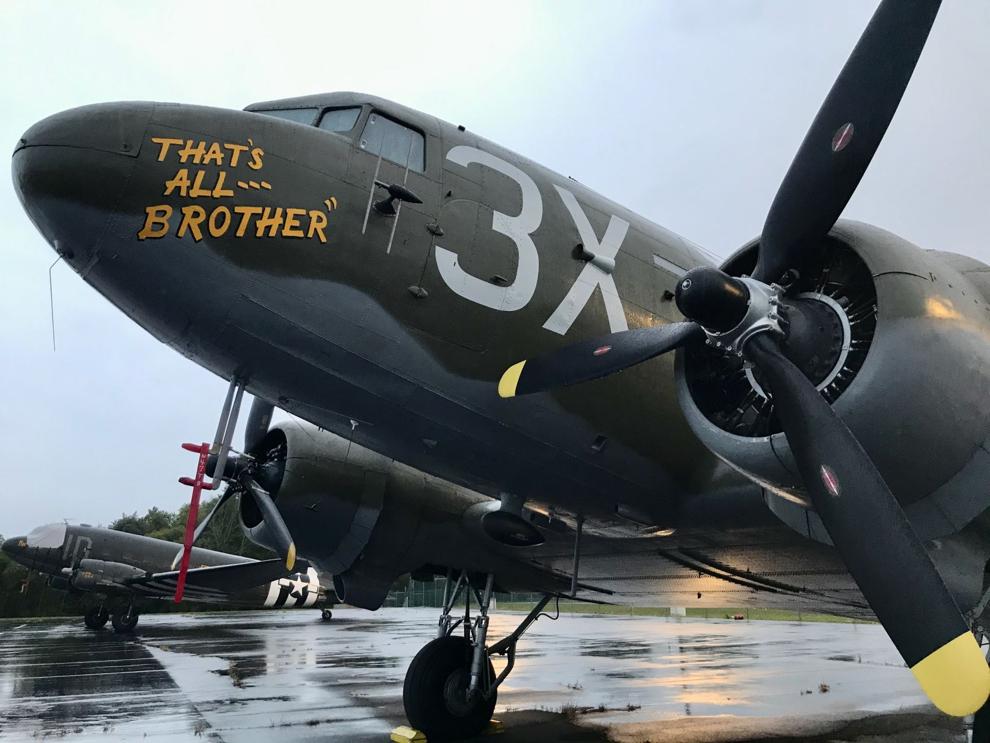 AOD Saturday Stearman Row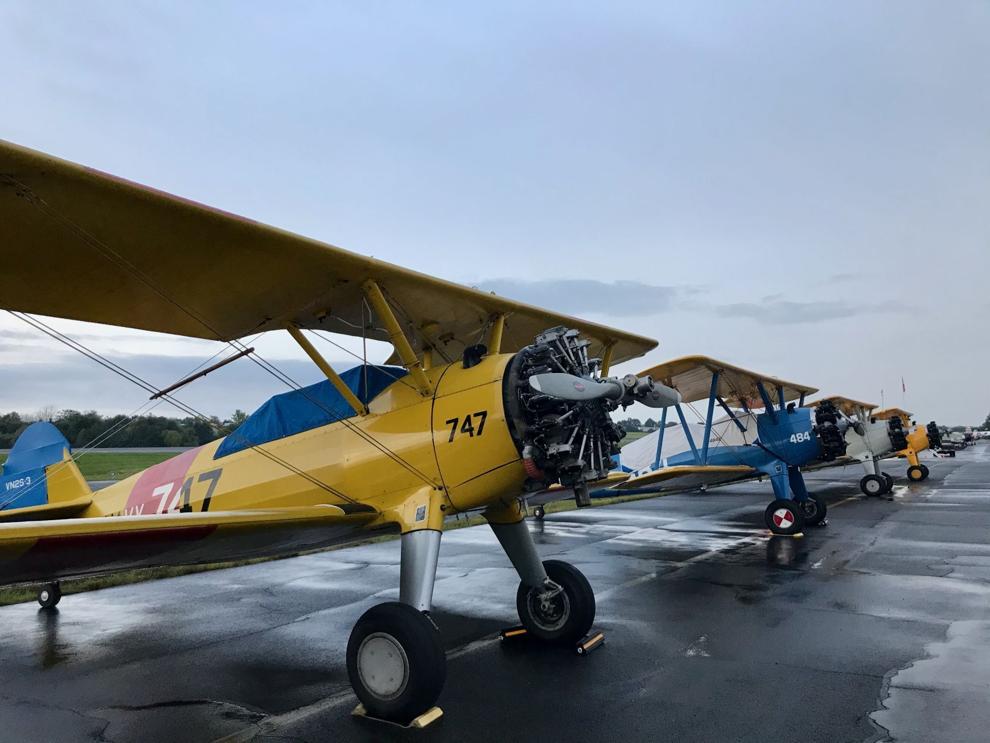 AOD Saturday Texas Dolls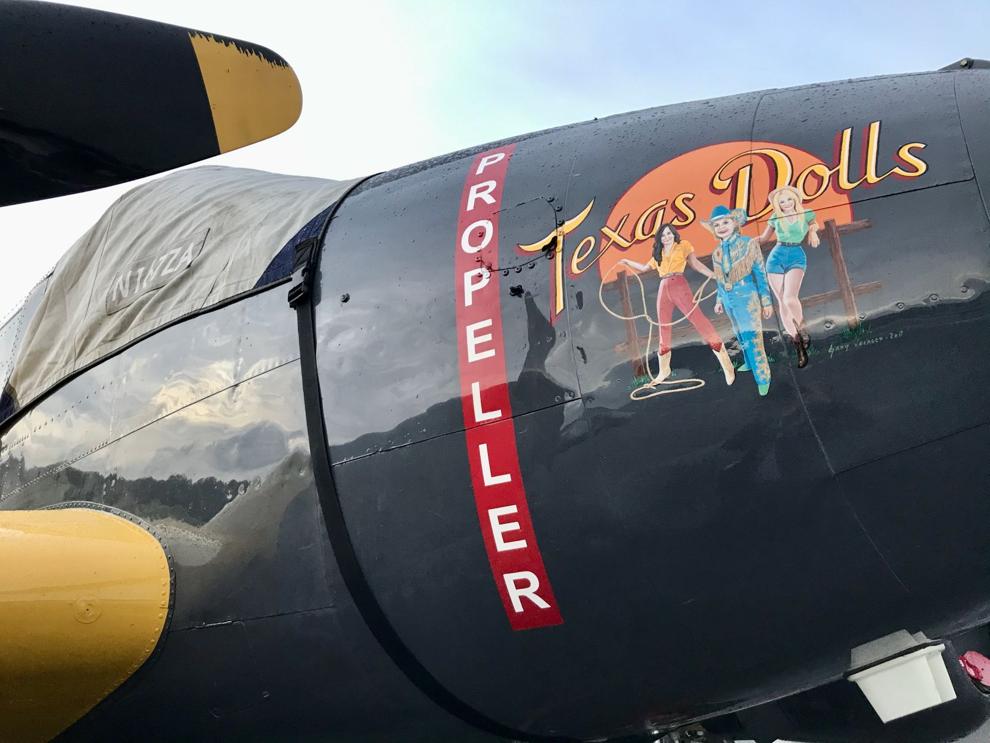 AOD Saturday L-4 spotter planes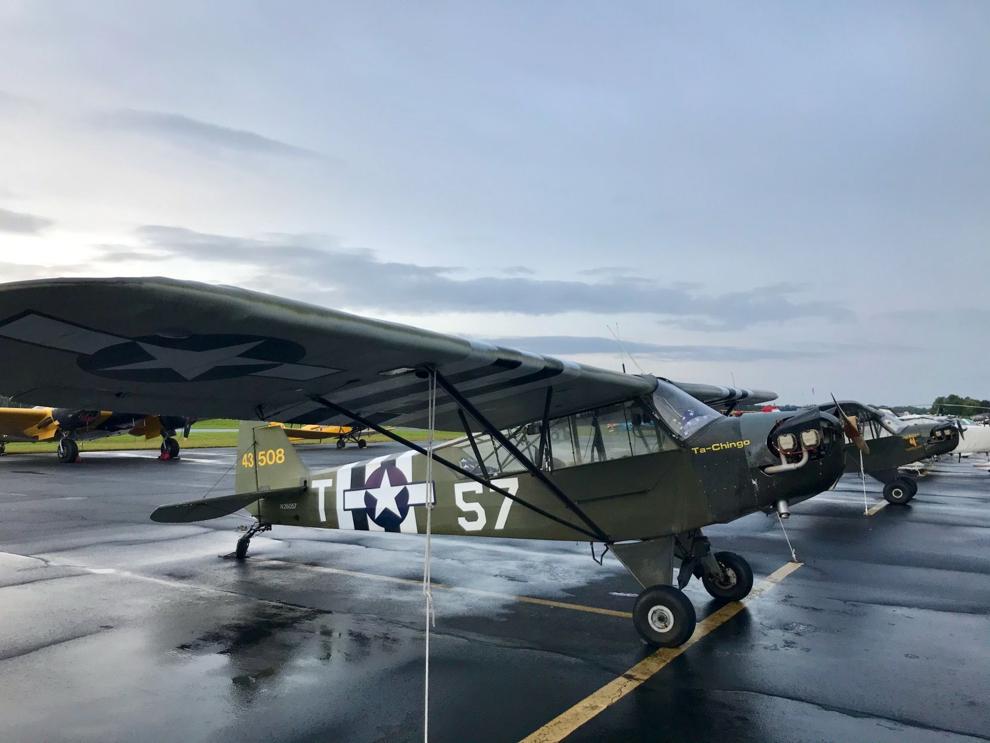 AOD Saturday welcome sign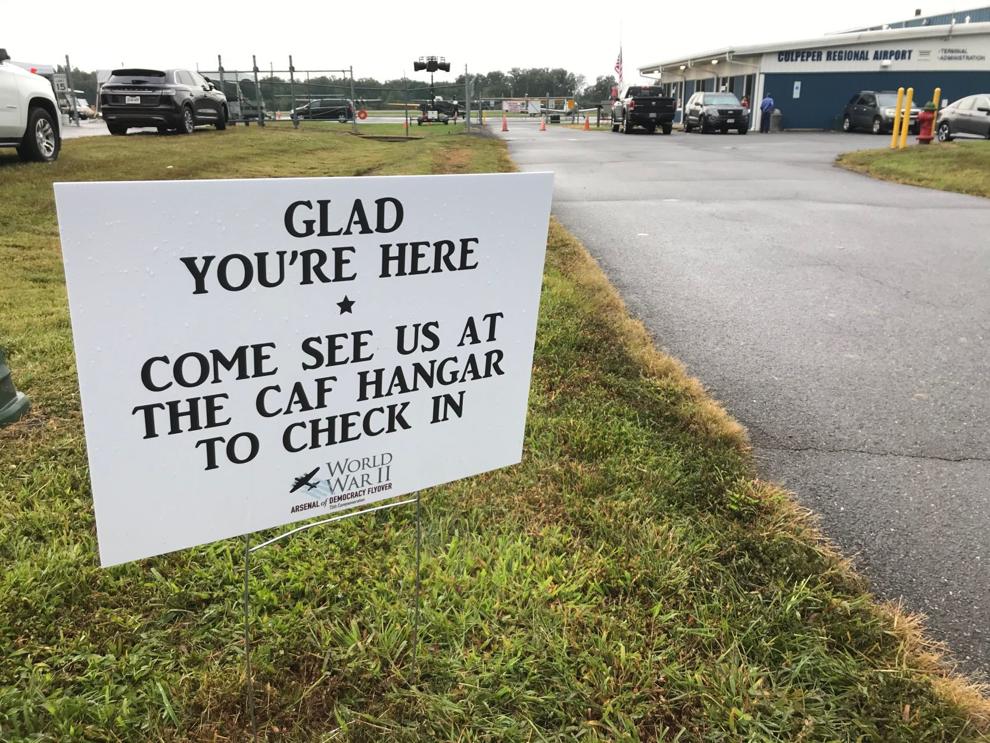 AOD Saturday CAF hangar