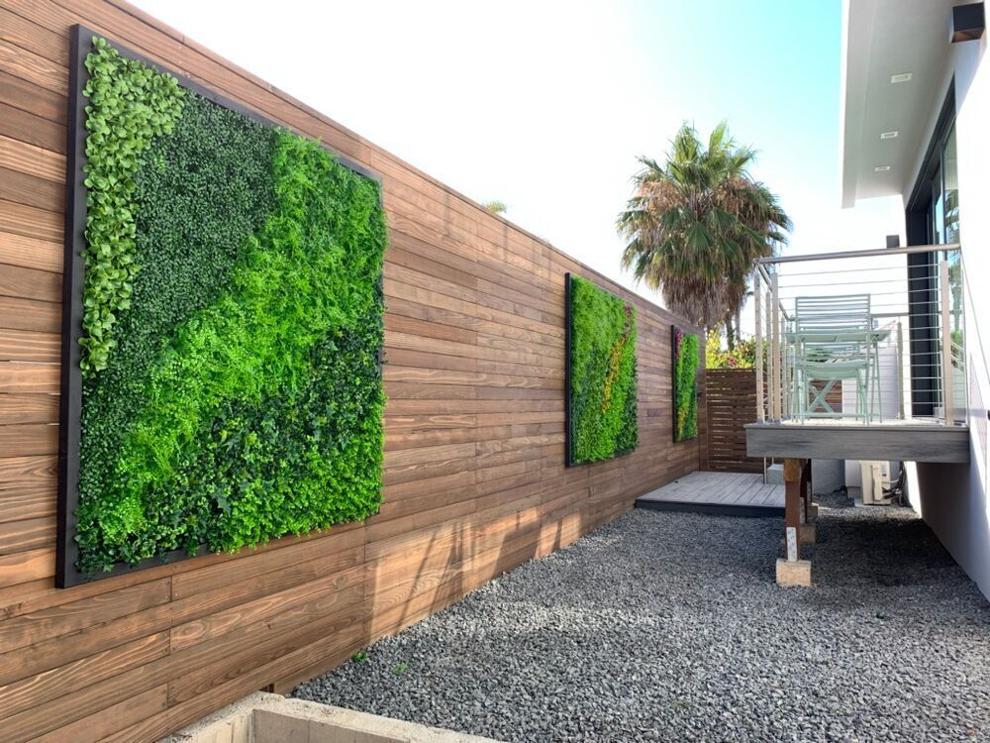 Custom moss artwork, stunning vertical garden installations and green walls made with succulents can transform any space into an area of beauty and intrigue.
For more than a decade, TrueVert has been designing and installing beautiful, functional green walls across the nation. Headquartered in Southern California with a new business presence on the East Coast, TrueVert's team of designers has a passion for horticulture and beautifying clients' homes, offices, hotels, restaurants, retail stores and beyond with the power of plants and design.
Brian LePard, president of TrueVert, says the look of joy and amazement on a client's face when their green wall design is revealed is what makes him the most proud. "I've had clients look at our work and have tears in their eyes in awe," LePard said.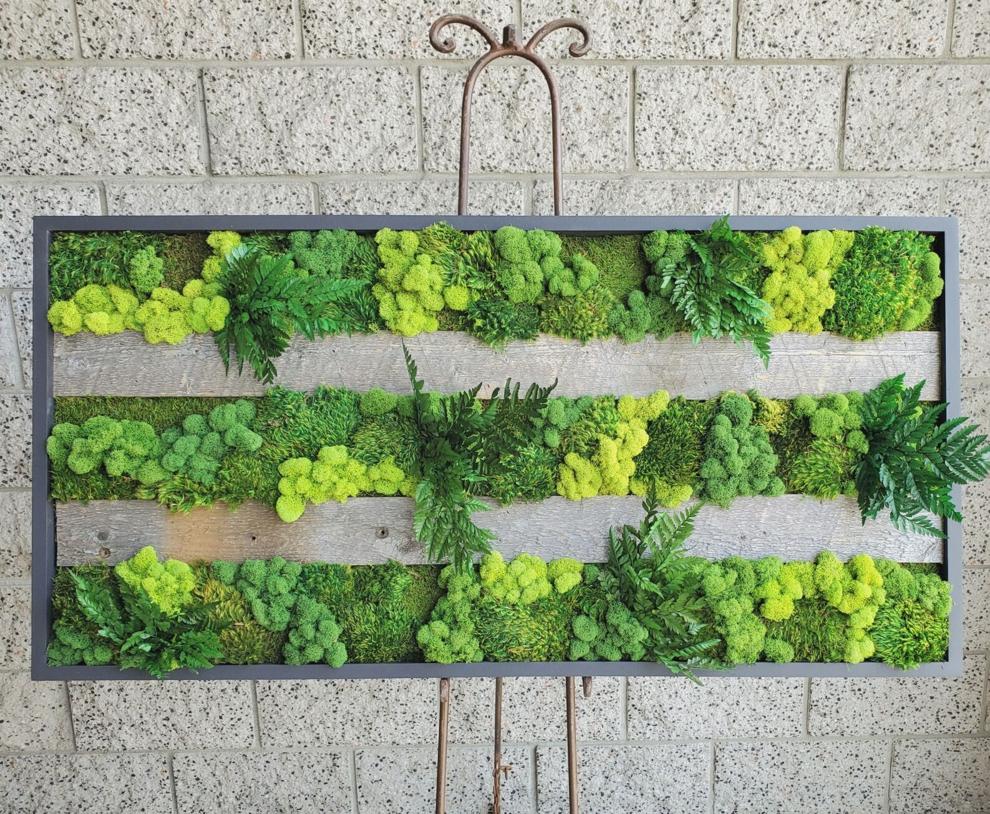 More than an art piece
A green living wall is more than an art piece — it adds a three-dimensional effect that interacts with the whole room. For instance, a restaurant's ambiance can be completely transcended with a lush, earthy green wall that adds a natural and comforting vibe. A living wall can make a small cafe feel fresh and breathable or a moss artwork hung in a hotel lobby can foster a soothing and inviting experience.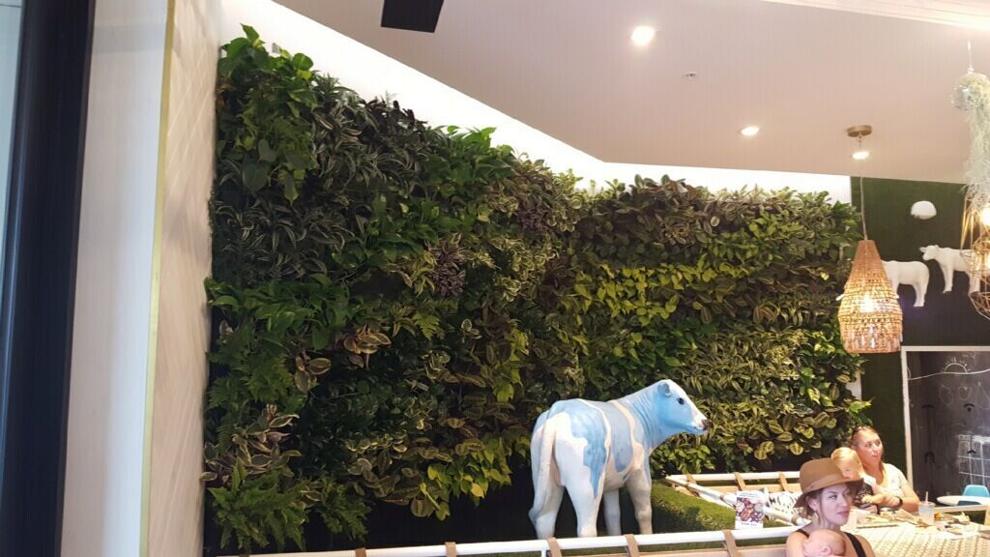 Residential and commercial spaces can benefit from this mood-enhancing decor, from spas to athletic parks and even office buildings. Guests or customers will have an interactive space where they can pose for family photos and social media posts, while employees will have a beautiful and relaxing space to breathe for a minute.
"People in the retail or service industry are able to create a pleasant and beautiful atmosphere for their customers to enjoy and return to because of their experience. Office-based businesses reap increased staff productivity from having living or green wall décor," LePard said. Plant life within the office can help reduce stress and even improve air quality.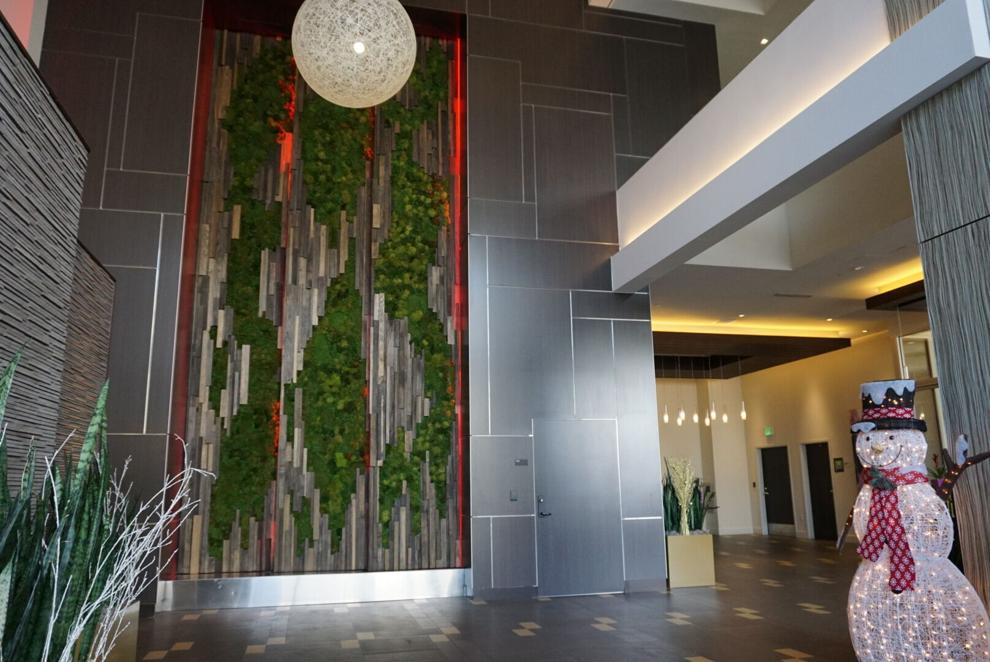 Personalized art
TrueVert has had a lot of success installing and upkeeping green living walls for their clients from concept to completed work of art. TrueVert helps a client dream up a desired green wall that fits their budget, plan out the build and conduct the green wall installation. The team also sets up a maintenance plan with the client.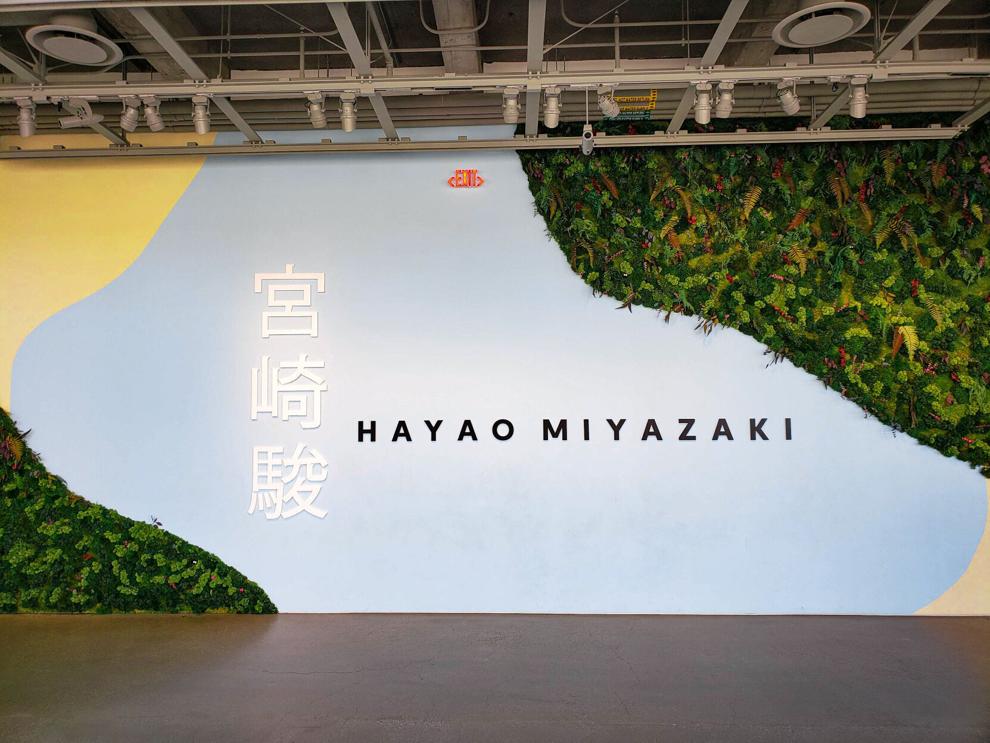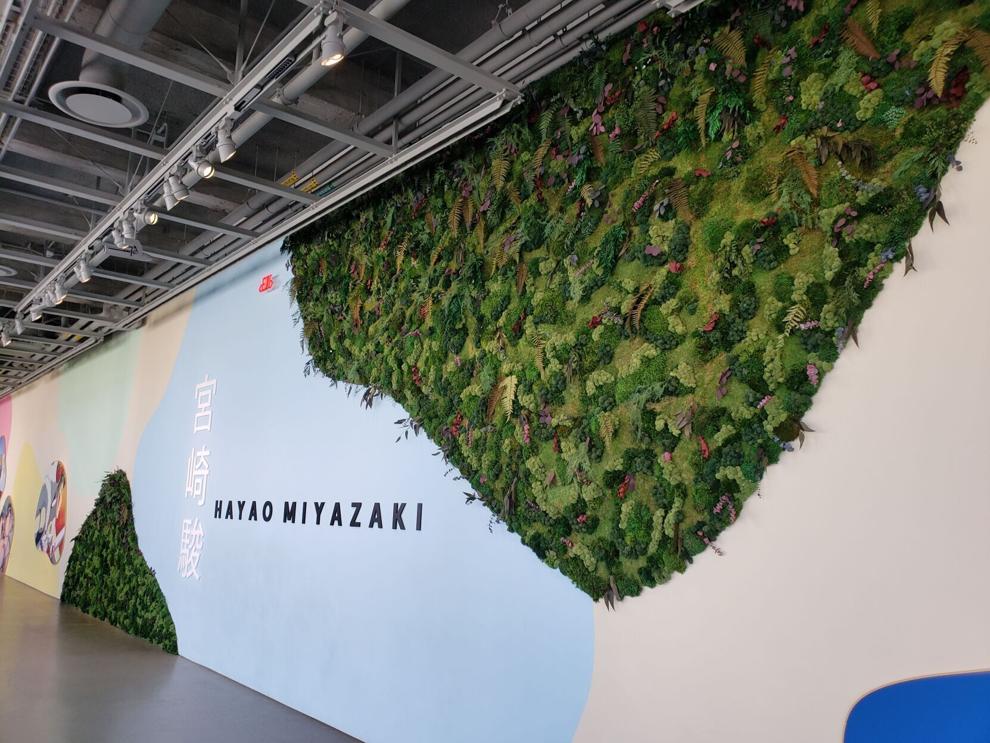 When an interested party reaches out to TrueVert, the team begins by exploring the potential clients' ideas about what they want. From there, the client and the experts at TrueVert journey together to draw up the perfect green wall. A client can have a green wall piece that is as small as 4 square feet or up to 1,000 square feet depending on their space and budget. As a design build firm, TrueVert can personalize the plants, colors, design, logo or signage.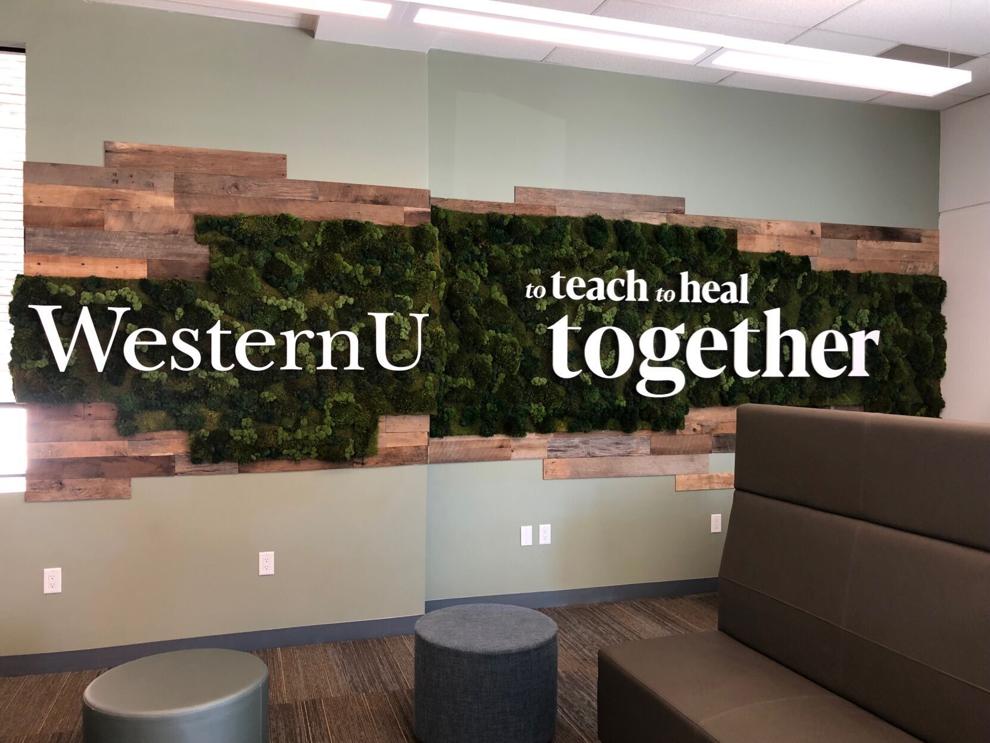 Keeping the green wall green
TrueVert commits to supporting their clients from the green wall concept through upkeep by first setting up initial design consultations to capture the client's vision for the space.
The TrueVert team will also schedule maintenance depending on the plants. The team can even construct proper watering capabilities depending on the plant life used. "TrueVert offers recurring maintenance on live walls on a weekly, biweekly or monthly basis depending upon the plant types. We also offer maintenance on our moss art walls as well for periodic cleaning," LePard said. 
The TrueVert team is dedicated to not only building a stunning green wall, but also to making sure the green wall remains green. Living wall rentals also are available for special events or occasions. Preserved moss artwork can be purchased online by clicking here.