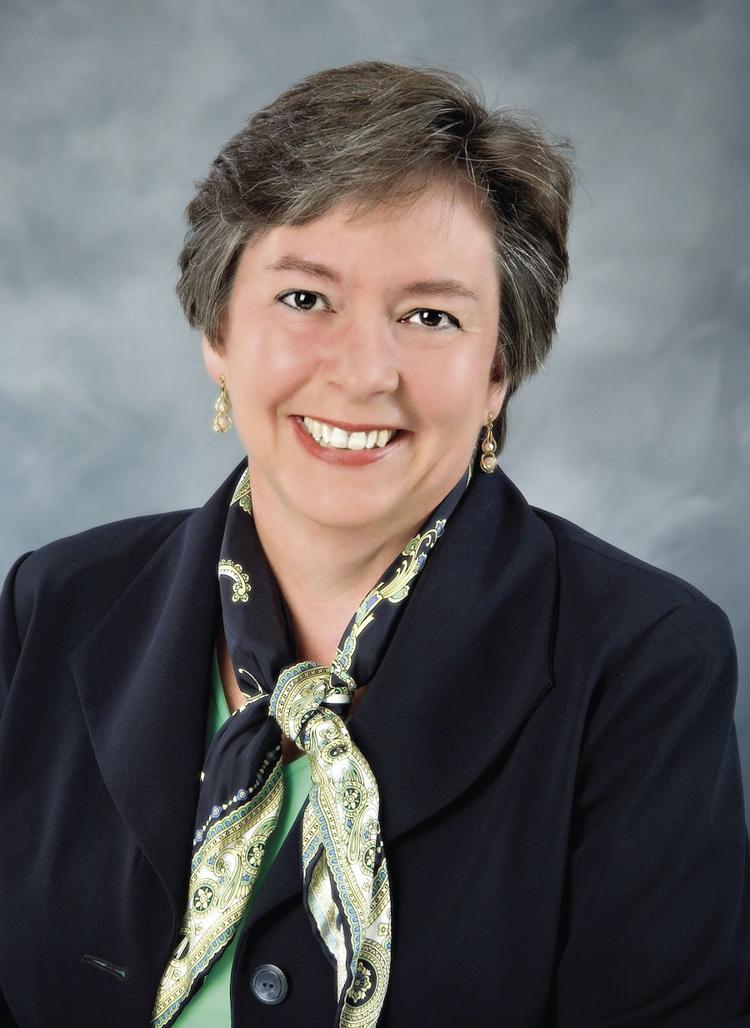 MANY MANAGERS complain they cannot recruit good people. Perhaps the good people don't want to work for your organization and don't apply, and it might not be for the reason you think.
Have you considered lately how hard it is to apply for a position in your workplace? I'm talking about the application process.
The majority of organizations today ask candidates to apply via a website. The applicant is required to upload their résumé, which is a reasonable request. But then they're asked to essentially replicate the résumé in boxes, including information such as why they left the employer and their ending salary. If you're a person of a certain age who has held at least 3–5 jobs, it can take several hours to populate the document with information that is most likely on your résumé. Why?
Several years ago, I was on a conference call with human resources directors from a variety of organizations and we discussed this very issue.
All of the directors were required to use the same clunky, cumbersome system that has been in place for decades. One of the attendees said, "We're our own worst enemy. We complain about not being able to recruit the kind of people we want, but then we create hurdles that the kind of people we want get frustrated by, so they give up on their application."
Yes, they do. And who can blame them?
Also, why should a candidate have to share why he left his previous employer, especially when it was 30 years ago? Or his salary history? What does it really matter to you? Most people left an employer to take a job that was a promotion, gave them advancement opportunities, or paid them more.
It's the rare person who got fired and, if reference checks are done, that should be revealed. I'm guessing that the job for which you are recruiting has a salary range attached to it. If a person has the credentials, qualifications and experiences you're looking for, their previous salary should not factor into the negotiation.
I have noticed over the years that the signals organizations send in the recruitment process are terrific indicators as to how it will be to work there.
If it's hard to apply because "this is the way we've always done it," the odds are that's the prevailing response for most things in the organization.
Your application will probably not be acknowledged and, if you reach out to ask the status, you either will not get a response at all or it will be a terse one. Conversely, if it's easy to apply, hiring managers get back to you quickly, and you feel recruited, that's a place you probably would like to work.
I know we're all busy. And the additional stress of a pandemic has made our work lives crazier. But I encourage you to either apply anonymously as a fictional person to your organization to see how prospective employees are treated.
Decide now that you're going to put the hiring practices under a thorough review. You might be appalled at what you find, but knowing you have an opportunity to improve is the first step to addressing the issue. And you might just find, once the recruitment process is easier for candidates, that you'll get the good candidates you want.
Lynne Richardson is the dean of the College of Business at the University of Mary Washington.