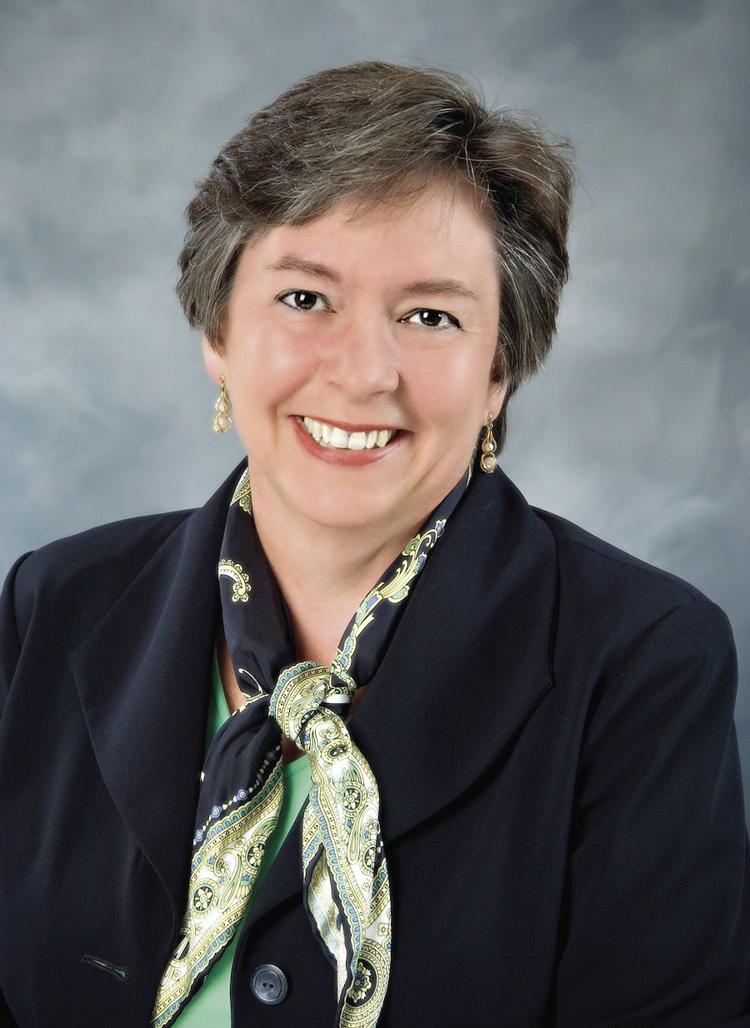 DURING the last decade or so, we have been made aware of the disparities between men and women in senior roles in organizations. We have also read many articles and shared anecdotes about how men and women manage and lead differently. And who can forget "Men are from Mars, Women are from Venus" to explain differences between the genders?
The status quo has been challenged over and over. But we still have work to do.
For example, a female friend in a senior role at another university shared a story with me. Susan served as a reference for another woman. That woman, let's call her Dana, was a finalist for a senior position at another university. Susan received the reference call from a man named Dave. During the call, Dave asked many of the standard reference check questions and Susan ably responded. And then Dave asked, "Do you think Dana comes across as very likeable?" Susan replied, "Well, what exactly do you mean?"
Dave said nothing. After a long pause, Susan said, "Are you asking me if she is a warm and friendly person?" He said, "Yeah, exactly."
Susan responded, "Well, if Dana was a man, would you ask me that?" And he said, "Probably not." Susan's response? "Then let's just take that one off the list of questions."
Now, I'm guessing that Dana is probably an introvert and, even if she was interviewing in person, would come across as more reserved. But likeable?
Was there a way Dave could have asked the question that would have addressed more of what the search committee had evidently expressed as a concern? And in a way that wasn't gender-biased? Of course.
There are questions that cannot be asked in interviews, from a legal perspective. But I'm guessing that every woman I know—and probably more than a handful of men—have been asked them regardless.
I was once asked in front of about 60 people what kind of work my husband did. I've had people express shock, and then embarrassment, when they assumed my husband was the candidate instead of me. Each of us has implicit biases, even women considering other women for jobs.
If situations are going to continue to improve—and I have seen improvement in my 40 years in the workplace—we must attend to the details. I challenge you to review the list of questions you ask candidates for positions in your organization. Are they appropriate for men and women? If not, how can you get the information you need about the person without showing a potential bias?
In the situation with Dave, Dana and Susan, I'm guessing the search committee wondered how easy or hard it would be to approach and work with Dana. She may be a serious scholar who perhaps doesn't smile much. What if Dave had said, "Our institution relies on the position Dana would occupy to do X, Y and Z. Do you have an example that illustrates how the candidate has done these?" What if X was representing the institution in the community and Y was recruiting students? Z might have been something similar. While you're not specifically asking whether a person is likeable, you're asking about roles a person plays that might show likeability or ability to work well with others.
Only by questioning the status quo will things change. And this is a situation that, little by little, is changing. But we can accelerate the change by taking action.
Lynne Richardson is the dean of the College of Business at the University of Mary Washington.
The business news you need
With a weekly newsletter looking back at local history.