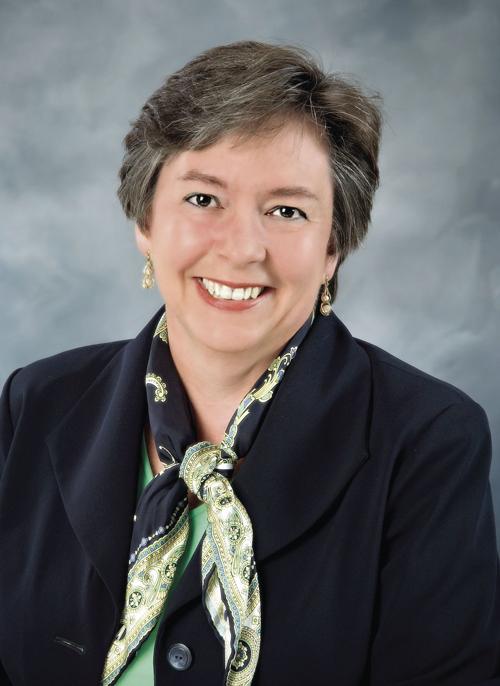 to turn 16 so that you could make the trip to the Department of Motor Vehicles to take your driving test? Once you passed that test, you got your license, which was a rite of passage for most. Like other teens, I practiced and practiced and was ready for the big day.
In those days, you could take the test only once a week in my county. I turned 16 several days before the exam day, so had to wait to show what I could do. My mom took me out of school and I drove us, in our station wagon, the 20 miles to the county DMV office. I failed the driving test.
Driving was not the problem. I properly used turn signals and successfully changed lanes. But I didn't parallel park that station wagon to the satisfaction of the examiner—I had to try twice to get it done. And that meant failure for the driving test.
Failing meant I had to return to my small hometown, where everyone knew I was taking the test, and share my news. That was probably the worst part. People were shocked. I had never failed at anything until then. Since you could take the test only one day a week, I had to wait a week to try again. I diligently practiced that week until I probably could have parallel parked with my eyes closed. My parking was so good that the examiner—a different one than the week before—praised my skill!
There are many famous people who have not been successful the first—or umpteenth—time they tried something. For example, between 1843 and 1855, R.H. Macy opened four retail dry goods stores. All four stores failed, but Macy learned what not to do the next time, and ultimately created a chain, anchored by the flagship store in New York City.
You might have heard that early in her career, Oprah Winfrey was fired from her first news anchor job. She had already overcome incredible challenges. She was born to a teen mom, suffered abuse from age 9 and got pregnant at 14. She eventually thrived in college as a communications major. Her first job in Nashville led to an anchor job in Baltimore. The show's ratings were not what the station expected, so she was fired. But she learned a lot about what was important to her, and ultimately created "The Oprah Winfrey Show." Today, Winfrey runs a media empire.
Thomas Edison famously said, "I have not failed. I've just found 10,000 ways that won't work." He also reminded us that "many of life's failures are people who did not realize how close they were to success when they gave up." As an inventor, Edison was privy to failure, as that's what inventors deal with every day. But he kept returning to the laboratory and ultimately his name was on 1,093 patents.
Most of us will not fail in the public eye like Macy and Winfrey did. Our collapse will be more like Edison's, known only to those in our work or personal sphere. But the lesson is the same: Failure does not define us. Or, if it does, it's because we learn from our missteps and go in another direction. And it's only by failing that we truly grow.
Failing my driving test was humbling, but did not define me. No one likes to make a mistake, but sometimes it's the way we grow. I sure did.
So how will you fail today? Once you change your perspective on the value of failing, that glass will be half full again, and not half empty.
Lynne Richardson is the dean of the College of Business at the University of Mary Washington.