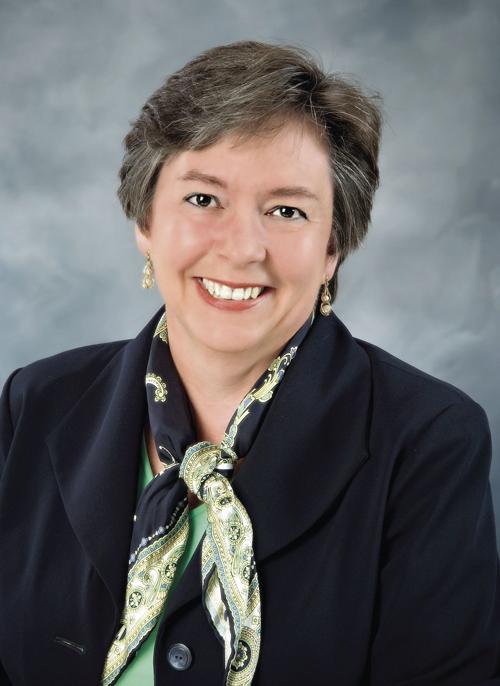 AT THE 1952 Helsinki Olympics, Great Britain's Roger Bannister finished the 1,500 meters in fourth place. He determined then that he wanted to be the first person in history to run a mile in less than four minutes.
Why was that a big deal? Because it never had been done. In fact, people thought it was impossible.
But Roger set his goal, created a practice schedule (while training as a doctor), and in 1954 ran the mile in 3 minutes, 59.4 seconds. Bannister had achieved the unthinkable.
After Bannister broke the 4-minute mark, others broke it. Since 1954, more than 1,500 runners have broken the 4-minute mile; the record today is 3:43.13, held by Hicham El Guerrouj.
So many times, we decide that things cannot be done. It becomes a self-fulfilling prophecy. If we don't believe we can do something different, we want to be right, so we have a mindset that ensures something different is never done. Bannister was told he couldn't run a mile in less than 4 minutes. He could have accepted it, but he didn't.
His mindset was such that he determined he could, so he did. And we can do the same.
Prior to March 2020, many organizations had decided that employees could not effectively work remotely. Because they had that mindset, each employee got up, dressed for the workplace, dropped the kids at school, and made their way to the office. They may have commuted long distances to get there, too. It wasn't that employees couldn't be productive working from home; they weren't given the chance, as management had decided it couldn't be done. And management had to be correct.
But then the pandemic hit. All of a sudden, dozens of organizations were forced to allow teleworking. And what have we learned from this experiment? Many employees are even more productive working remotely than in the office! How can this be? Weren't the organizations right when they said it couldn't be done?
Our employees are like Roger Bannister. They figured out how to juggle the demands at home (perhaps children, animals, and other teleworkers sharing the bandwidth) with the expectations of their job. And they've proven it can be done.
What have you decided cannot be done? If that's your decision, you'll do everything possible to prove yourself right. Unless you change your mindset and decide that it can be done.
Sometimes, you're forced to change your perspective. Perhaps the new boss arrived and has a different way of looking at things. Many of us get stuck in the "this is the way we've always done things" rut and can't see a different way of doing things. It takes someone else to help open our eyes.
My challenge for you is to be a Roger Bannister. Look around your workplace and ask questions about processes. "Why do we do this the way we do?" "How can we be more effective?" "What could we change in how we work to make our customers/employees/shareholders happier?"
Only by thinking that we can make things better will we ever actually do so. As Henry Ford said, "Whether you think you can or think you can't, you're right." So decide to think you can! Because you can!
Lynne Richardson is the dean of the College of Business at the University of Mary Washington.
The business news you need
With a weekly newsletter looking back at local history.