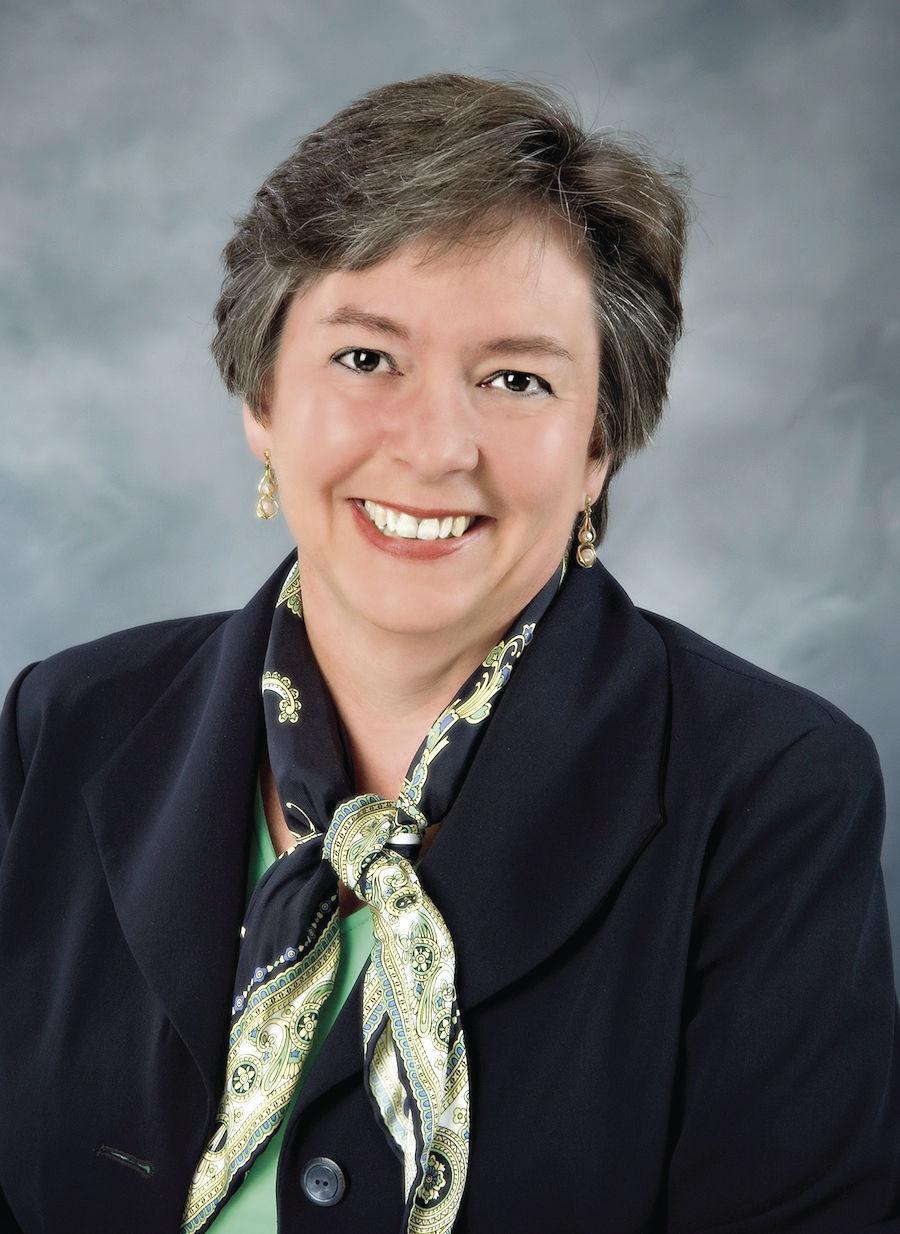 I'm not a gardener, but I understand the concept of repotting plants.
At some point, the nutrients in the dirt become depleted. Replacing the old dirt with new soil full of nutrients helps the plant grow. Of course, your plant may be outgrowing its pot, so a bigger pot might reduce the constriction on the plant's growth.
I am the plant in the pot, and it's time to repot me! I need new nutrients and, while not necessarily a bigger pot, a different pot. After 10 wonderfully challenging years at the University of Mary Washington, I need new challenges to address. This will be my last column.
It's my opinion that every job has a life cycle. The life cycles differ in length and intensity due to many factors. How effective was the unit when you arrived? Were your employees, or at least most of them, willing to do the hard work to improve the unit? Did you have the resources to enact the changes that had to be made?
Were you given the authority, and not just the responsibility, to make the unit the best it could be? Does your supervisor communicate clear expectations about where she wants your unit to go? Some units can be changed within a couple of years, while others take longer.
I also decided decades ago that I wanted to leave my roles when my colleagues were sorry to see me depart.
All organizations have had employees that, when they left, inspired people to say: "I didn't think she'd ever leave!" or "Good riddance, he's been phoning it in for years." I didn't want there to be a whiff of that when I ever left a job.
People might be sorry I stayed as long as I did for other reasons—maybe they wanted me out of the way so they didn't have to work so hard—but it wouldn't be because I had quit working hard myself.
Earlier this year, I determined that I needed some new nutrients. While UMW announced I was retiring (because, I suppose, I technically meet the institution's requirements to retire), most who know me well expected me to move to another challenge. And so I am.
I have worked as a business dean (the greatest job, in my opinion, on a college campus) at three institutions with very different missions, sizes, cultures, and locations. One thing each has had in common, however, is they have all been public institutions. For what will likely be my last job, I'm going to a faith-based private institution in the Northeast. Like I have in my previous roles, I expect I will bloom where I am planted.
My parting message to you is to not get stuck in a pot that has become too small for you, or that is not nourishing you with the nutrients you need. It takes courage to leave a comfortable job, but smart people need to grow. And unless your employer gives you opportunities to be replanted in different pots within the organization, at some point you need to see what other pots are out there.
Best wishes throughout your journey. I'm always available through LinkedIn, so if we're not connected, please ask to link with me. Don't let your roots get so constricted that you've lost your gusto for your work. And don't stay too long in a job, either. You need to grow.
Lynne Richardson is the dean of the College of Business at the University of Mary Washington.