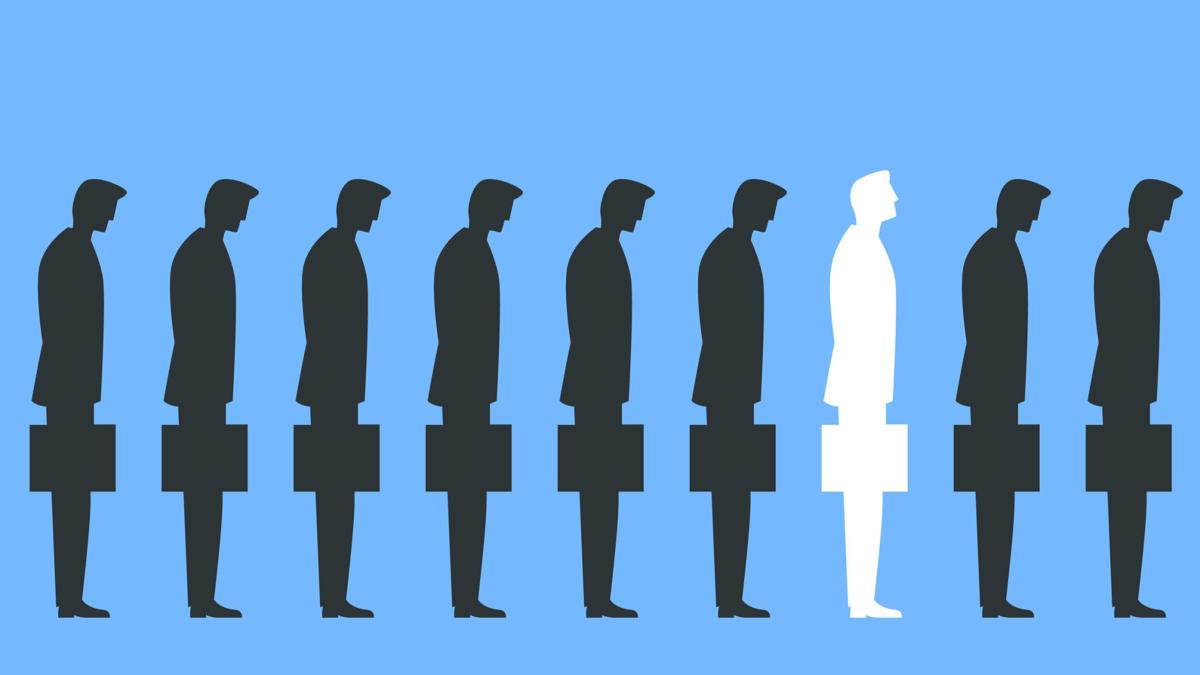 Have you ever been asked to do something by your supervisor that you knew was wrong? How did you respond?
A recent conversation triggered a useful memory. Years ago in our workplace, faculty accrued annual leave days. If days were not taken, they rolled over and, if a person left the institution while still having leave, they were paid for those days.
At the end of each year, faculty members were expected to complete a form listing the days they had been on vacation. Most of the faculty accurately represented their leave. But one faculty member listed that he had taken zero days—almost everyone knew it was inaccurate. The next step was for the department chairman to sign that he verified the leave. But the department chairman knew the faculty member had taken leave and could not, in good conscience, sign off on it.
This created a bit of a problem for the department chairman's supervisor. But the department chairman held firm and said he would not verify something he knew to be untrue. And the chairman's supervisor ultimately said he didn't have to sign it. But what would have happened if pressure had been put on the department chairman to sign—or else?
Research indicates that a top reason—and in some research the No. 1 reason—people leave a job is because of their manager. Many managers don't share the same moral compass of their employees, and those morally bankrupt managers may give the wrong messages to their employees. So what's an employee to do?
Years ago, a friend of mine, then serving as a CFO, was asked by her boss, the CEO, to add the CEO's wife to the payroll. The CEO's wife had done no work for the organization, so the CFO declined. This did not endear the CFO to the CEO, who then asked his wife to write a newsletter for the organization. He then instructed the CFO to add the wife to the payroll. At that point, she acquiesced, as the wife had done work. When the CEO also wanted the CFO to pay his wife's car payment, the CFO refused.
There are countless examples like this. Salespeople are asked to pad their expense accounts to cover the padding being done by others, including sales managers. Quality control workers are encouraged to falsify results from testing product safety. Nurses are asked to look the other way when they see doctors making mistakes.
Warren Buffett famously said, "It takes 20 years to build a reputation and five minutes to ruin it. If you think about that, you'll do things differently."
The conversation that triggered my memories was about a similar situation 20 years ago. A supervisor was asked to sign something he knew was inaccurate, and he resisted. He was told that he had to sign it. In fact, everyone else at the same level in the organization had done so. But my guy refused. He was contacted by his supervisor's supervisor. He still said no. And then the next person up the chain of command confronted him. My friend continued to refuse.
Ultimately, someone in a pretty high position called him. After explaining why he wouldn't sign, he was told it was OK not to sign. My friend told me that the two of them were the only ones who knew he never signed. But he maintained his reputation by not compromising when he knew he was being asked to do something wrong.
How do you handle situations like this? Are you willing to stand up for what's right? And if not, you might want to check your moral compass. It may need a bit of fine tuning.
Lynne Richardson is the dean of the College of Business at the University of Mary Washington.
Lynne Richardson is the dean of the College of Business at the University of Mary Washington.
The business news you need
With a weekly newsletter looking back at local history.