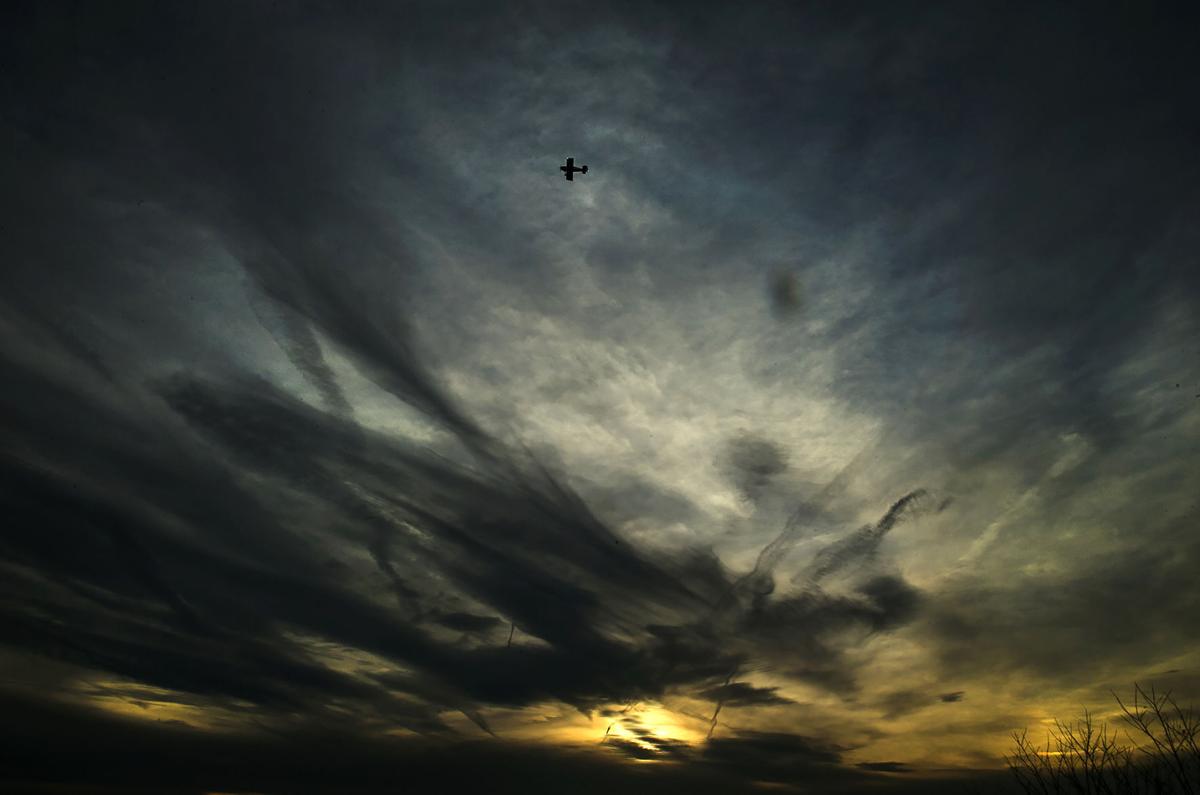 The Virginia Aviation Board has announced its allocation of more than $7.1 million to support 20 projects at 11 airports in the Commonwealth. 
Among the recipients is Stafford Regional Airport, which will receive $261,000 to support construction of a T-hangar and $10,880 to update its stormwater pollution prevention plan, according to a news release.
At its quarterly meeting, the board also approved the Commercial Air Service Plan, which details the impact of the COVID-19 pandemic on the nine commercial passenger airports in Virginia and makes recommendations on ways the commonwealth can help the facilities recover, the release stated.
"The pandemic has dealt a significant blow to our entire aviation system. ... Airlines, airports, concessionaires, suppliers and the thousands of jobs supported by aviation have all been adversely impacted," board Chairman Rod Hall said in the release. "The commonwealth's airports play a vital role in state and regional economies and all of them are experiencing unprecedented declines in traffic and revenue. Until we are able to get to the other side of this public health crisis, the VAB is committed to doing all we can to ensure our airports have the tools and flexibility to survive this challenge. In response, the board supported four strategies that the members believe are crucial to the survival of the aviation industry in Virginia."
Those strategies include allowing airports to use annual entitlement funds, which are to be used only on capital projects, for operating expenses on a temporary basis, as well as reassuring passengers that airports are being sanitized to standards established by the Centers for Disease Control and Prevention.
Two other strategies will be proposed by the VAB to the governor as budget amendments during the 2021 session of the General Assembly, as they are based on a need for additional funding to support operations at the airports, which do not receive General Fund tax dollars, according to the release.