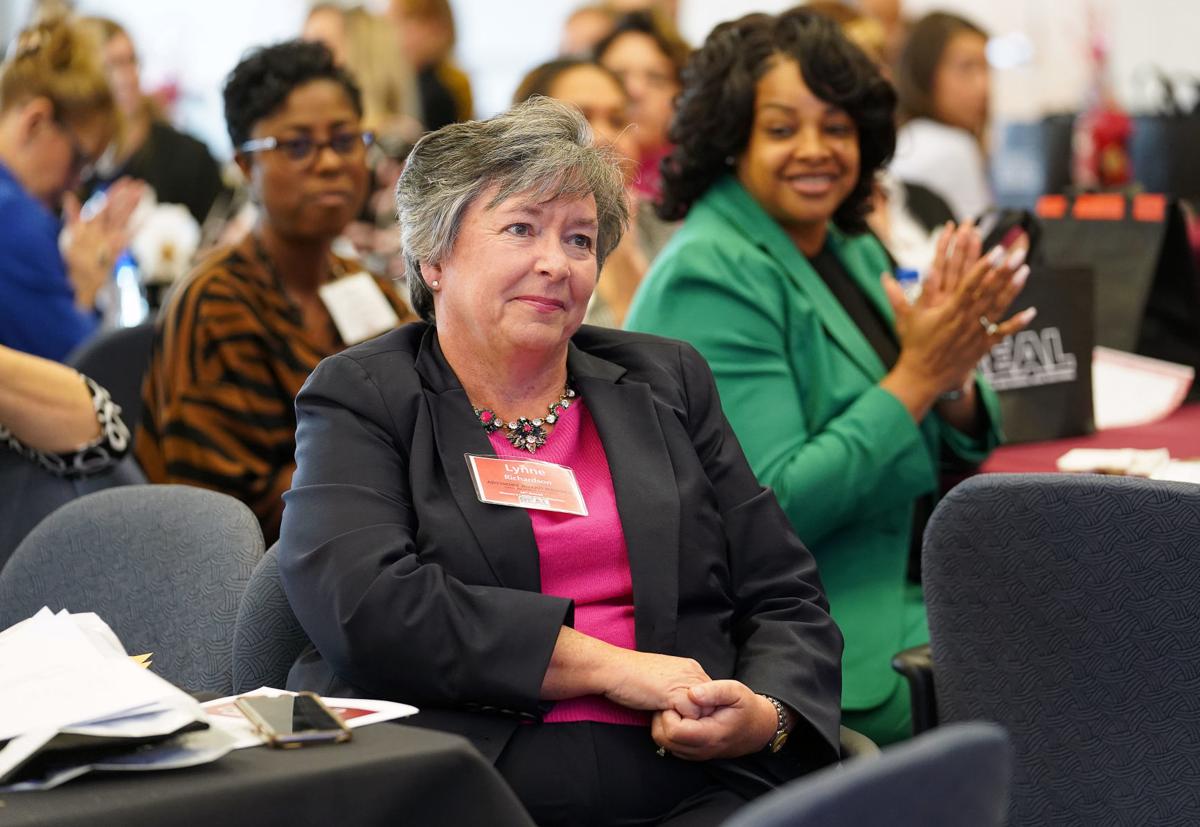 BEFORE COVID-19 hit, I was on a tour of a famous site in another country. The guide began the tour with a litany of what we would see. He had obviously led this tour many times, and he unenthusiastically mumbled through his remarks with a blank expression on his face. Unfortunately, neither his facial expressions nor voice changed throughout the tour.
Also, every chance he got, he pulled out his phone to check it. You might think he was a millennial, but I'm guessing he was in his 40s. It was obvious he was not loving his work and wanted to be anywhere but where he was.
Many people are like that in the workplace, right? Think of all of the front-line people you meet at the mall or in fast food restaurants. With few exceptions, it seems as if most people are only there because it's a job that brings with it a paycheck. They don't want to be doing what they're doing, but have to.
Research indicates that at least 80 percent of workers don't like their jobs. That means only 20 percent of us do like what we do. That's so sad.
I think about this a lot in the context of business-to-business sales. I teach a course in this area and know, based on both data and conversations with salespeople, that 100 percent of prospects do not say yes when asked to place an order. In fact, in some industries getting a yes 10 percent of the time is considered a really good percentage. If that's the case, how do salespeople continue to smile and have enthusiasm for their work? It's not easy, but it must be done.
Let's say I leave Amanda's office after being told that she doesn't want to order my product today. I have two choices. While I may be bummed about it, I can either show the world I'm bummed or put a smile on my face. If I go to my next appointment with Sam and share with him via my body language that I'm bummed, how excited do you think he's going to be to talk with me about solving a problem he has?
It's not Sam's problem that Amanda said no to me. In order to treat Sam fairly, I must put Amanda's no behind me and look towards helping Sam now. And it's hard to help Sam with a negative attitude, so I will smile. I'm talking with Sam to see if I can help him. My enthusiasm will probably have a huge impact on our interaction.
But what happens if Sam also says no? I must keep smiling, as my next call with Tina requires that I forget my disappointments with both Amanda and Sam. Tina needs me to focus my positive attention on her.
A good salesperson fully expects someone will say yes at some point. That's what keeps them going.
What should a supervisor do when they know they have employeess who have poor attitudes and show it both on their faces and in their vocal interactions? Sorry supervisors, but you must call them on it and train them to be different. If the worker doesn't or cannot change, they need to be shown the door. These people represent your company. In fact, many of them are the first person, or perhaps the only person, the customer sees. Is their sourpuss attitude really what you want representing your business?
These might be tough conversations, but it's the supervisor's attitude that will make all the difference. So hire folks who are positive, train them accordingly, retrain them if the first training didn't stick, and hold them accountable. Your organization's bottom line will thank you as people don't want to deal with negative folks and will walk away. And perhaps we can increase the number of people who love their work!
Lynne Richardson is the dean of the College of Business at the University of Mary Washington.
The business news you need
With a weekly newsletter looking back at local history.