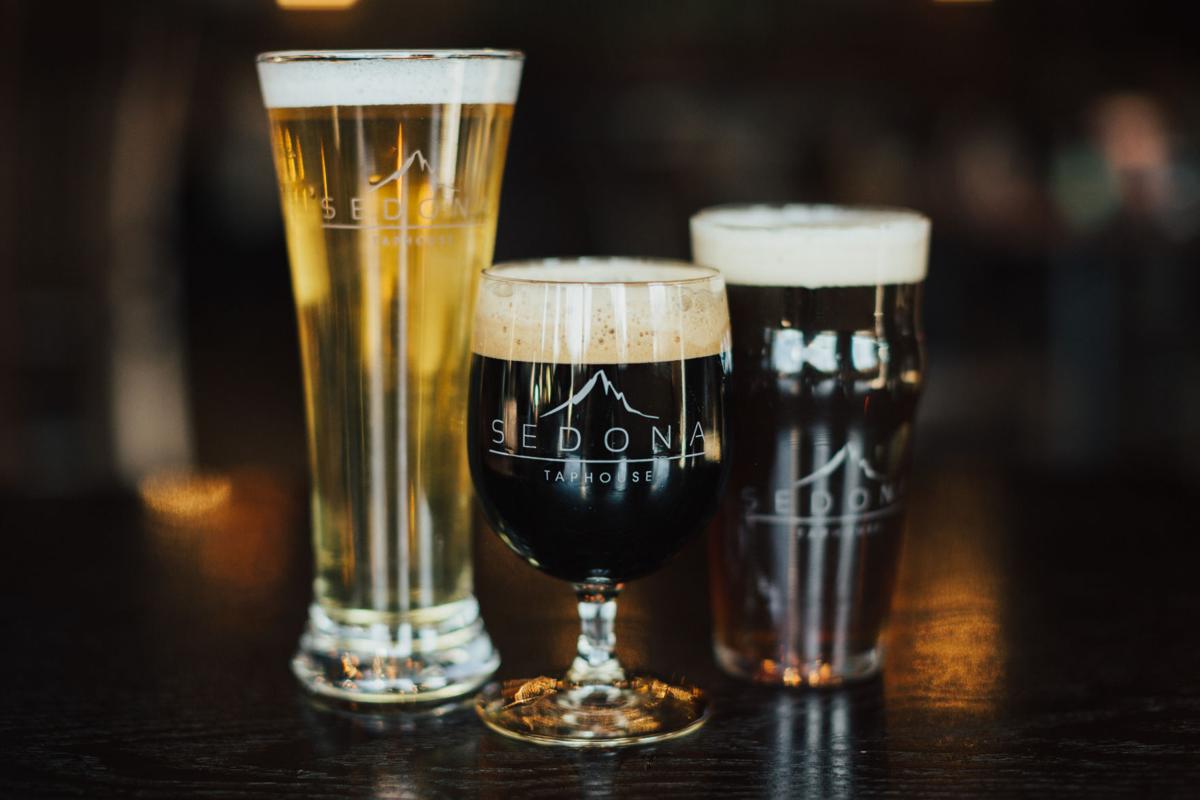 Sedona Taphouse Restaurants and parent company DJB Hospitality Holding Co. Inc., have been recognized for the second time as one of America's fastest growing privately held companies.
The Richmond-area company, which has a restaurant in downtown Fredericksburg, has experienced 214 percent growth over the last three years. That earned it the No. 1,983 spot on Inc. magazine's list of the 5,000 fastest growing, privately held companies in the United States. It was ranked 1,370 last year.
"We are honored to rank for the second consecutive year on the prestigious Inc. 5000 list," said Sedona Taphouse Restaurants Founder and CEO, Dennis Barbaro in a news release. "It is a testament to our concept and our dedication to hospitality. From our first scrappy little startup nine years ago in Midlothian, Virginia to our current $50 million business, we have never lost sight of our core values of quality, taking care of our people and giving back to the communities that support us."
The Sedona Taphouse at 591 William St. was the company's fourth location when it opened in 2015. At that time, Alex Ahmadi said that he and Barbaro picked that spot after Silver Cos. Vice President Judd Honaker approached them when the Midlothian location opened. It also didn't hurt that Barbaro met his wife when she was a student at the University of Mary Washington, according to an article about the opening that ran in The Free Lance-Star. There are 13 Sedona Taphouse locations in eight states. including Virginia, New York, New Jersey, Connecticut, Kentucky, Michigan, Pennsylvania and Tennessee.
"Despite the tumultuous environment we have experienced over the past several months, we have fared extremely well and are poised for growth," said Barbaro. "We have two restaurants slated to open this year in Chantilly, VA and West Chester, PA and one in the first quarter of 2021 in Lexington, KY."
While DJB Hospitality Holding Co. Inc. isn't based in Fredericksburg, The Free Lance-Star reported on Aug. 12 that there are seven located in the area who also made the Inc. 5000 list.
They are GCubed, a cybersecurity an IT firm based in Stafford County, which came in 1,041st place; eTRANSERVICES Corp., a government services firm in Fredericksburg at No. 1,319; Belcher Real Estate in Fredericksburg at No. 1,759; Web Business Solutions, a government services firm in Stafford at No. 2,552; Tekla Research, a government services firm in Spotsylvania County at No. 4,256; RPI Group, a security firm in Spotsylvania at No. 4,853; and Systems Technology Forum LTD, a government services firm in Stafford at No. 4,872.