There's a long list of potential feature changes under the hood, including a faster processor, improved camera capabilities and better battery…
Sponsored Content: Is your business ready to for text message marketing?
Upgrading to a smart home can be as easy as screwing in a light bulb — literally. Here's how to use smart technology to turn your home into a …
The spokesman added Trump's return will be with "his own platform" that will attract "tens of millions" of new users and "completely redefine …
President Donald Trump shattered conventions when he took office. Stacker looks at how America is not the same four years later. 
Google's services were down Monday in a massive outage that prevented many people from watching YouTube videos, accessing their Google Docs or…
Japanese robot 'Robovie' has been developed to ask shop customers to wear face masks and socially distance, as well as guiding them around the shop.
Q. I recently took advantage of Emotiva's "30% back in Emobucks" promotion and bought the $399 T-Zero speakers. I then used the resulting 30% …
Q. We are really enjoying our new stereo composed of Polk LSiM 705 speakers, Cambridge Audio Alva turntable, Cambridge Audio AXC35 Stereo CD P…
Q. I am an old codger and want to get a turntable to play vinyl again. I like the Technics SL-1500C, but it is over my budget by a lot. I want…
The resurgence of vinyl records never happened in my house, simply because they never left. If the comeback hasn't reached your world, the Cro…
Q. I am confused about modern vinyl records. I have seen multiple negative reviews regarding the sound of newly manufactured vinyl, at least w…
Facebook-owned Instagram has launched Reels, a product that is nearly a carbon copy of TikTok, in the US and more than 50 other countries.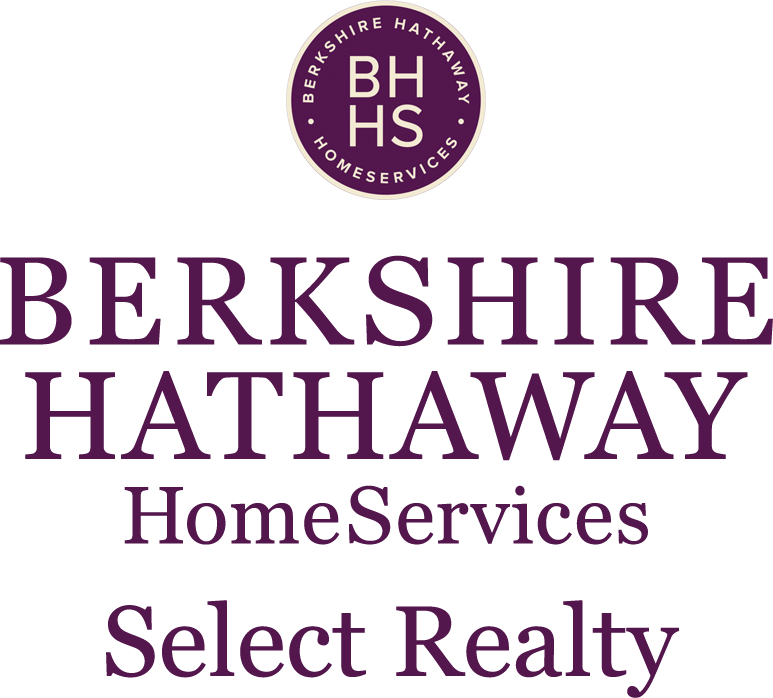 Berkshire Hathaway HomeServices Select Realty
Re/Max Allegiance - South