The National Museum of Women in the Arts, in "Mary Ellen Mark: Girlhood," focuses on one aspect of her lifelong work with more than 20 images …
The folks at Wolf Trap National Park for the Performing Arts are pleased to announce that their eagerly awaited 2021 season of children's perf…
The Sidney E. King Foundation for the Arts will host an art sale at the Sidney E. King Art Center in Bowling Green, between 11 a.m. and 5 p.m.…
Signature Theatre's streaming production of "After Midnight" is a grand celebration of the Harlem Renaissance, with big band music, dance and …
The Smithsonian American Art Museum's exhibit "Alexander von Humboldt and the United States: Art, Nature, and Culture" focuses on a six-week v…
Shakespeare on the Lawn is returning to Kenmore with four performances of Shakespeare's comedy "Much Ado About Nothing," beginning July 10.
Mohegan playwright Madeline Sayet stars in the powerful solo piece 'Where We Belong,' produced by the Woolly Mammoth Theatre Company, in assoc…
"Jacob Lawrence: The American Struggle," at The Phillips Collection through Sept. 19, is revolutionary.
Characters in "High School Musical: The Musical: The Series" may dream of starring on Broadway. But at 16, Andrew Barth Feldman actually did it.
For the first time since theaters shuttered across America in response to the COVID-19 pandemic in 2020, Stage Door Productions is hosting a l…
Pets got us through the pandemic. And pets are the focus of LibertyTown Arts Workshop's June show "Our Best Friends." 
Fredericksburg's Christian Youth Theater presents "Tuck Everlasting" virtually, weekends from June 18 through June 27.
Summer is almost here and there's a certain radiant energy in the air as life is starting to feel a little normal again. And one bright spot c…
"We need comedy. We need to smile again. We need to laugh again."
This Friday, Artful Dimensions will be hosting just the kind of First Friday event Elizabeth Woodford would have loved.
Dance Matrix and Company and Downtown Greens are joining forces for a live outdoor performance this Saturday, beginning at 3:30 p.m. in the lo…
The folks at Stage Door have found the recipe for making a production of the classic tale of "The Wizard of Oz" more magical than ever before.…
"The Dirty South: Contemporary Art, Material Culture, and the Sonic Impulse," runs through Sept. 6 at the Virginia Museum of Fine Arts in Richmond.
The Phillips Collection is celebrating its 100-year anniversary with the exhibit "Seeing Differently: The Phillips Collects for a New Century."
When Zachary Reid retired early from the newspaper business five years ago, the former Richmond Times-Dispatch reporter found it difficult as …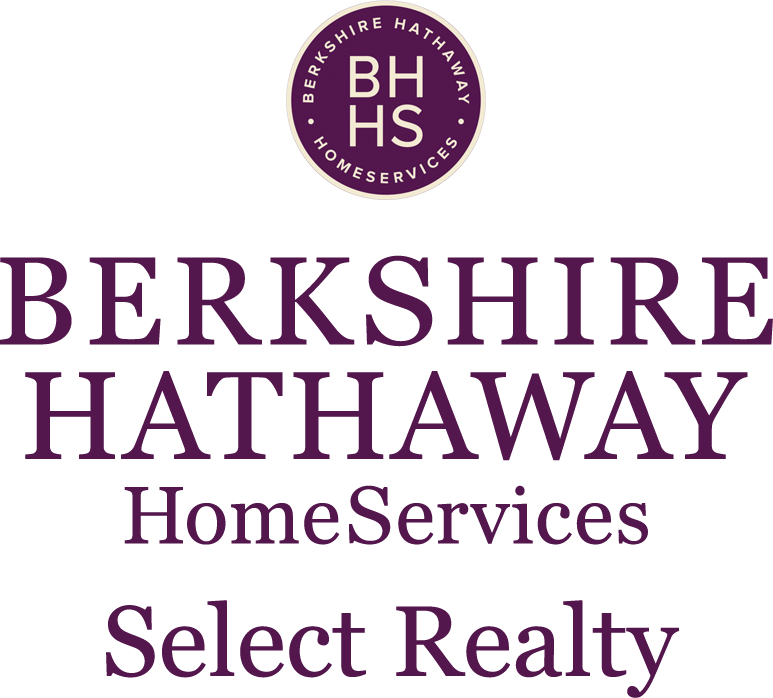 Berkshire Hathaway HomeServices Select Realty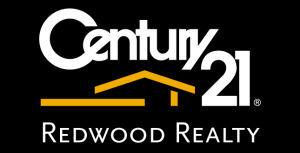 "Every Eye Is Upon Me: First Ladies of the United States" is on display through May 23 at the National Portrait Gallery, which reopens Friday.
Charles H. Waterhouse's portrait of Medal of Honor recipient George H. Cannon shows a man who is stoic and patient. He'd have to be, having be…
The folks at the National Building Museum are pleased to announce its reopening and invite families to explore two exhibits that will spark th…
The complete performance calendar can be found at americanshakespearecenter.com. Tickets may be purchased online or by calling (877) MUCH-ADO …
The COVID-19 pandemic has been challenging, even more so for people with disabilities.
In a year that has required an incredible amount of patience, local theater fans are being asked to be patient just a little bit longer.
The University of Mary Washington's latest virtual show is larger than life. It's colorful. In fact, the play, "Bedtime Stories (As Told By He…