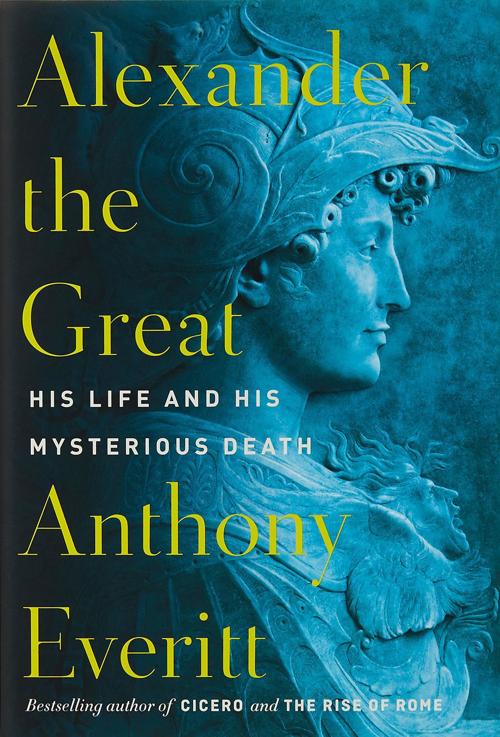 Does the world need another biography of Alexander? With this question, readers can see why a new biography might be useful, if not actually needed.
How many people in history are known simply by their given name? Napoleon? Hitler? Caesar? We are dealing with a small, but very important, group of individuals who truly changed the course of world history by their actions. By age 33, Alexander had captured the known world, a more rapid feat of conquest than Napoleon, Hitler or Caesar.
How did he do it? One explanation, which makes intuitive sense, is that Alexander inherited from his father, Philip II of Macedon, a trained army. Despite a somewhat shaky start, Alexander soon resumed his father's winning ways and was able to have an army that enjoyed one success after another. Invading Persia, the ancient enemy of the Greeks, Alexander proceeded to a series of victories. In just a few years, he was in India and today's Afghanistan, thousands of miles from home.
In those days, army commanders literally led their troops into battle and Alexander was seemingly fearless, although surrounded by some of his most accomplished troops as a personal bodyguard. This takes nothing away from his bravery because he literally was in the middle of virtually every battle. His generalship was proven over and over as he out-thought his enemies and arrayed his troops to take advantage of enemy weaknesses.
Nobody is perfect, however, and Alexander's personal actions soon caused controversy within his own ranks. Eastern emperors and kings lived differently from Greek generals, with lives of excess. Wealth soon caught up with Alexander and there were serious grumblings among his officers as he took on the customs of his enemies.
The subtitle of this book, written by Anthony Everitt, is more a marketing ploy than a serious assertion that there was something "mysterious" about his death. Alexander had been fighting difficult battles for some 10 years, far from home, and a demise at 35 was not that unusual in that age.
Where Alexander failed, however, was in not preparing for succession. His death was unexpected, and no thought had been given to what should follow. In effect, his four most senior generals simply carved up the existing empire. The best known of the descendants of Alexander's generals was Cleopatra, and that is a separate story.
Alfred M. King is a freelance reviewer
in Spotsylvania County.