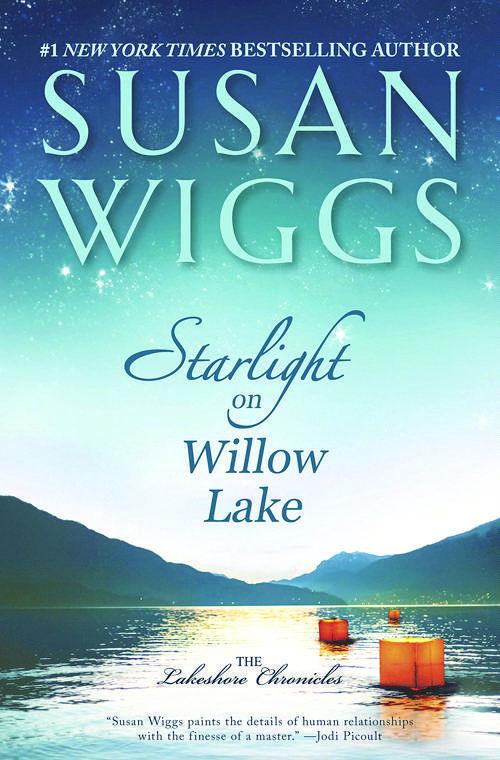 IF YOU HAVE followed the Lakeshore Chronicles of Susan Wiggs, you will be delighted to know this is one of the best in the series. It is always enjoyable to catch up on the comings and goings of the Bellamy family and the other residents of Willow Lake in Avalon, N.Y. It's filled with characters you have grown to love, although they may not be front and center in this particular story line.
Widow Faith McCallum is a caregiver who is searching for work and a new beginning for her two daughters after the illness and death of her husband. She is in financial straits and needs a place for her family to live.
Wealthy Alice Bellamy is a quadriplegic who needs around the clock care. Her husband, Trevor, died in the same avalanche that left her critically injured. Before this horrific accident, they led a wonderful active life with their children, Adam, Mason and Ivy. Mason is determined to get her the care she needs, so he can return to his life in the city.
The characters slowly develop with each page you turn. The road is not easy and the pain from the past catches up with each of them as they find the time to heal. These people are so real, you are pretty sure you know them.
They all share a path in this beautiful, memorable story of life as it happens. They are faced daily with the hand they were dealt and have learned to do so with such dignity and grace, you find yourself glad to know them, each and every one.