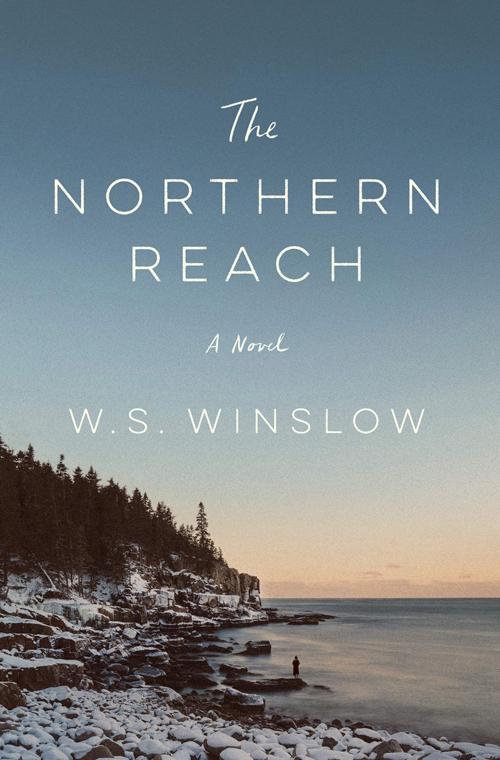 Genealogical charts are indispensable for at least two sets of people: those intrigued by the British Royal Family, and those trying to decipher the kinship pretzels in small communities where families have intermarried and interacted for decades.
W.S. Winslow's début novel, "The Northern Reach," supplies lineage diagrams for the latter category as it tells an episodic and generational tale about several families in a coastal area of Maine.
Filled with sorrow but lightened by well-timed moments of comic relief, the novel stretches from 1904 to 2017 and includes a generous assortment of characters.
Consider Edith Tainter, who marries Henry Baines but whose older son, Mason, was sired by Royal Edgewood. Mason weds Liliane Bertrand, a Frenchwoman whose European tastes foster resentment from Edith and younger son Eldridge's wife, Margery.
But when Henry, Mason and Eldridge are swept overboard while checking lobster pots, and only a badly injured Eldridge survives, Edith sinks into silence and instability.
Or take Mahlon Thibodeaux, whose rendition of "What a Friend We Have in Jesus" at a wake sounds more like "Tie a Yellow Ribbon Round the Ole Oak Tree."
Drinking, religion and madness flow through the novel like manic rivers. But with an eye at once clear and compassionate, Winslow holds readers' interest—and inspires them to gaze into her characters' private lives.
A ninth-generation Mainer, she possesses knowledge of Maine's people and ways that lends profound authenticity to her novel and accentuates the richness of her story line with the number and depth of her characters.
Her prose often startles with its precision and its heft, as in this passage, which foretells the novel's bleak side:
"It's four in the afternoon and already night has started chewing away the edges of the day. This is winter's waking death: half-light, refracted by gray water and dirty snow, begging the voracious dark to end its misery."
Or this one, which leavens the sadness with wit:
"Victoria inhaled her aunt's familiar scent—Jean Naté toilet water mixed with Niagara spray starch."
"The Northern Reach" will appeal to neither the fragile nor the humorless, but it offers moving rewards for those who appreciate literary fiction rendered with assurance.
Jay Strafford, a retired Virginia journalist, now lives in Florida.