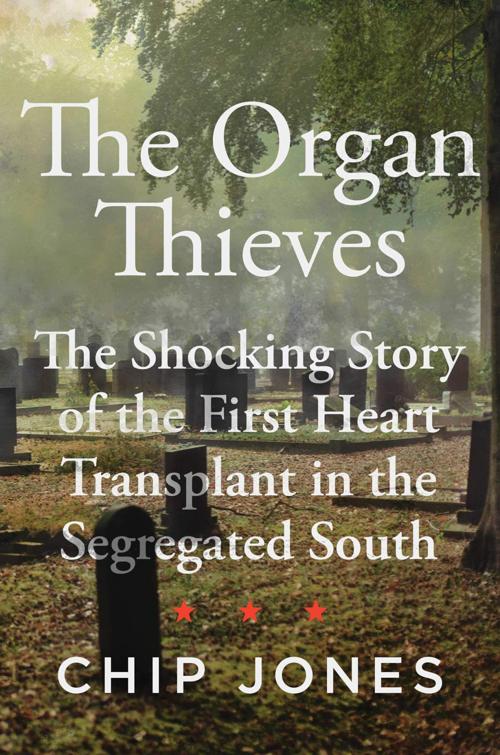 On Friday, May 24, 1968, Bruce Tucker celebrated the end of his work week at an egg-packing plant in Richmond by gathering with friends and sharing wine.
But the camaraderie ended early when the 54-year-old African American fell off the wall on which he was sitting, suffered a serious head injury, was taken to Medical College of Virginia Hospital and admitted as a charity patient.
A day later, the Dinwiddie County native was pronounced dead, and his heart and kidneys were harvested. His heart went to Joseph Klett, a 54-year-old white businessman from Orange County. The heart transplant was the 16th in the world, the ninth in the United States and the first to involve different races.
Meanwhile, younger brother William Tucker, who owned a shoe-repair shop near MCV, had learned of Bruce's presence there through a friend. But when he sought information from the hospital, he received nothing that was helpful.
Longtime Virginia journalist Chip Jones tells the tale in "The Organ Thieves," an exploration of ambition and research—and the lingering ghost of Jim Crow.
Despite police efforts, MCV was unable to locate Bruce Tucker's relatives. And the transplant took place sooner than the 24-hour waiting period required by Virginia law before the disposal of unclaimed bodies or for their use in research.
William Tucker retained attorney L. Douglas Wilder. In 1970, Wilder, by then a state senator, filed suit against numerous MCV employees. When the case came to trial in 1972, it turned on the definition of death—whether cessation of heartbeat or of brain activity—and the all-male, all-white jury ruled against Tucker.
With impressive research and command of facts, Jones provides the racial context for this sad story, including slavery and eugenics. He delves into grave-robbing for usable cadavers, a practice in which MCV indulged in the 19th century and which led to years of African Americans' distrust of the hospital.
With a reporter's eye for the telling detail, he dissects instances of medical hubris and arrogance, of institutional racism and disrespect. And he does so with a wealth of fairness and a measure of quiet passion.
Jay Strafford, a retired Virginia journalist, now lives in Florida.
Stay up-to-date on what's happening
Receive the latest in local entertainment news in your inbox weekly!