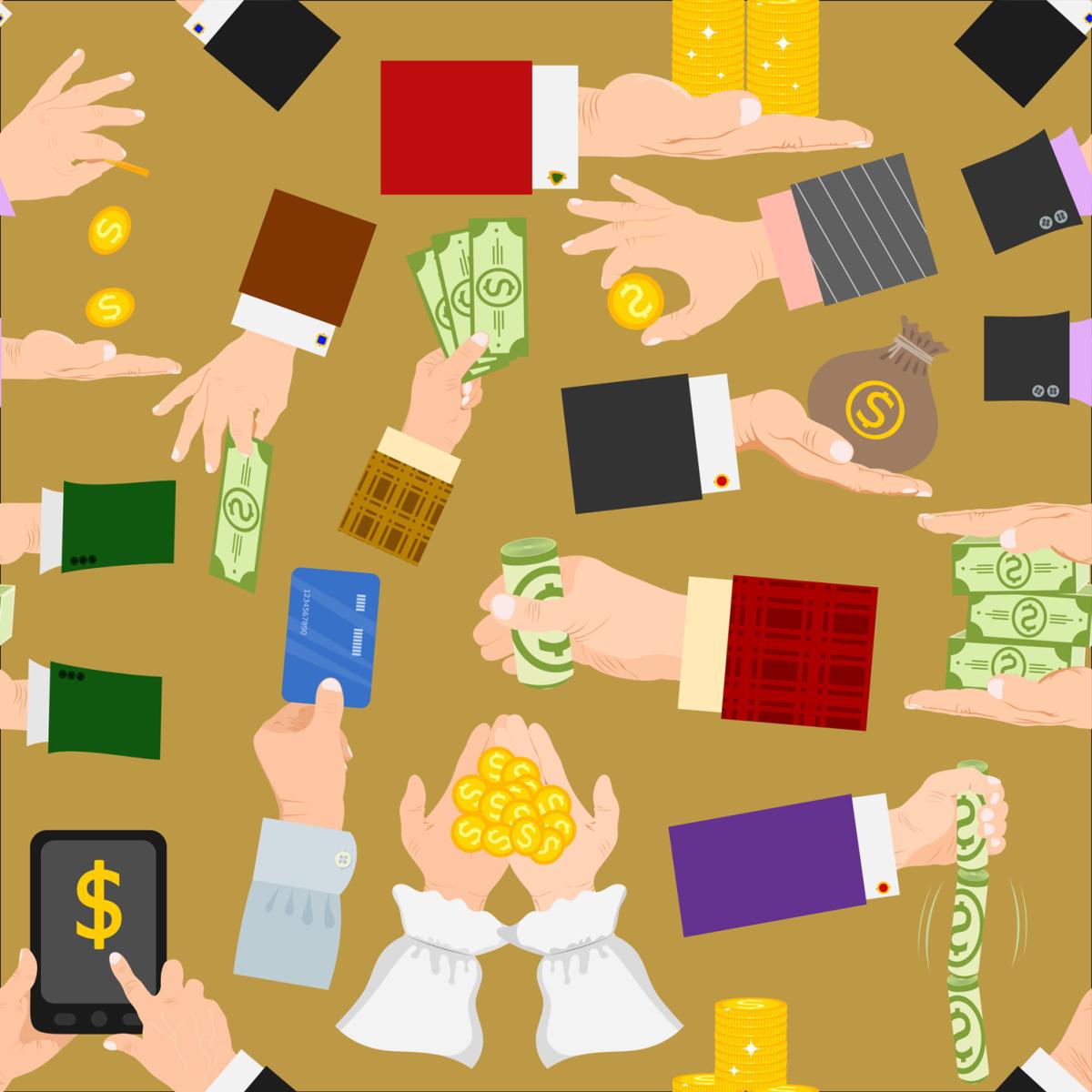 It should come as a shock to no one that the college admissions process isn't fair. But the level of fraud and corruption revealed through last week's $25 million bribery scandal went far beyond what most people ever imagined.
The rich and powerful have always sought to exert their influence for the sake of their children. Paying hundreds of thousands of dollars to fake your child's college applications goes way beyond asking a simple favor from your buddy at your alma mater.
When the news initially broke, my first reaction was how sad it was that these parents didn't believe enough in their children to think that they could get in on their own merit. Whether or not that is true, it is the message these parents have sent to their kids by trying to remove the barriers or obstacles to their success.
Even as I type these words, I realize that at times I can be guilty of the very same charge. No, I have never bribed anyone for the sake of my child, but I have done my best to make sure that they have a happy, disappointment-free life.
And while that doesn't necessarily sound like a bad thing, any adult can tell you that life is far from always happy and free from disappointment. It is fraught with challenges and difficult circumstances.
When I consider my own childhood, I remember many failures and heartbreaks. What I also remember was a mother who sent the consistent message that I was strong enough to handle them.
She told me that God had made me special—that He had given me unique gifts and that with His help and guidance I could over any obstacle—and I believed her. It was the hard times coupled with the encouragement to press on from the adults in my life that caused me to become who I am today.
Any successful person will tell you that they learned more from their failures than they did from their successes. So could it be that we are not helping our children when we "steamroll" their path through life, but instead are hindering them?
The Apostle Paul wrote to the church at Ephesus, "Fathers, do not provoke your children to anger by the way you treat them. Rather, bring them up with the discipline and instruction that comes from the Lord" (Ephesians 6:1-4). If I were one of the children involved in this scandal, I would be pretty angry at my parents right now.
The word discipline can take on multiple meanings. It can mean consequences—timeouts, lost privileges—for bad behavior. It can also mean to train someone or yourself to live in a controlled manner.
As parents, we are called to train our children to be diligent and consistent in the responsibilities they have been given. For the young child, that could be cleaning up their toys when they are finished playing, putting their clothes in the hamper instead of throwing them on the floor, or clearing the table after dinner.
Because there are no natural consequences for not completing these tasks, it is our job to create artificial ones. By doing this in the safety and security of our own home we are protecting our children from the more painful results of shirking their responsibilities in the real world.
Moses' call for parents to teach God's Words diligently to their children, to talk of them when they sit in their house, and when they walk by the way, and when they lie down and rise up is echoed in Paul's entreaty for parents to bring their children up in the instruction of the Lord (Deuteronomy 6:4-9).
As Christians, we are called to make the Bible a central part of our homes. We are to teach its precepts to our children and use it as a guide in all circumstances. In order to do that, we first need to make regular Bible study a part of our own life. We cannot give what we first don't have.
But as Pastor Andy Stanley says, even if you are not a believer in Jesus Christ, the Bible is a really good instruction book for life. I can't guarantee that you won't experience hardships such as accidents, disease or the negative consequences of the unwise actions of others, but when you follow the principles and wisdom laid out in the Scriptures, you will save yourself from the hardships caused by your own poor decisions.
While the outcome for the families and individuals of the college admissions cheating scandal is still unknown, one thing is certain. If they had heeded the instructions of Paul and Moses, they never would have found themselves in this situation. I pray that we, as parents, don't make the same mistake.
Heather Ablondi is a women's ministry speaker and author who lives in Fredericksburg. You can contact her through her website, heatherablondi.com.