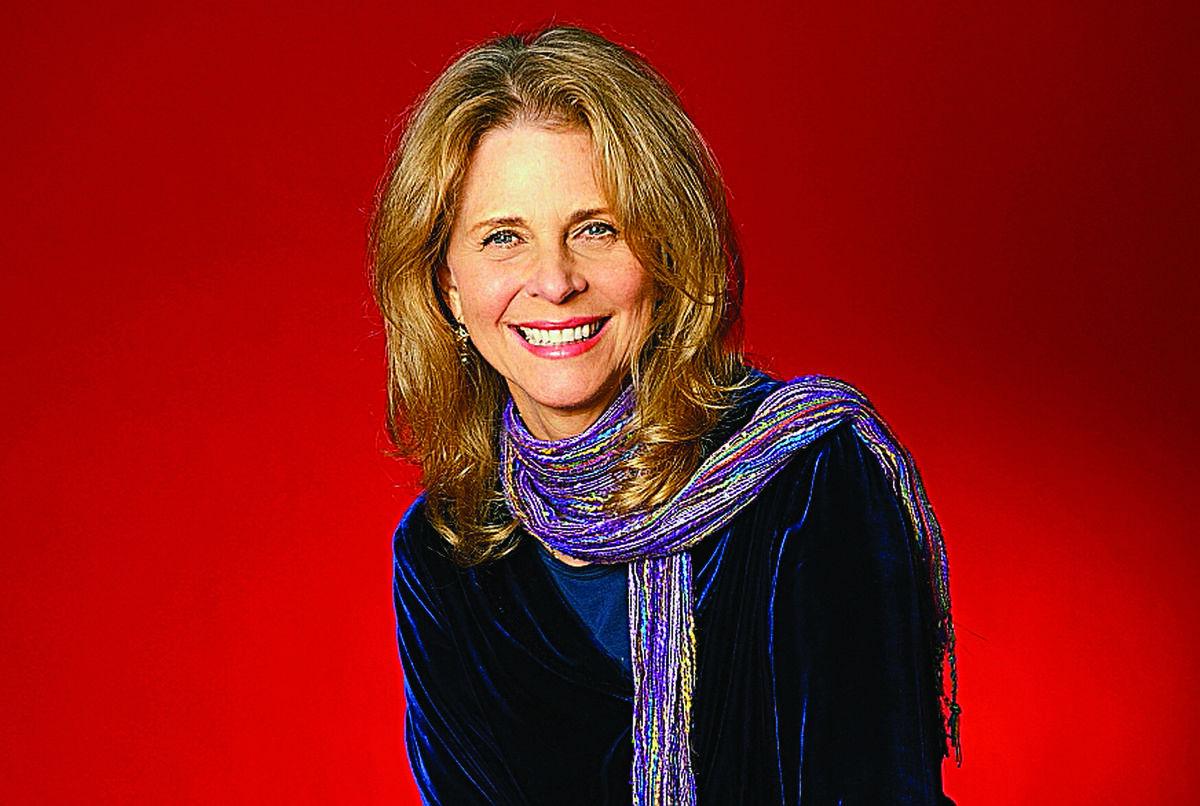 THIS SUMMER, one of the hottest actresses to emerge from the 1970s will appear on stage in "More Than a Bionic Woman: An Evening With Lindsay Wagner."
"I'll be sharing anecdotes and stories from behind the scenes in my career, and showing clips and photos from my personal collection," said Wagner from her California home. "So it should be a lot of fun and, hopefully, fond memories."
The show comes to Plano and Fort Worth, Texas, in July, and Lake Arrowhead, Calif., in August. See lindsaywagnerinternational.com for all dates and locations.
Wagner began appearing in prime-time network TV series in the early 1970s, with her breakout film role coming in 1973's "The Paper Chase" with John Houseman. She went on to co-star with other movie legends over the years, including Sylvester Stallone, Ernest Borgnine, James Coburn and Anthony Quinn.
But it was her Emmy award-winning role as TV's favorite female semi-cyborg in "The Bionic Woman" that brought her great acclaim, although her Jaime Sommers character was only planned as a two-part, guest-starring role when introduced as a love interest for Lee Majors in "The Six Million Dollar Man."
"The story ended by killing Jaime off and the response from the audience was huge," explained Wagner. "They were so appalled that the studio had killed off a character that had resonated so deeply with them and especially their children. Even a children's hospital in Boston wrote a letter of protest. So the studio had to bring me back for another two-parter to bring Jaime back to life, then the network decided to do the spin-off series."
Wagner retired her bionic implants after three seasons and three reunion movies to tackle dozens of TV movies throughout the 1980s and '90s. Her roles often focused on social issues, such as domestic violence, adoption, mental health, terrorism and capital punishment.
"I have always felt that TV could be used not only to entertain, but also to highlight important issues and help people embrace their higher potential," she explained.
But Wagner almost didn't get to enjoy her post-"Bionic Woman" success.
In May 1979, about one year after the last episode aired, she was scheduled to fly on the ill-fated American Airlines Flight 191 from Chicago to Los Angeles, which crashed after takeoff and today remains the deadliest U.S. single-aircraft disaster.
"I took a flight to Portland instead to meet up with my sister and didn't hear about the crash until after I had landed and called my secretary to tell her of my change of plans," she recalled. "Everybody thought I had been on the flight so there was a lot of relief, and of course, I was shocked and saddened to hear what had happened."
Wagner went on to become an author, acting teacher and motivational speaker, and she continues to act.
"I have a film, 'Change of Heart,' coming out on the PixL Network and I'm just about to start filming 'Love Finds You in Valentine, Nebraska' for the Up network," she said.