The Free Lance-Star Photos of the Year 2022
With both words and pictures, The Free Lance–Star staff has worked to chronicle the Fredericksburg region's most newsworthy happenings of 2022. Along with the many highs and lows, the tragedies and the triumphs, we have shared stories of inspiration and everyday joys.
Here, we revisit some of the most memorable images captured by Free Lance–Star photographers this year. These photographs were selected because of their depiction of emotional moments and milestones, remarkable feats and stunning local views.
King George graduates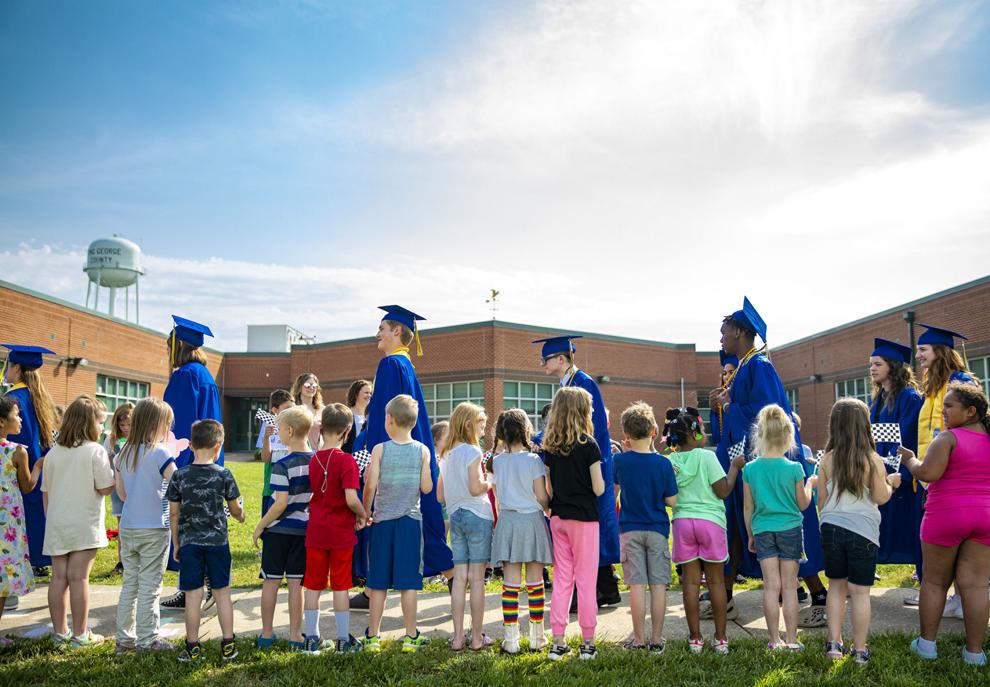 Surprise homecoming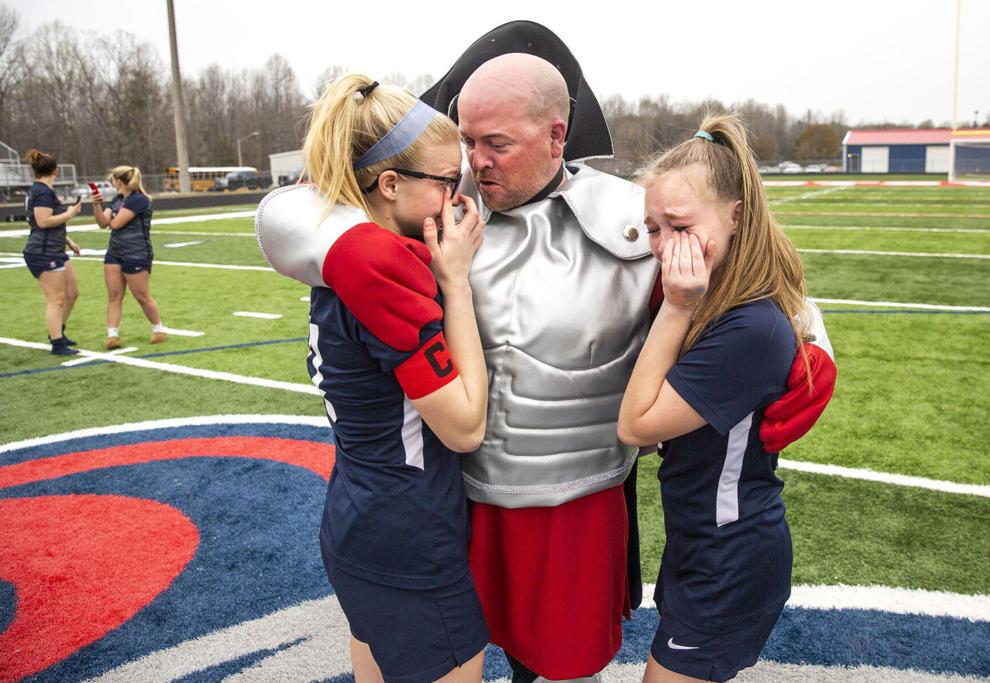 First pitch at Fredericksburg Nationals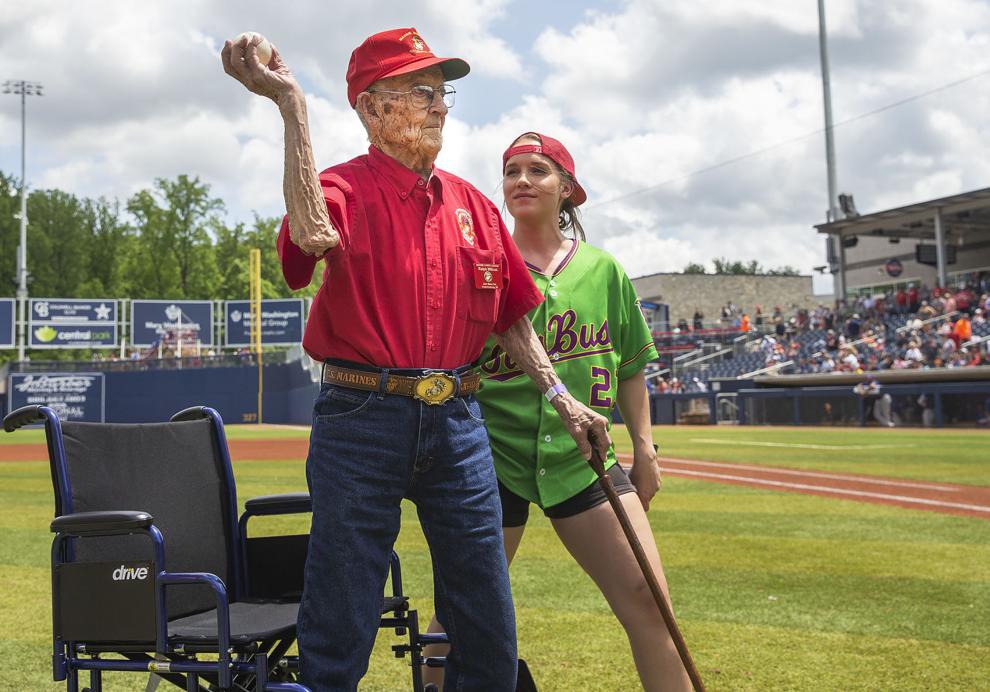 Eastern at UMW volleyball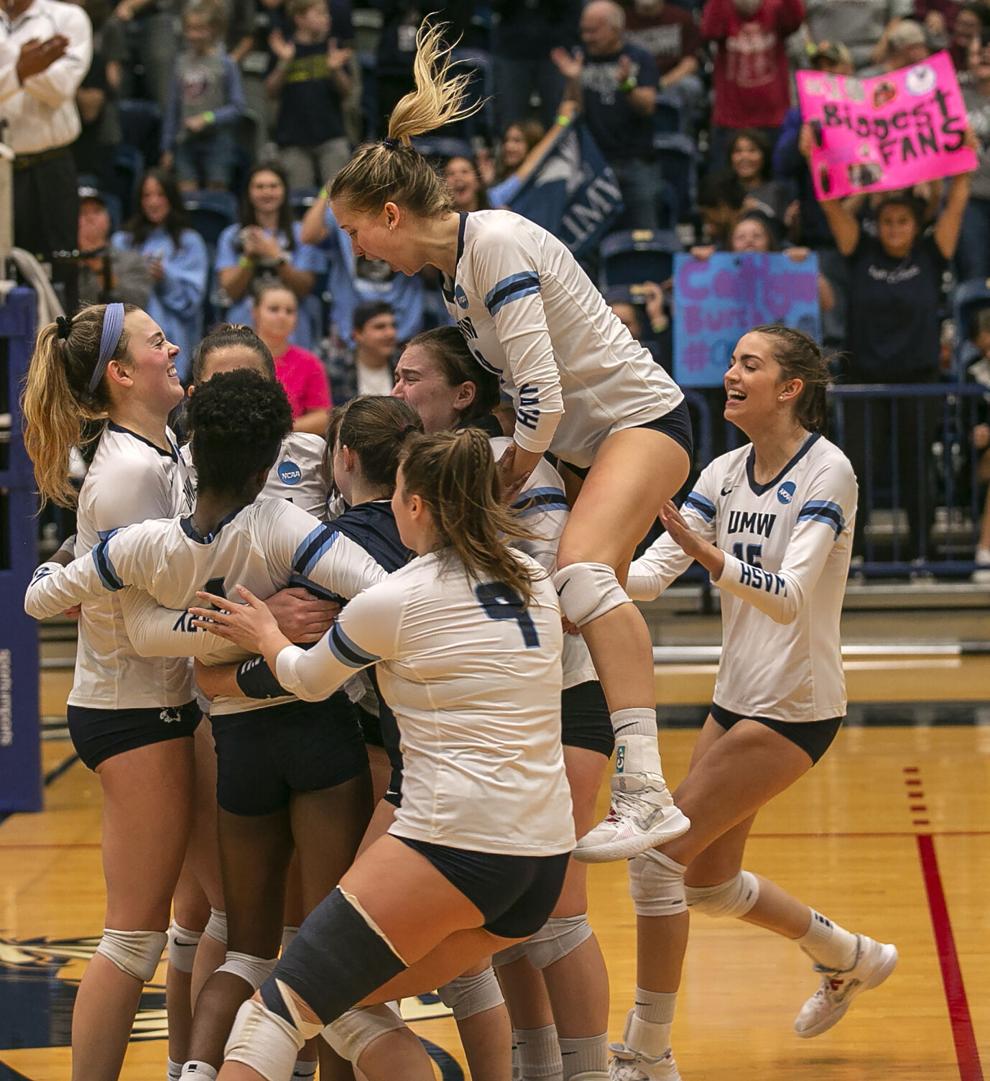 Dr. John Howell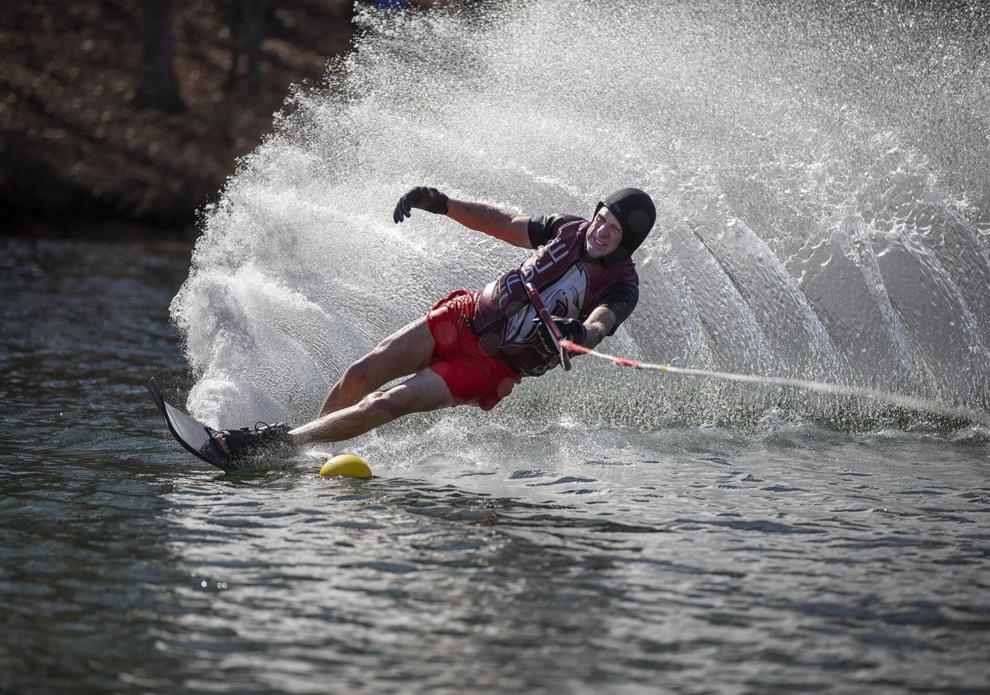 Children's Heart Institute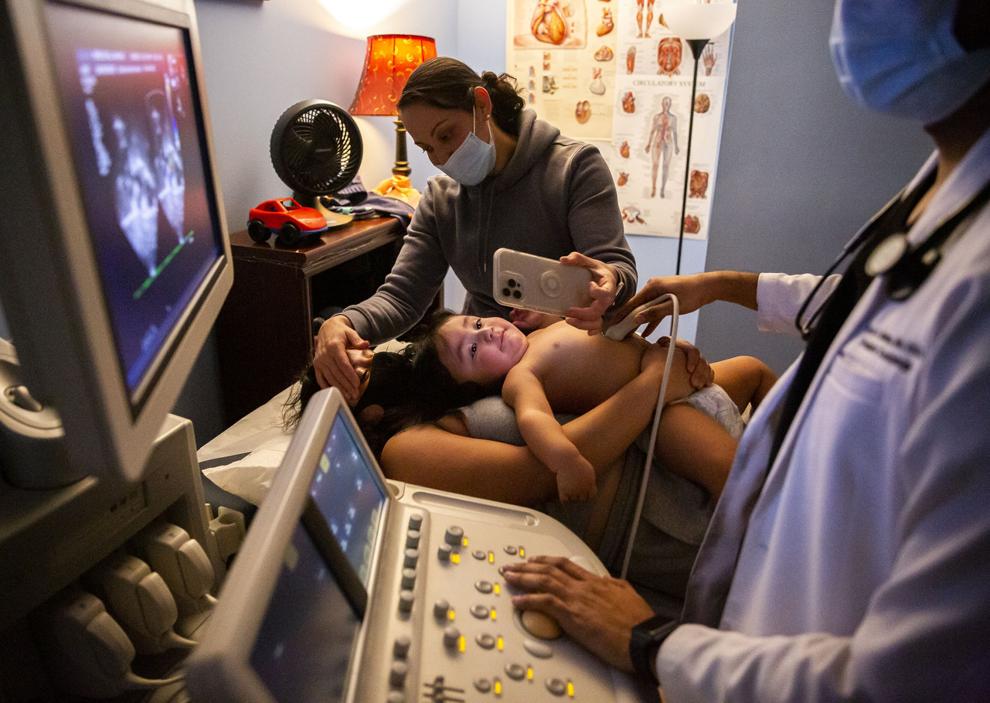 Clouds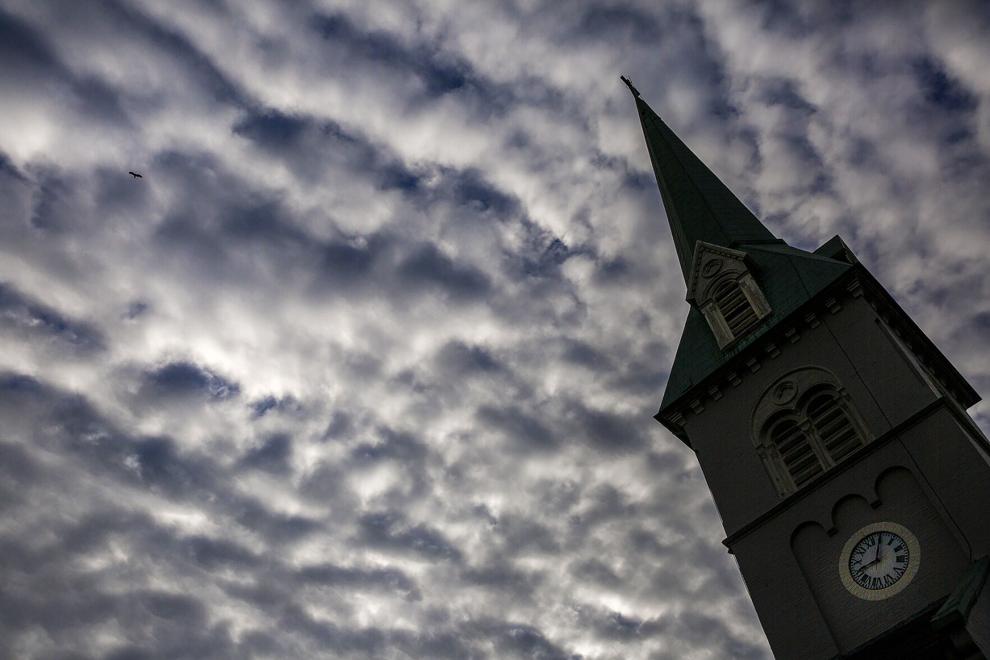 January snowstorm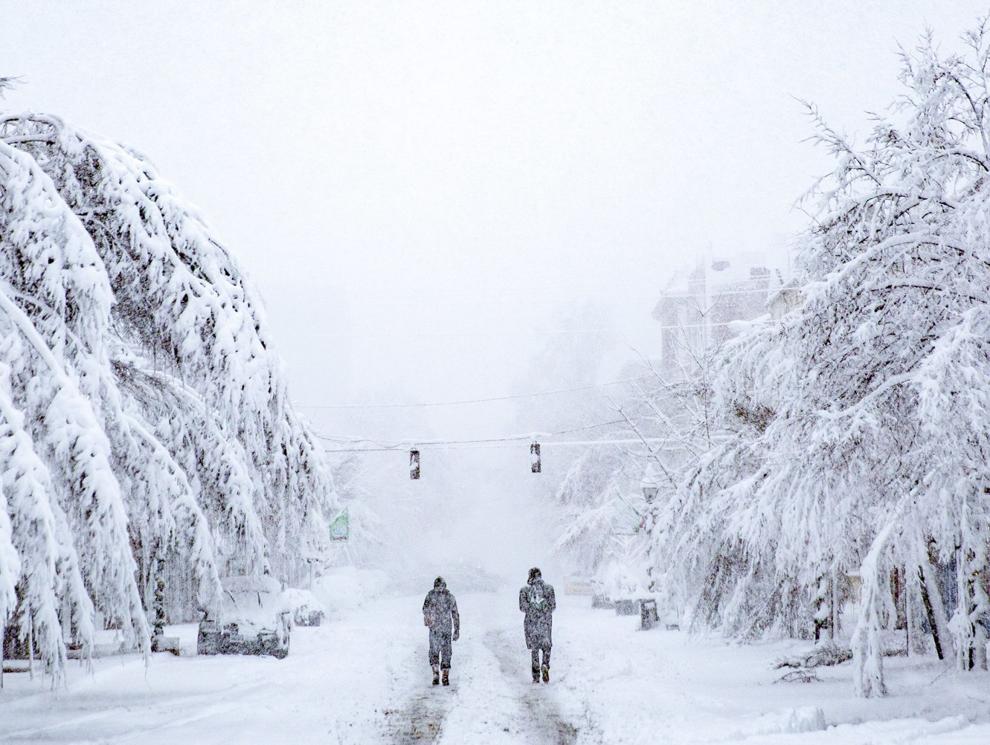 American Legion Post 55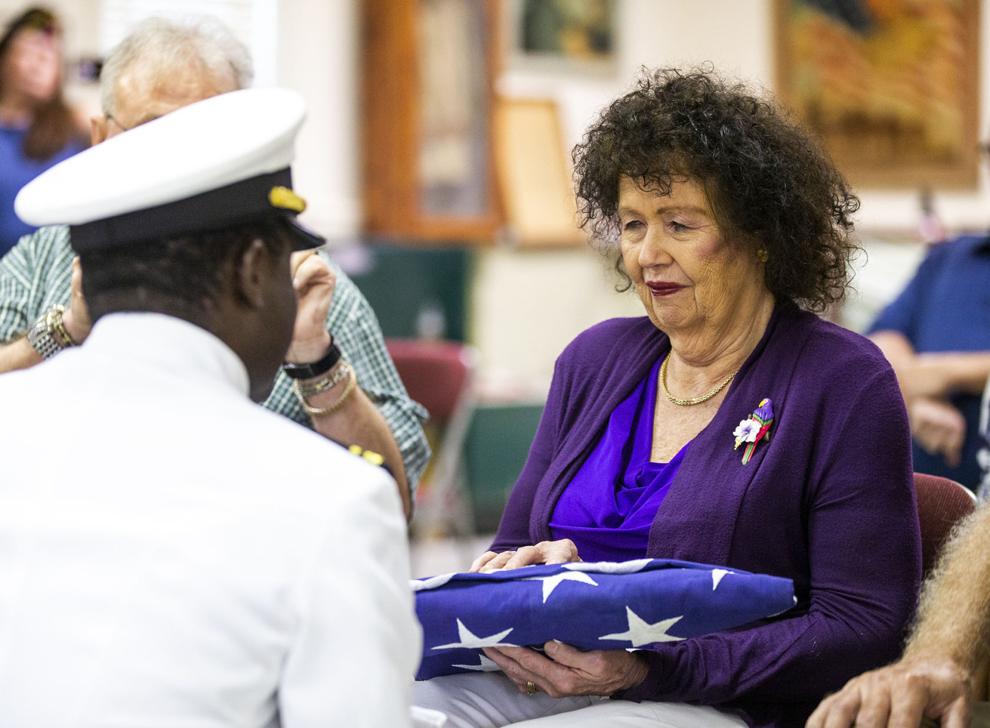 Jail protest
Fredericksburg National Cemetery Luminaria (copy)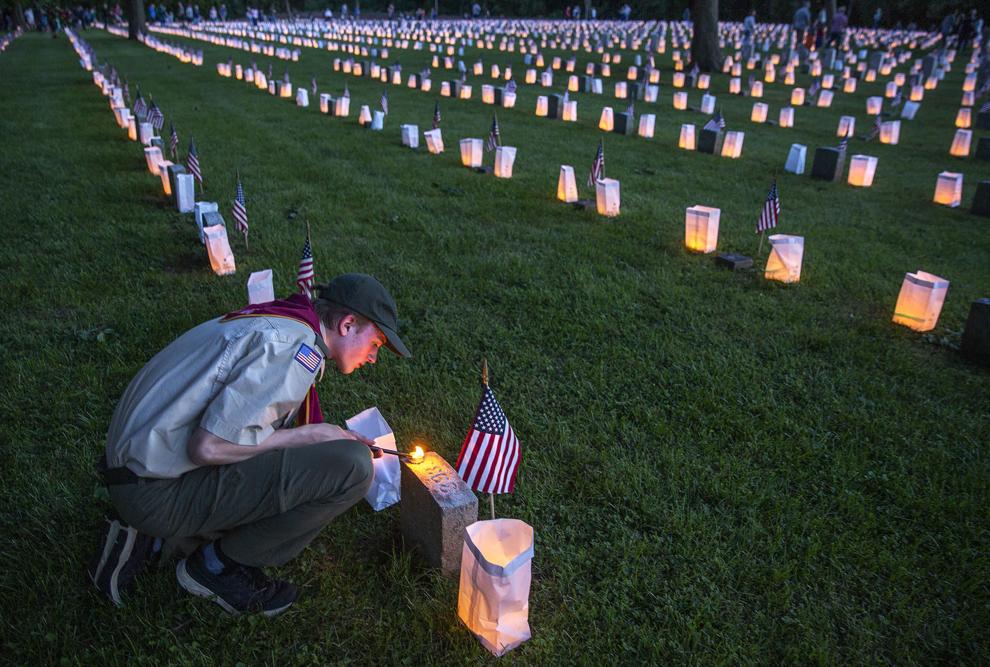 night to shine (copy)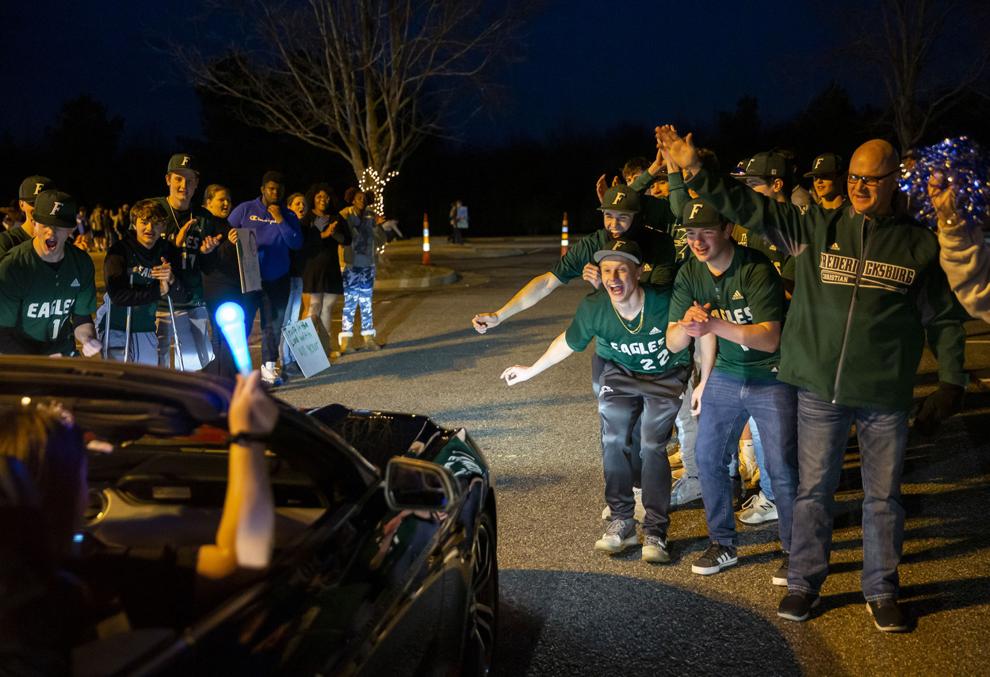 marvin gavin (copy) (copy)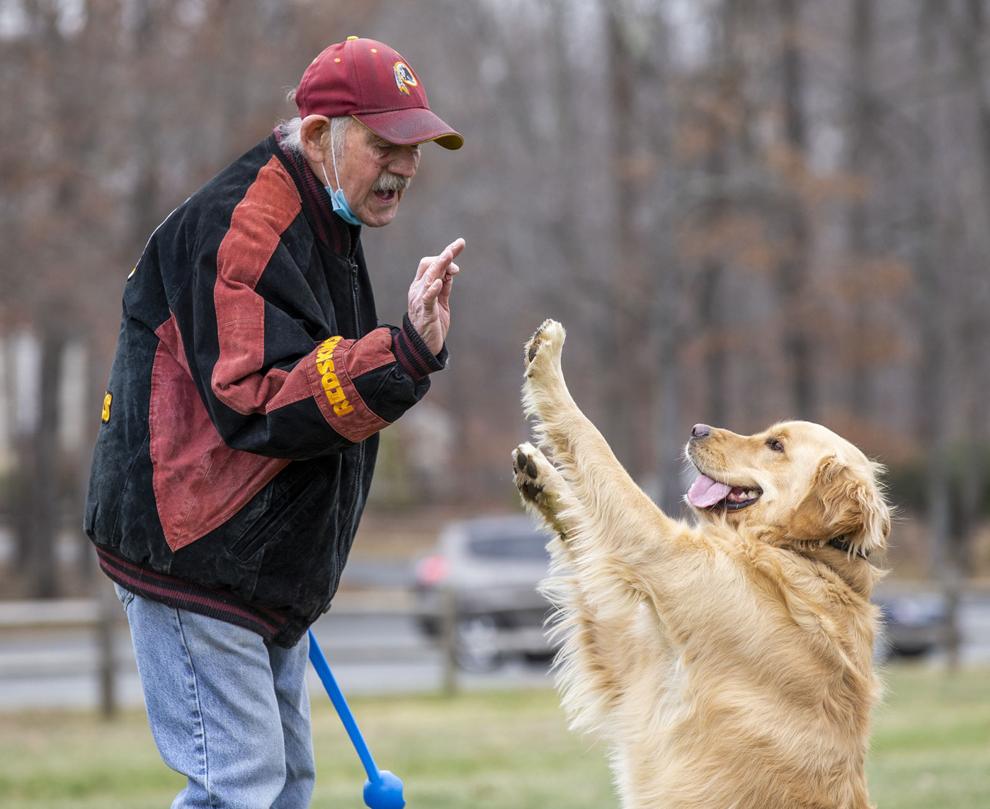 puppy (copy)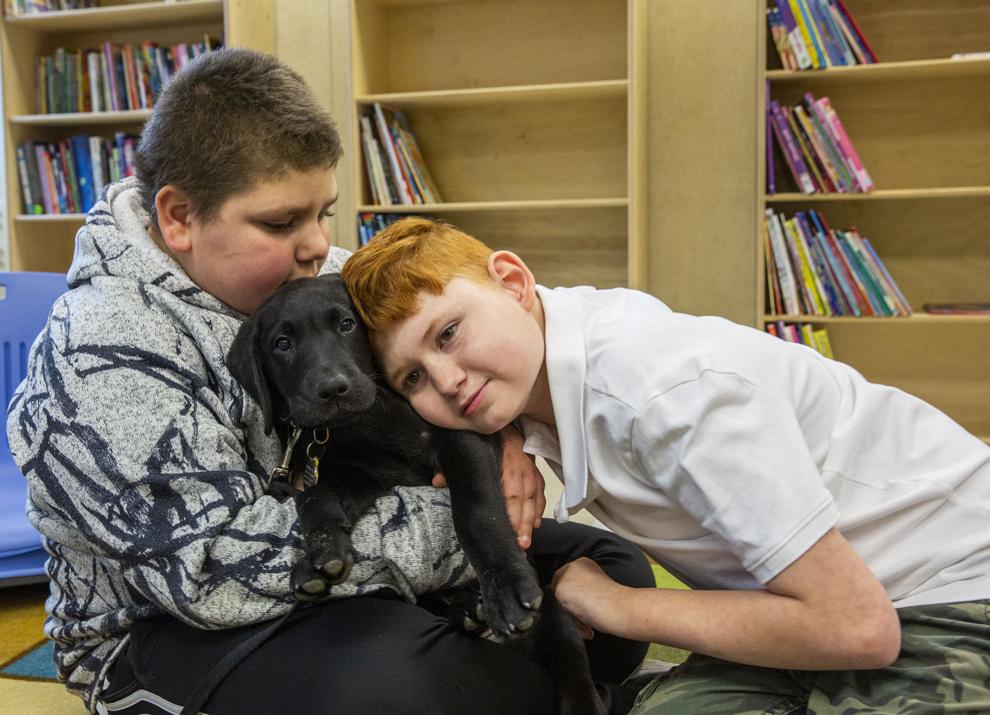 Bald eagle (copy)
tree times (copy)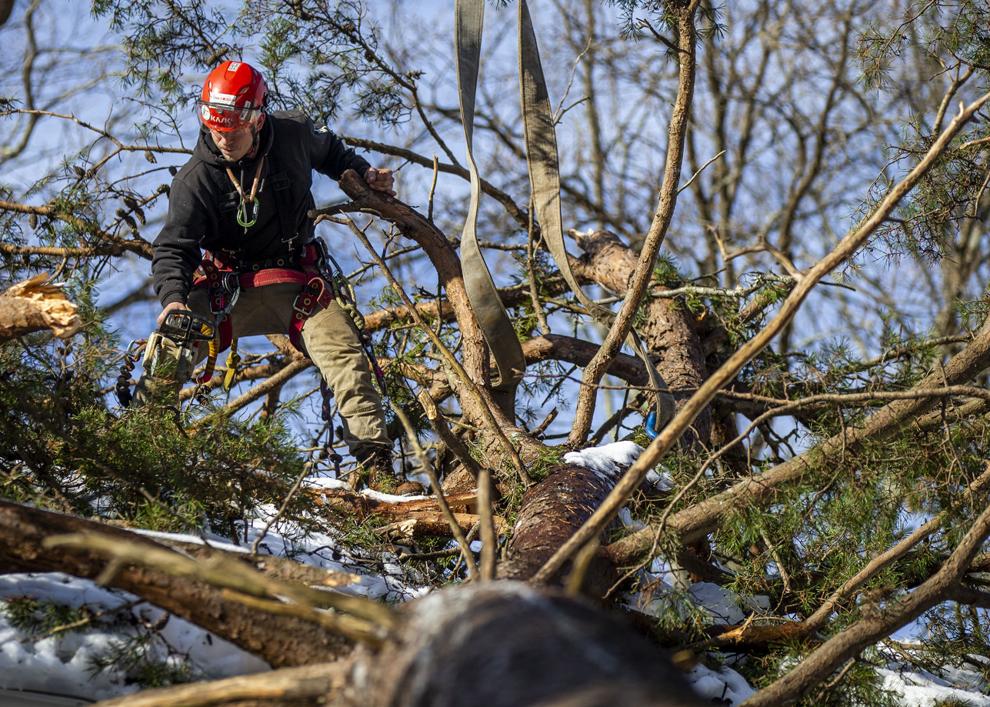 Cedric Rucker (copy)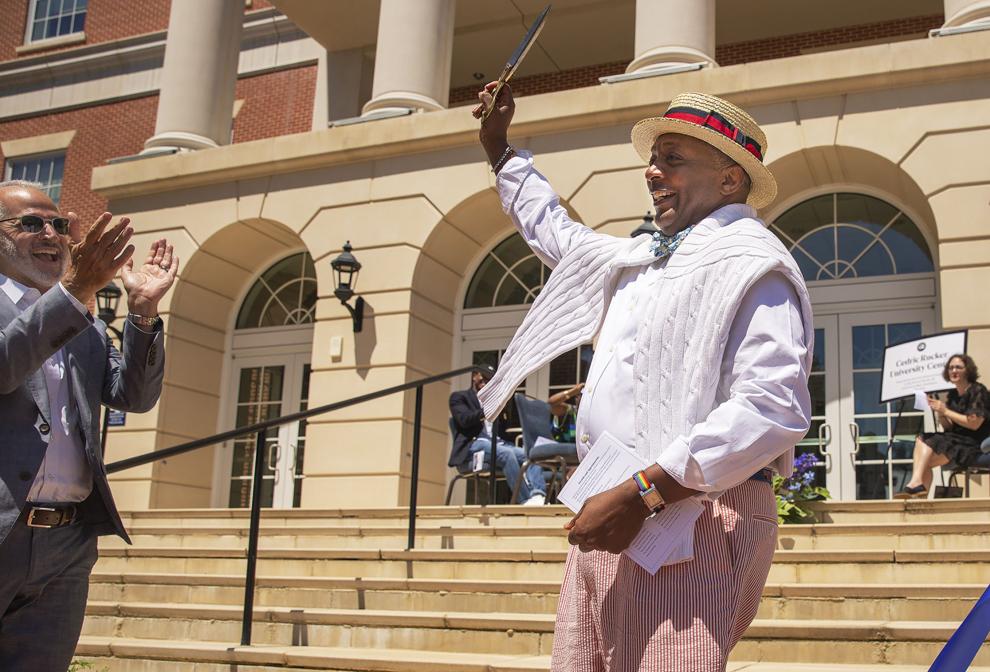 Chancellor at King George boys soccer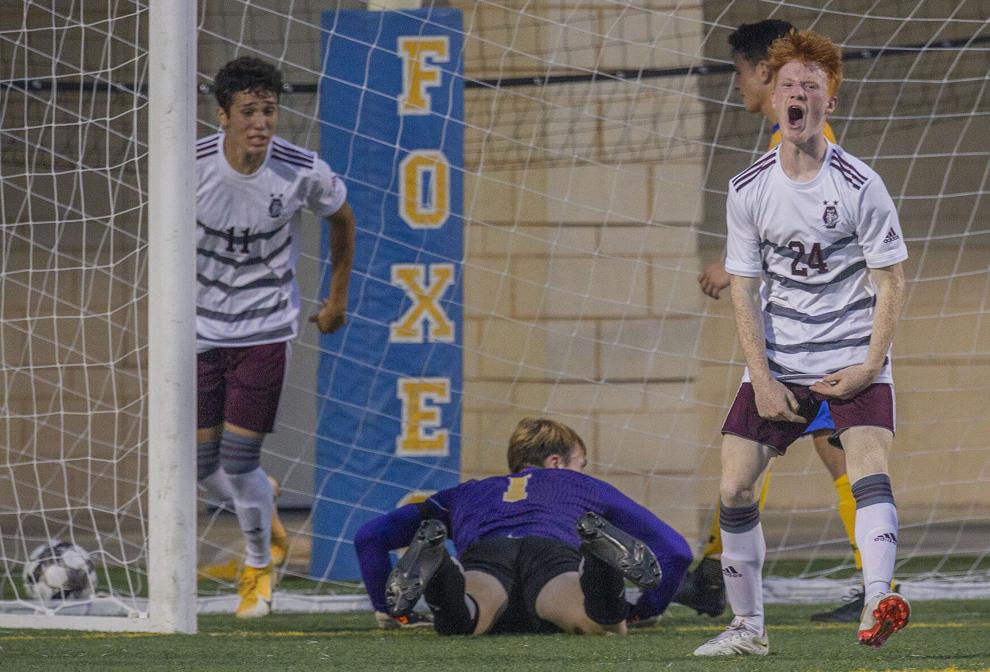 King George at Dinwiddie Region 4B final (copy)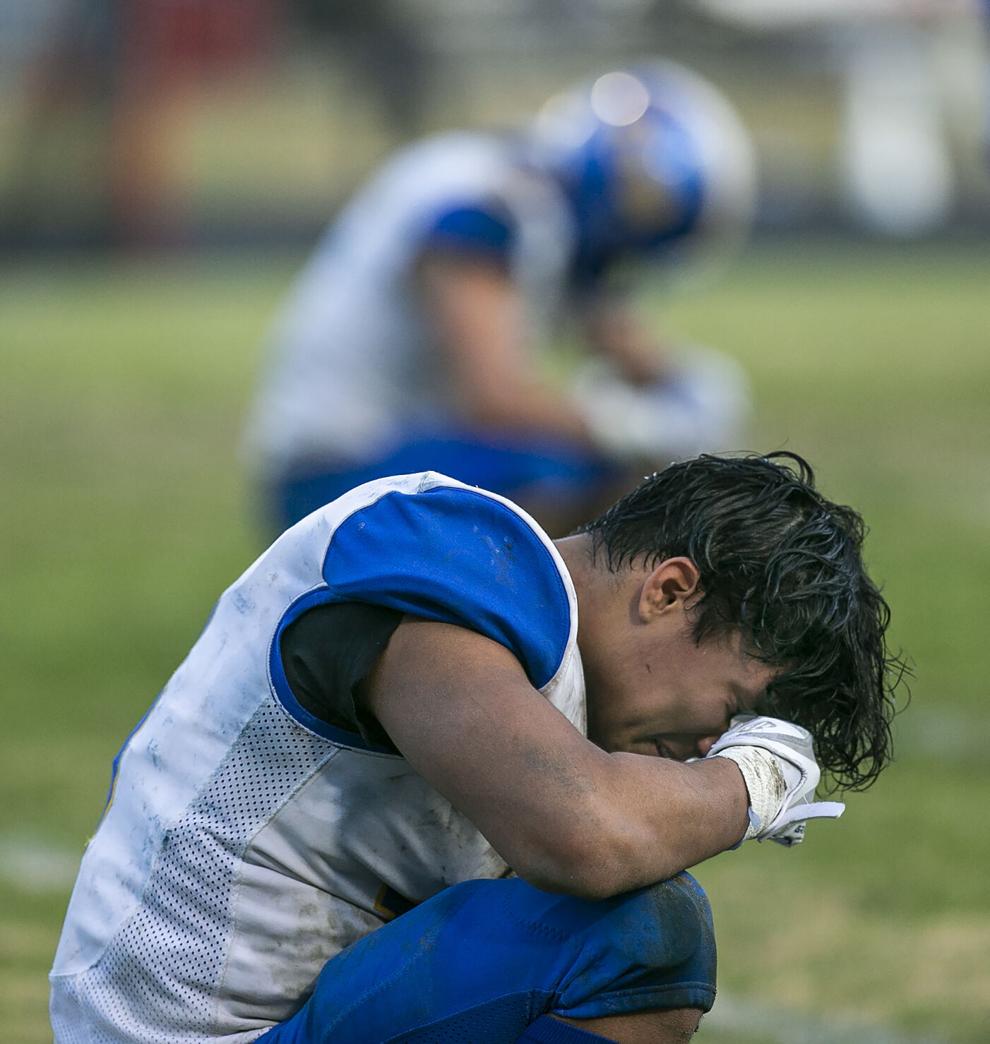 spanberger (copy)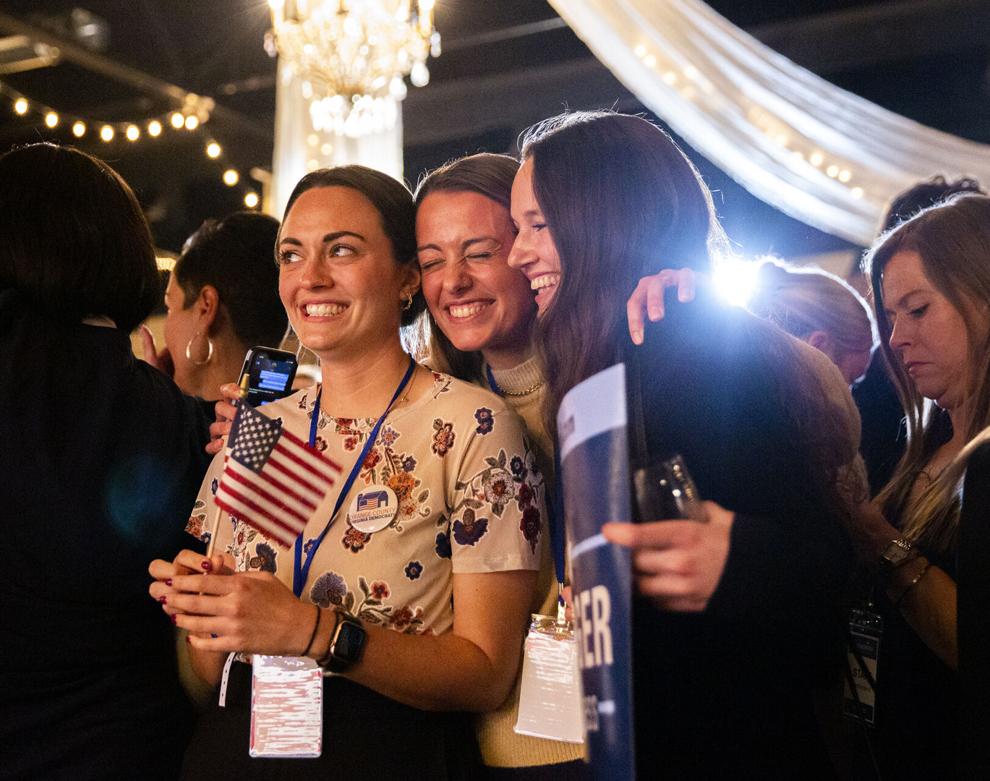 Yesli Vega (copy)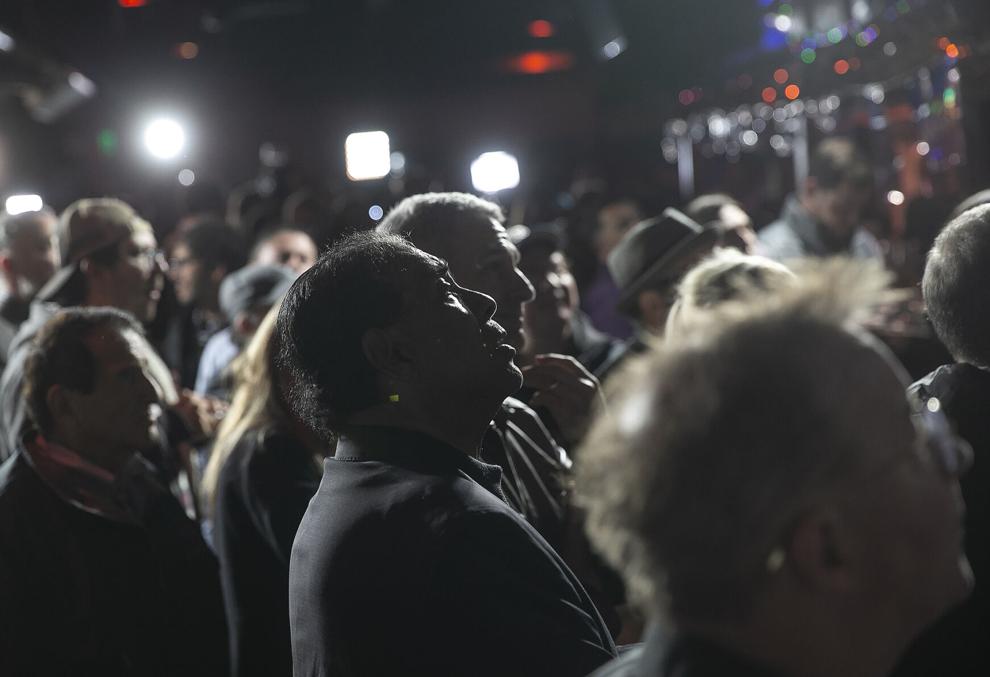 braehead feature (copy)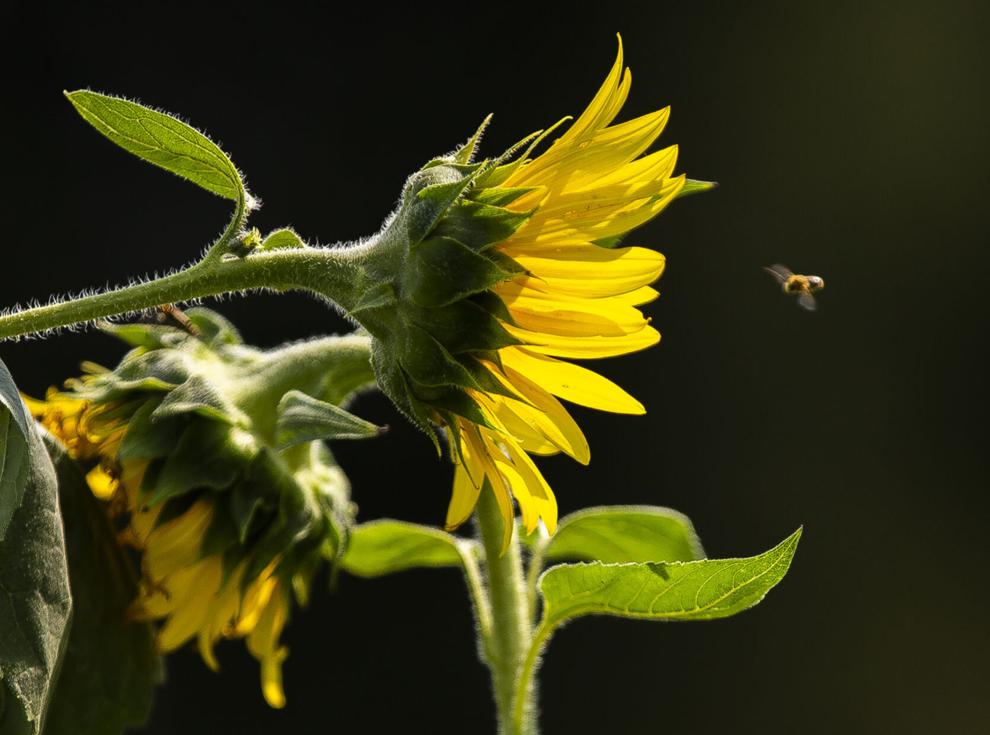 frednats playoffs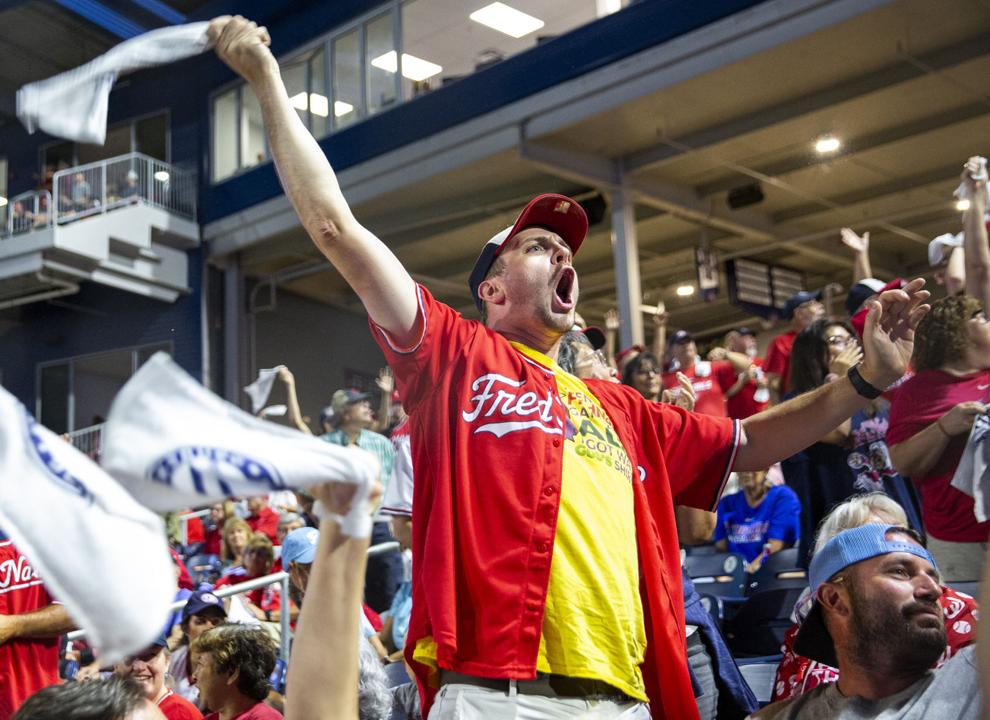 Itty Bitty City 2022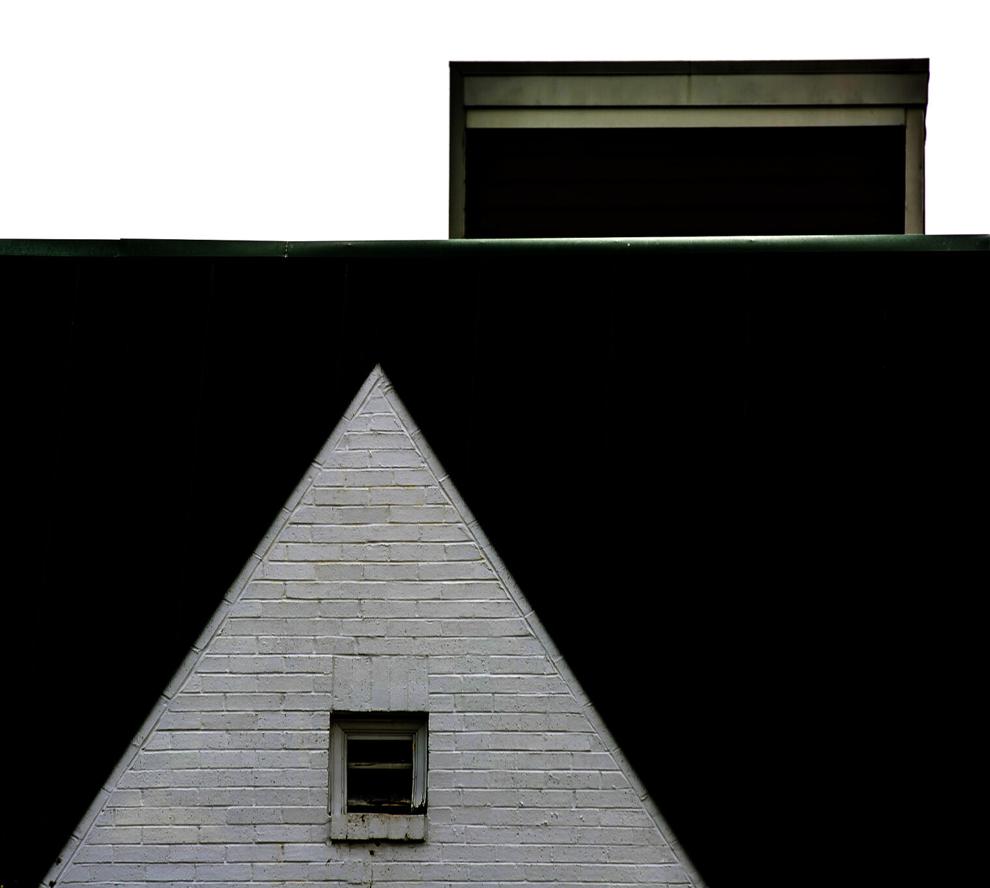 MLK Day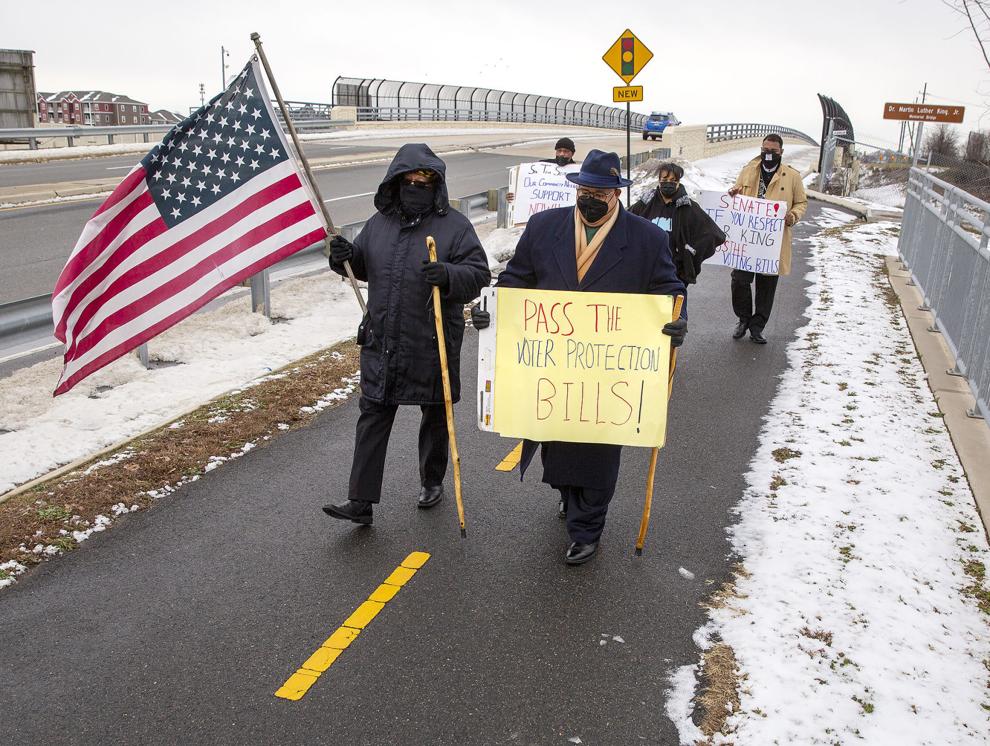 police award (copy) (copy)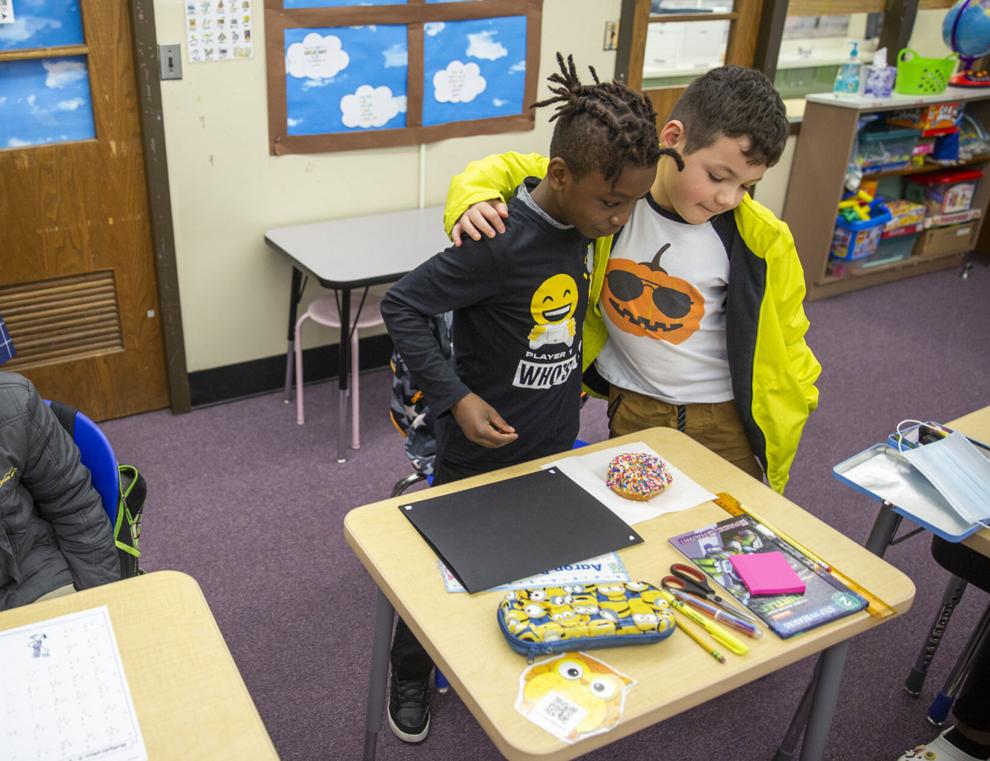 snow baby (copy)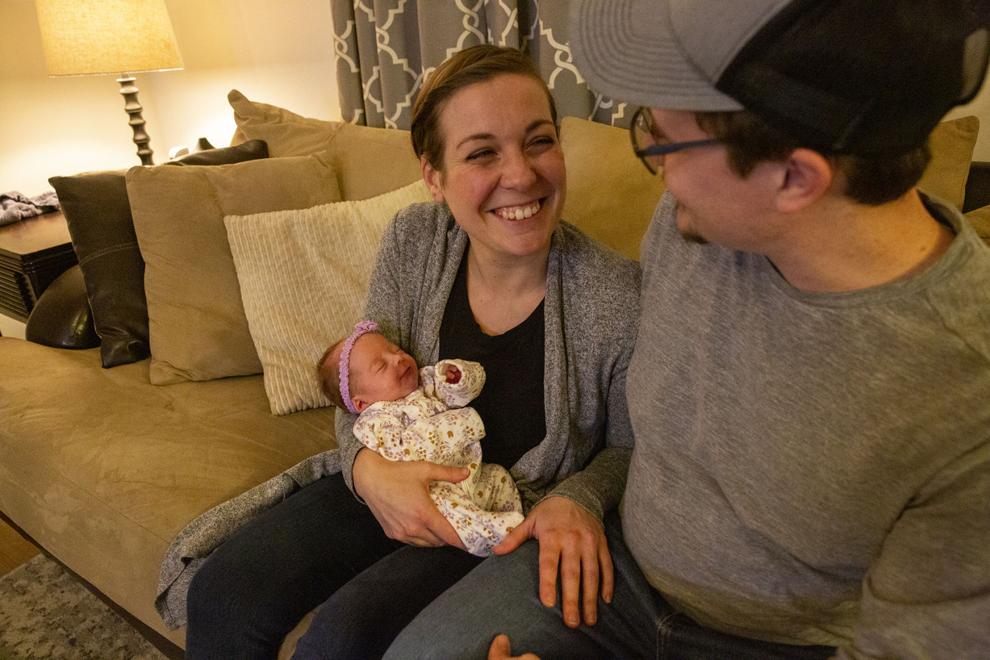 Virginia State Fair (copy)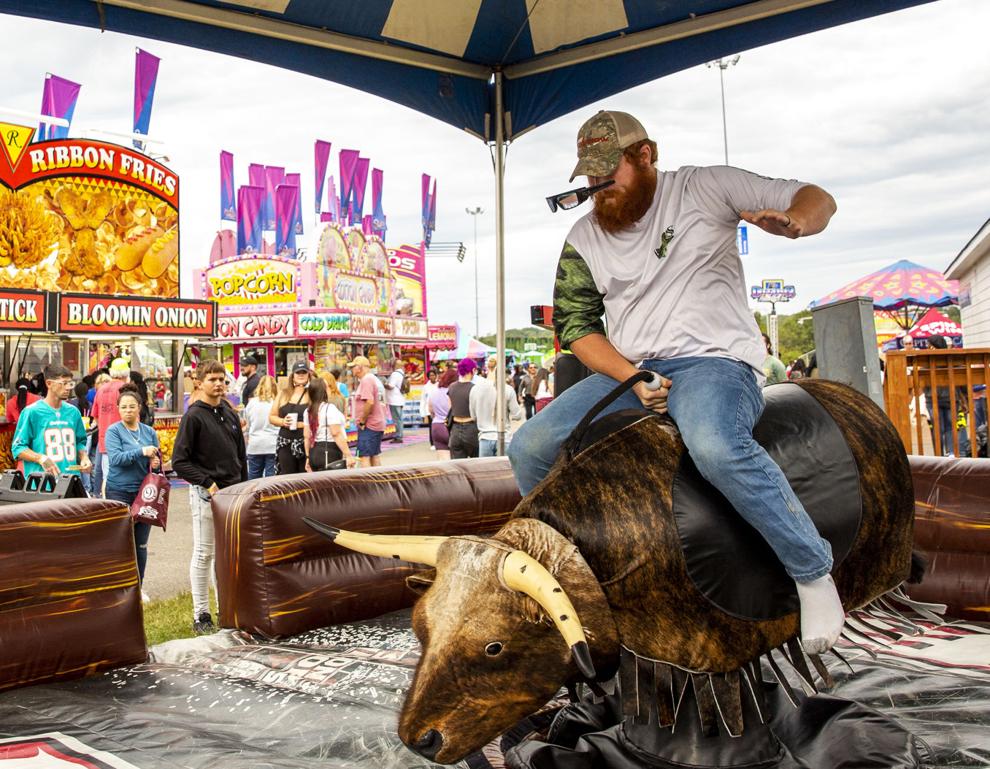 Virginia State Fair (copy)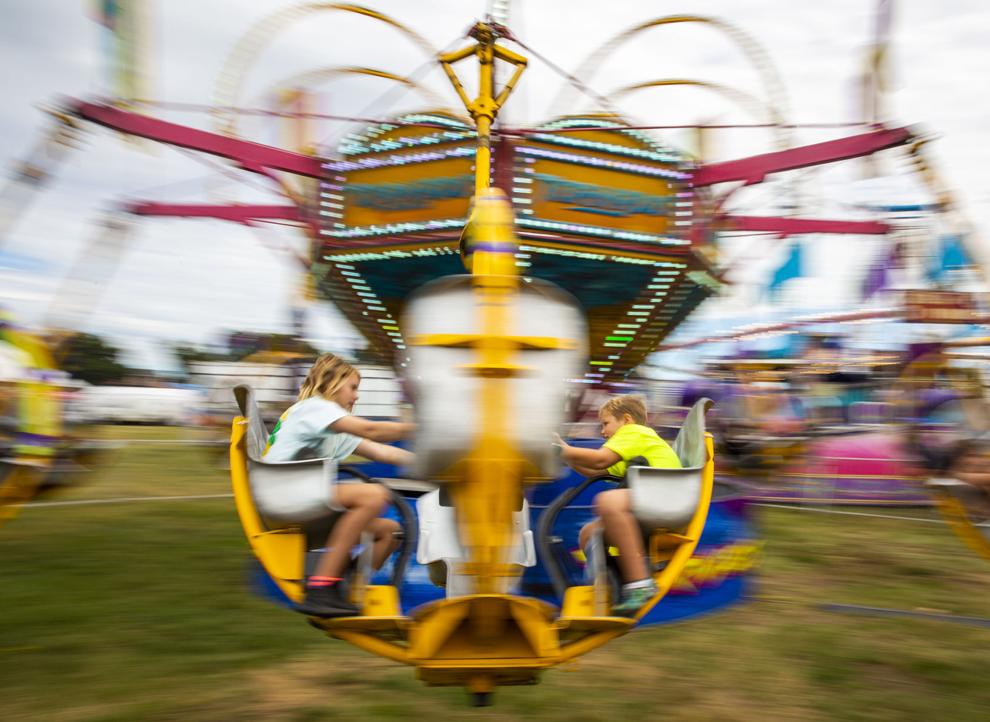 juneteenth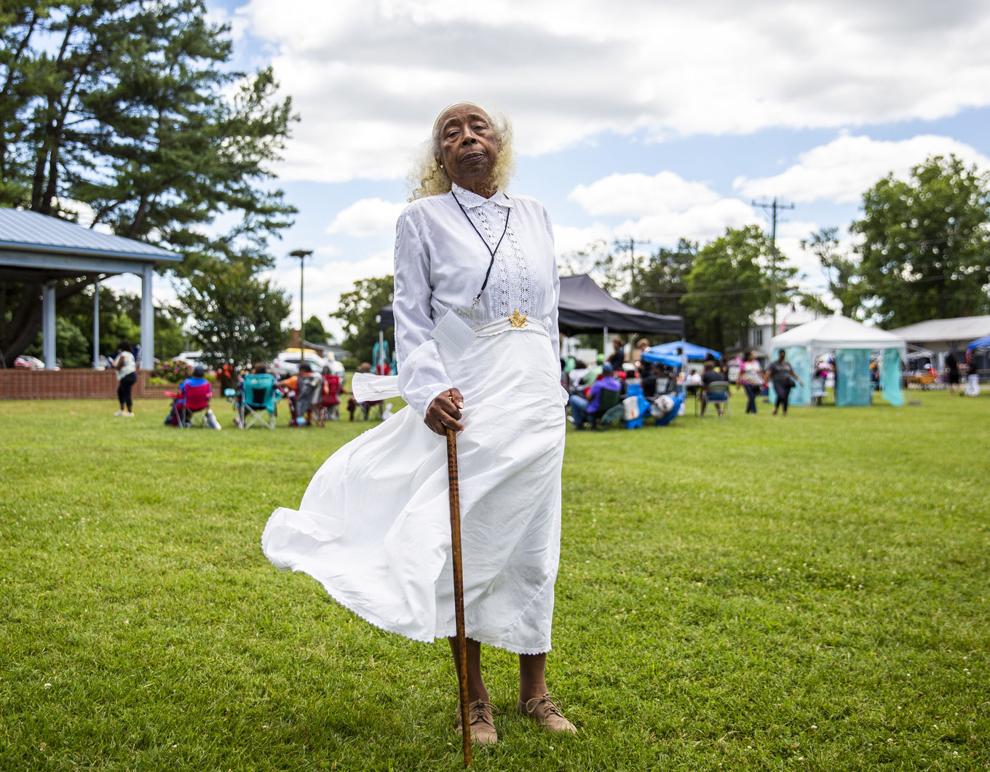 juneteenth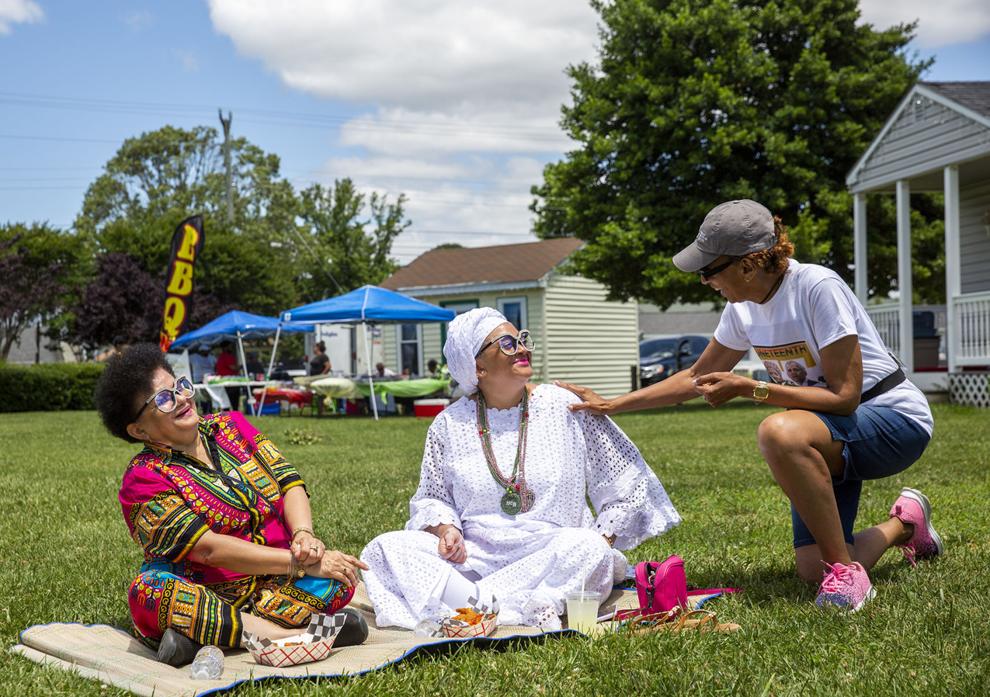 Dahlgren Heritage Railroad Trail (copy)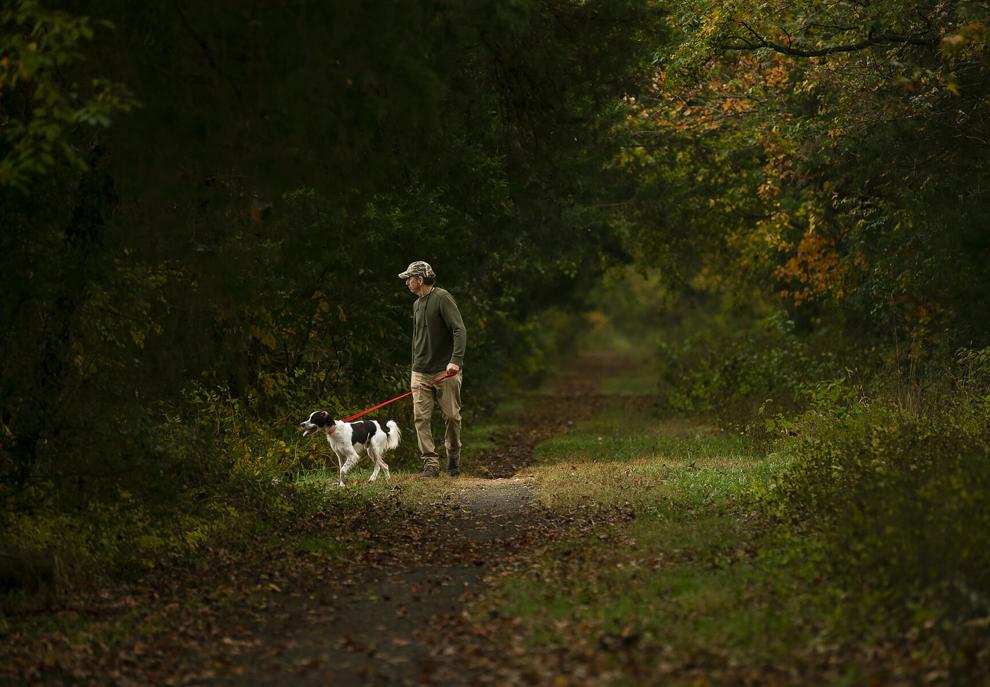 fireworks (copy)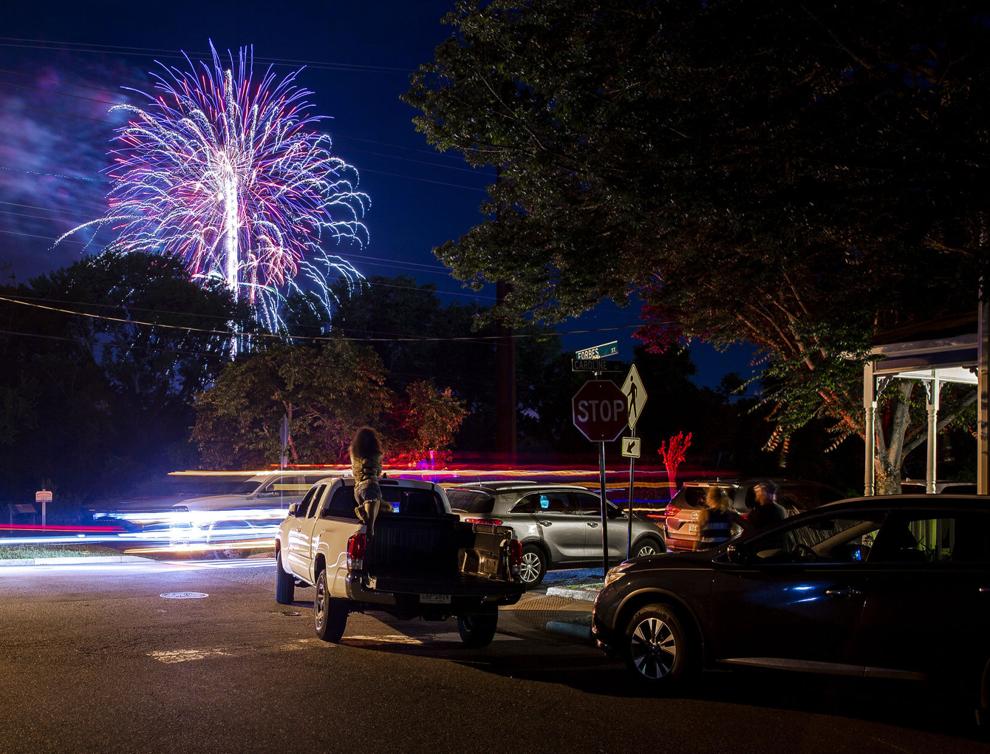 Ian rainbow (copy)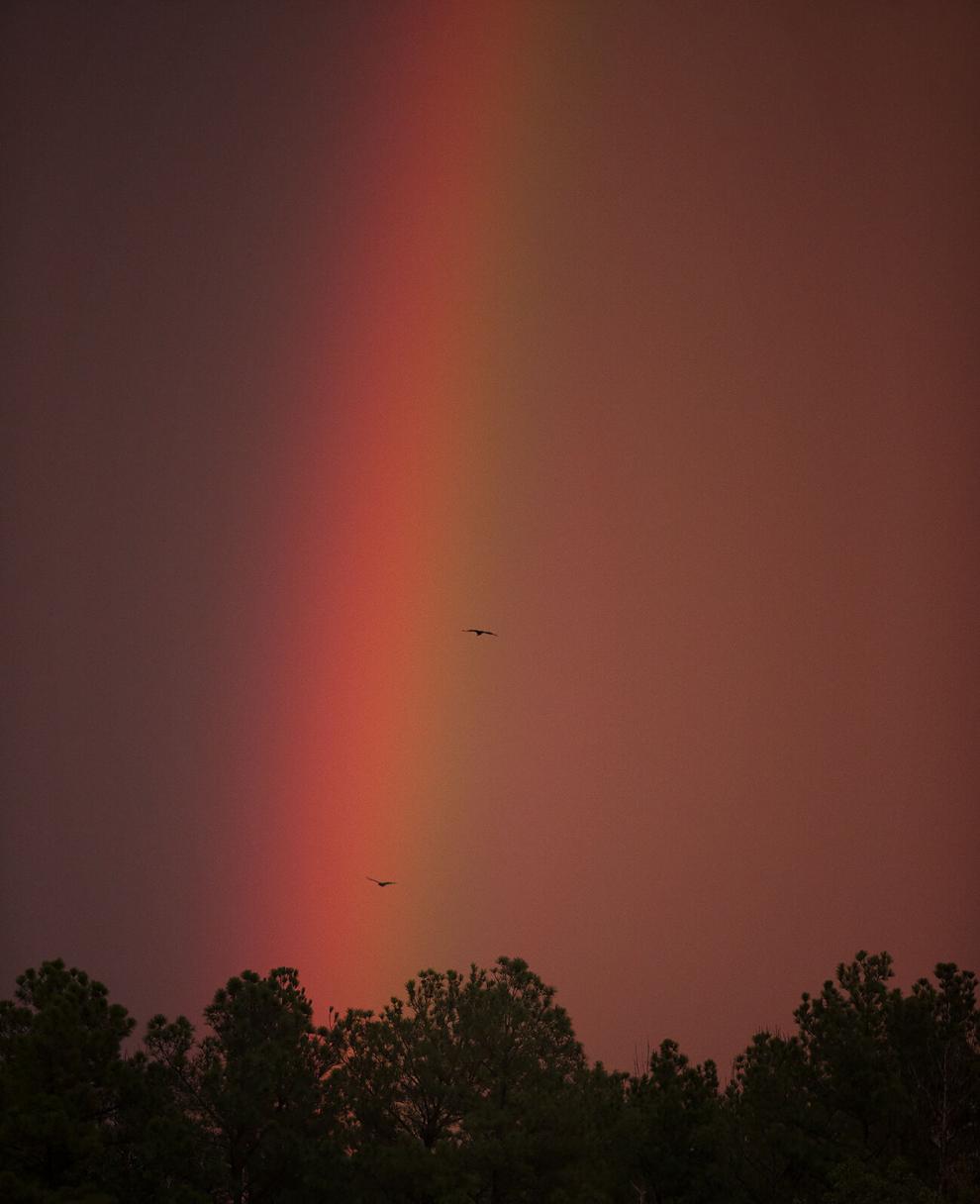 HIDE VERTICAL GALLERY ASSET TITLES