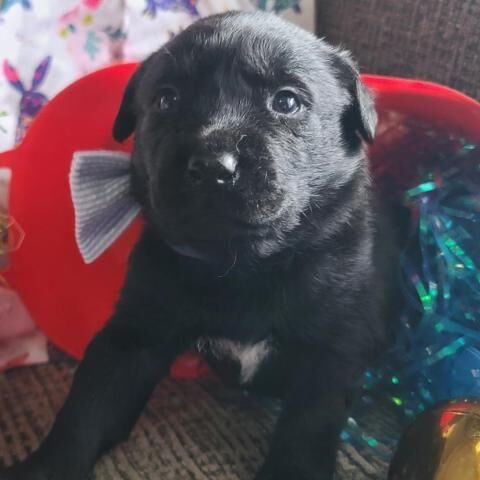 We are getting ready to start setting up meet and greets for April 26 and on. Paw that application to... View on PetFinder
One of the crashes happened in Orange County shortly after 6 p.m. Saturday and resulted in manslaughter and driving under the influence charges, according to the Virginia State Police.
A Stafford County man was arrested early Tuesday following a standoff with police that lasted nearly three hours, police said.
A good Samaritan stepped in and made a brave rescue — by "immediately" jumping over the guardrail and into the bay, saving the infant.
Tami Owolabi was feeling stuffed and sleepy after Thanksgiving dinner last year, but instead of lying down for a nap, she retired to her room,…
The Virginia Department of Transportation is gearing up for a $10.6 million project to install variable speed limits along the stretch of the interstate, from three miles north of the Ladysmith exit to State Route 3.
Lee Enterprises announced Friday that it will close its Print Innovators printing plant in Fredericksburg Aug. 1.
With Virginia legalizing the recreational use of marijuana by adults, King George voters would have to approve a measure in a referendum to ban its sale in the county. 
Kelly Hunt is finding it hard to staff her two Fredericksburg-area restaurants just as Virginia is about to ease some COVID-19-related restric…
The Giles County Sheriff's Office shared new details Wednesday.