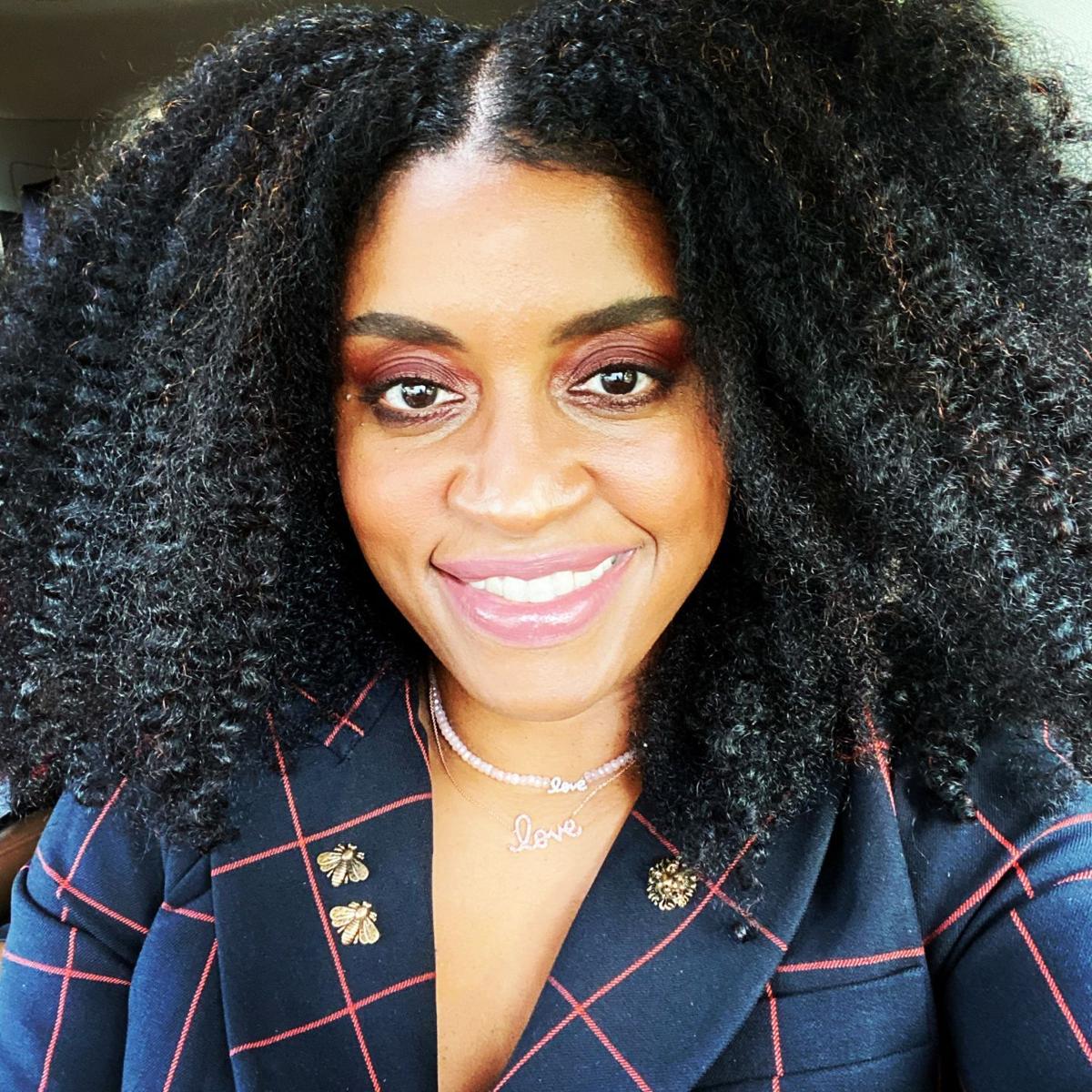 Candaice Deloach knows a thing or two about technology. Acknowledged for her leadership, talent and technical expertise in the software development arena—among many other science and technology fields—Deloach demonstrates a true passion for her work.
Deloach began her career at Naval Surface Warfare Center Dahlgren Division 18 years ago, rising to the position of chief software architect. "We focused on building an innovative software organization," said Deloach.
Achieving that quickly grew to encompass "understanding risk, diversity of thought, measuring what mattered, operating in uncertainty, sharing knowledge and using agile decision making." Deloach's vast experience and expertise span across software development and engineering to key leadership roles managing various technical teams and establishing software policies for multiple warfare system programs.
In early 2021, Navy leadership selected Deloach to serve as policy lead for the Department of Navy Development Security and Operations Taskforce, where she operated dual-hatted while continuing to serve as principal adviser to NSWCDD base leaders on software modernization strategies.
Deloach continues to flourish in her career as the first African American woman at NSWCDD selected to serve as a senior scientific technical manager, SSTM. She is currently the SSTM for warfare systems software science and technology and development, where she leads software development efforts and strategies relating to guiding and supporting Navy software policies and processes.
Considered an essential and highly valued member of the NSWCDD workforce, Deloach received numerous commendations and recognition for her innovative work and support advancing technology programs and initiatives.
"We are doing everything we can to ensure that the support we provide for the mission, what we call 'the force behind the force,' is one of excellence and ingenuity," Deloach said. "Developing this force ensures that the work we do continues to protect those who are protecting us, speedily delivering the highest quality products to the warfighter."
Deloach is the recipient of the Technology Rising Star Award, part of a Women of Color STEM awards program sponsored by Career Communications Group's Woman of Color Magazine and Jacobs Company. The awards program showcases women who are technology trailblazers and demonstrate professional excellence.
"I appreciate being nominated, and it is an honor to be selected," said Deloach. "I believe we all have gifts and talents designed to enable the work we put our hands to. That understanding inspires me to push for excellence of myself, and of those around me."
Deloach is one of six women from NSWCDD selected for the technology awards. "I am very pleased to see that other women within the NSWCDD workforce were selected to receive an award highlighting their great work as well," said Deloach. "It is exciting to know that what they are achieving in their respected fields is acknowledged and recognized."