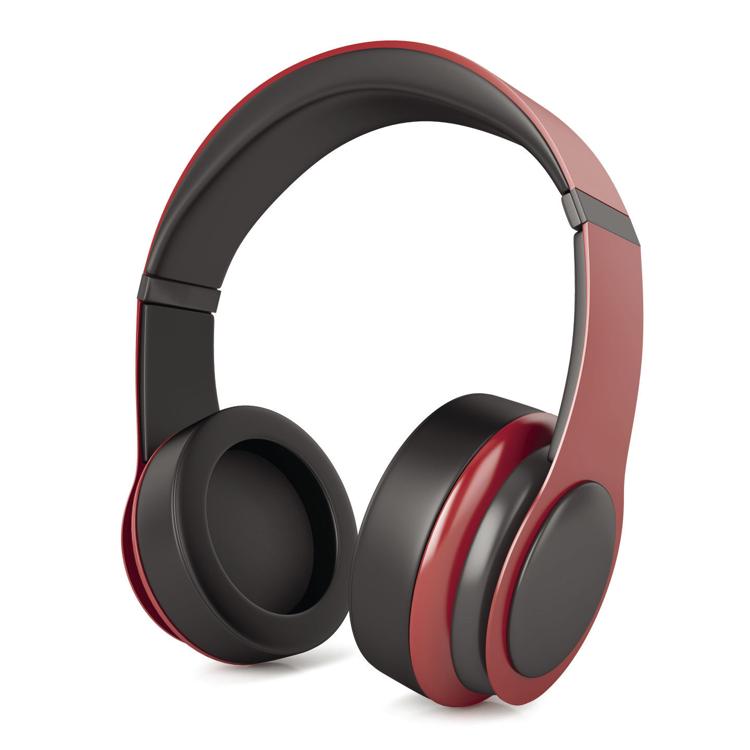 Johnsen said staring at a screen for long periods of time can be hard. It's natural for kids' minds to wander, even during in-person schooling. "We are normally stimulated in person, by all kinds of nonverbal cueing.
"Like looking around the room and noticing what people are doing. That might be distracting, but it does provide input. And so our brains love it," Johnsen said.
Doodling, notetaking or having one headphone in for music can help students feel engaged but not passive. Johnsen said the extra stimulation may even help kids focus more.
Be the first to know
Get local news delivered to your inbox!