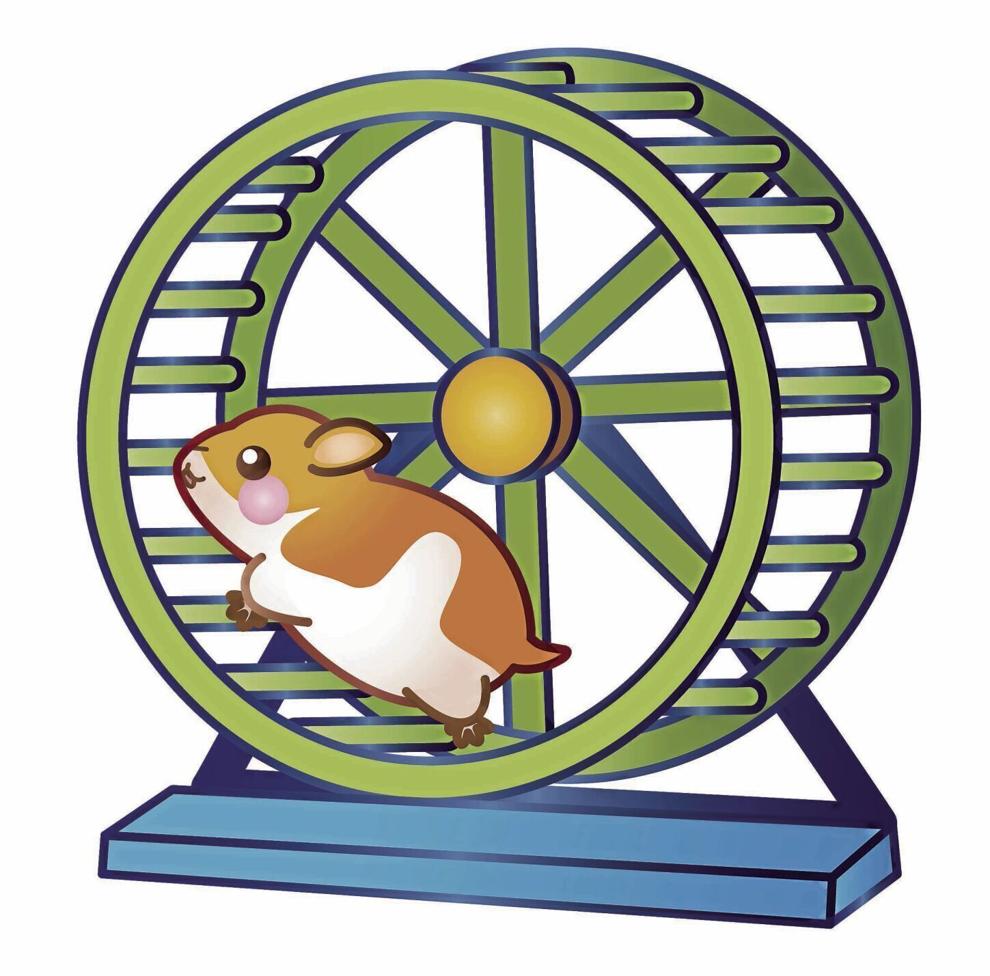 It's fun to watch a hamster run on a hamster wheel, but the activity is more than just entertaining. A hamster burns off energy and gets vital exercise and mental stimulation when running on a wheel. Some small-animal cages have built-in wheels, but for those that don't, standalone or cage-attachment models are available.
Here are four things to know when buying a hamster wheel, plus recommendations on three hamster wheels to consider.
Safety precautions ‌
Hamsters need exercise for their health and well-being, and most of them can't resist running on a hamster wheel. But using an unsafe wheel can result in injuries or death. A few simple precautions will help your hamster spin safely:
Make sure the size of the wheel is compatible with the size of your hamster — the larger, the better.
Choose a durable wheel with a stable base. And check that your wheel is assembled properly. If you attach a hamster wheel to the cage, make sure it's secure and doesn't wobble.
If you have more than one hamster, monitor their activity around the moving wheel — they can be hurt running under a wheel in motion.
Design and material‌
The majority of hamster wheels have an upright design. They may be affixed to a cage, stand on their own or both. An alternative design is a flying-saucer wheel; however, hamsters are more likely to fly off of this style of wheel.
Most hamster wheels are made of rigid plastic that holds up well to repeated use. Be sure to pick a wheel that has a solid track with a traction-friendly surface. Wheels made from wire and mesh can trap and injure a hamster's feet.
Size ‌
The best option for your pet depends on its size and breed, but there's no such thing as a wheel that's too large for a hamster. As long as they can run on it while keeping their back straight, it's a good choice. A wheel that is too small can cause back injuries.
Cleaning procedures
Wipe bedding and debris from the interior and exterior of the wheel. Use a wet cloth to remove stuck-on dirt. For deeper cleaning, disassemble the wheel and wash it with warm, soapy water. Rinse and dry thoroughly before putting it back in the cage.
3 hamster wheels to consider
Niteangel Super Silent Hamster Exercise Wheel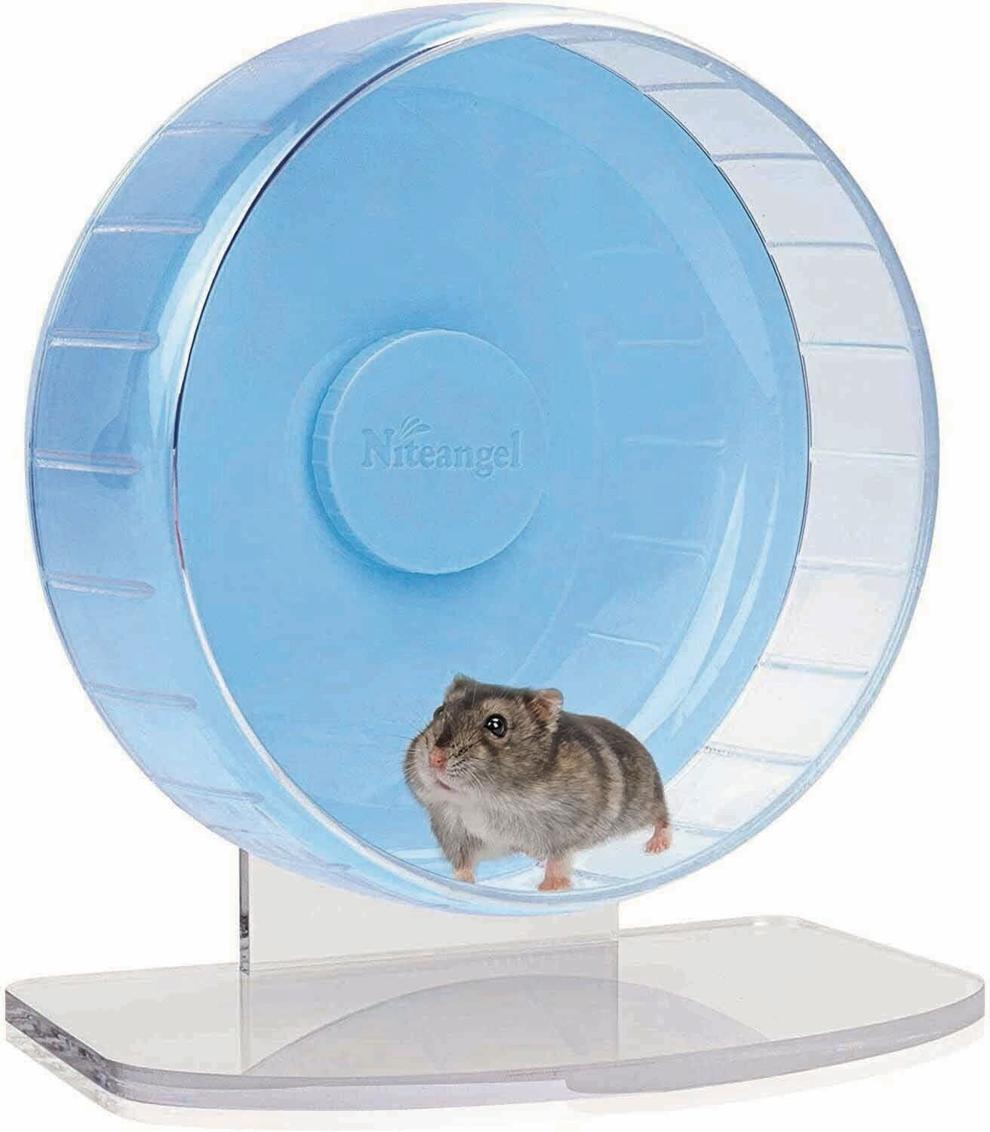 This wheel is quiet, durable and safe. The solid base and track minimize wobbling with ample support for your hamster. It comes in three sizes and 12 colors. Like most hamster wheels, it will need to be oiled occasionally to prevent squeaking. Starting at $30 at Amazon
Wodent Wheel 11-Inch Running Wheel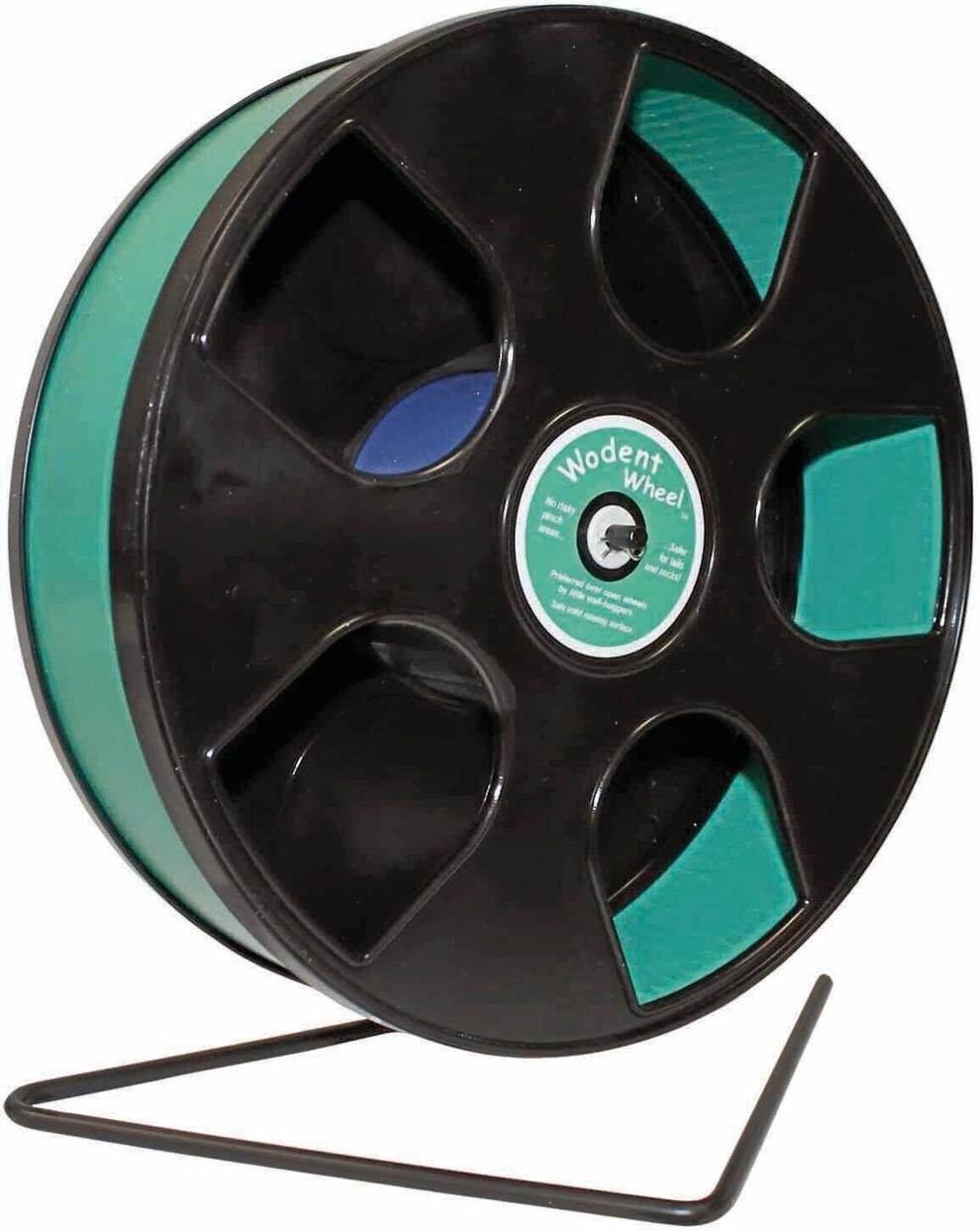 This large, high-quality wheel features a shield that makes your hamster feel more hidden and safe. It's a quiet model that can give your pet plenty of exercise. It has a safe and solid track and is affordably priced for the size. It needs to be disassembled to thoroughly clean it. $29 at Amazon
Silent Runner 9-Inch Hamster Wheely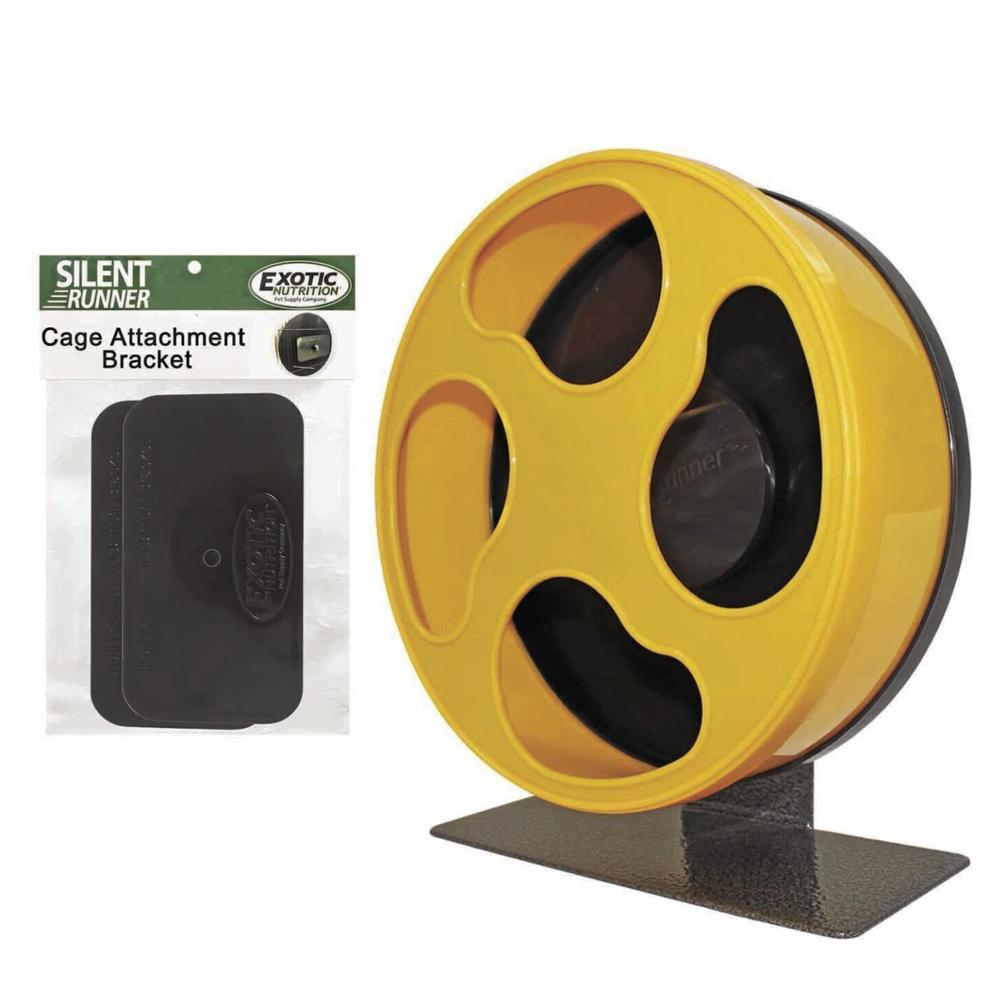 A silent spinning mechanism and a textured, slip-resistant track make this hamster wheel appealing to hamster owners. It has a partially enclosed design and durable construction with a strong base. The wheel has crevices that are somewhat difficult to clean. $25 at Amazon and Chewy
Jennifer Manfrin is a writer for BestReviews. BestReviews is a product review company with a singular mission: to help simplify your purchasing decisions and save you time and money.