On Jan. 15, 1919, a storage tank filled with 2.3 million gallons of molasses burst open. Sin can be a lot like that molasses tank and subseque…
I fear that our Americanized version of Christianity has led us to an incorrect understanding of religious persecution.
The Glasgow farm is no longer just a wedding venue. It is now the Glasgow Farm Church.
The uncertainty of when and how Christ's presence will be made known is grueling work. Keep awake. Stay alert. Remain on the watch.
For more than a year, we watched a peculiar member of our Micah community work a full-time janitorial job that paid plenty for him to afford a…
They always say that the first holiday season without a loved one is the hardest. I am about to find out if that is true. My grandmother, the …
Something you may or may not know is that my first official job out of college was an obituary writer for the local newspaper.
Go fishing for wild-caught salmon in Alaska & see how it's a cultural centerpiece highlighted with indigenous & foraged foods.
Could jellyfish replace the fish in your fish and chips?
This Italian staple will yield enough food to feed a crowd and can largely be prepped ahead of time. 
This fresh summer salad is topped with seared sweet scallops. It's perfect for a hot summer night. 
Learn how to cook fish — from selecting fresh, sustainable seafood to storing, preparing and marinating it at home.
These smoky beef and mushroom kebabs are absolutely smothered in a savory, satisfying spice blend of sweet and smoked paprika, cayenne and garlic. 
Before you invest in smart tech, think about your needs and goals, and consider these tips to make your home a little smarter and your life a …
Instead of paying thousands up front or over the course of a multiyear contract to have dozens of devices installed by professionals, you can …
Window boxes show off the range of possibilities a few feet of soil can offer, so use these tips to create a floral creation of your own.
The world we live in today is more conscious than ever about germs, yet we aren't washing our dish towels often enough! Buzz60's Maria Mercede…
Take a step inside 1105 Princess Anne St. in downtown Fredericksburg and you can experience all the glory that a million-dollar restoration brings.
This four- to six-bedroom, four and a half-bath federal-style residence is seeking a new owner. It's listed for $1,950,000 with Janny Sims of …
I live in central New Hampshire, aka The Granite State. They don't call it that for nothing. My own house sits directly on top of one of the e…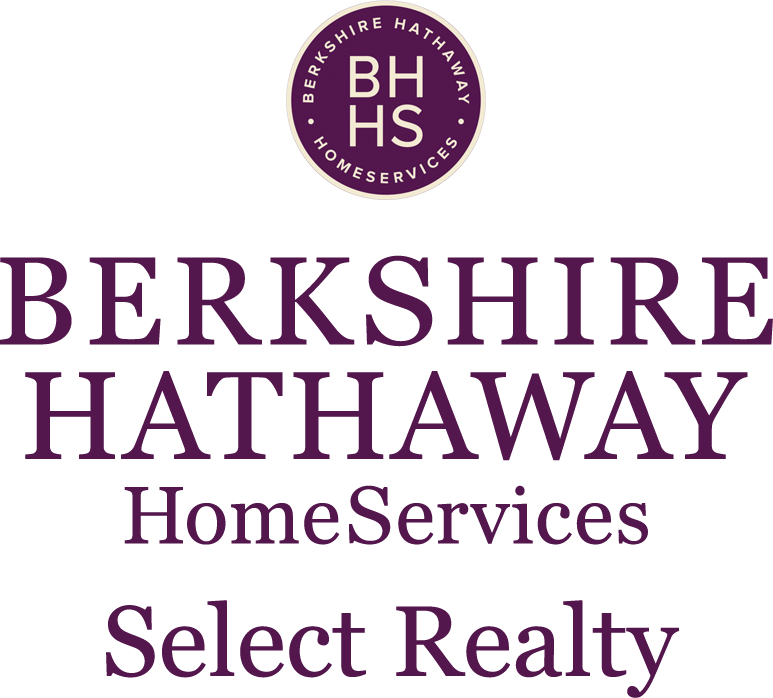 Berkshire Hathaway HomeServices Select Realty
Long & Foster, Inc. - Fredericksburg