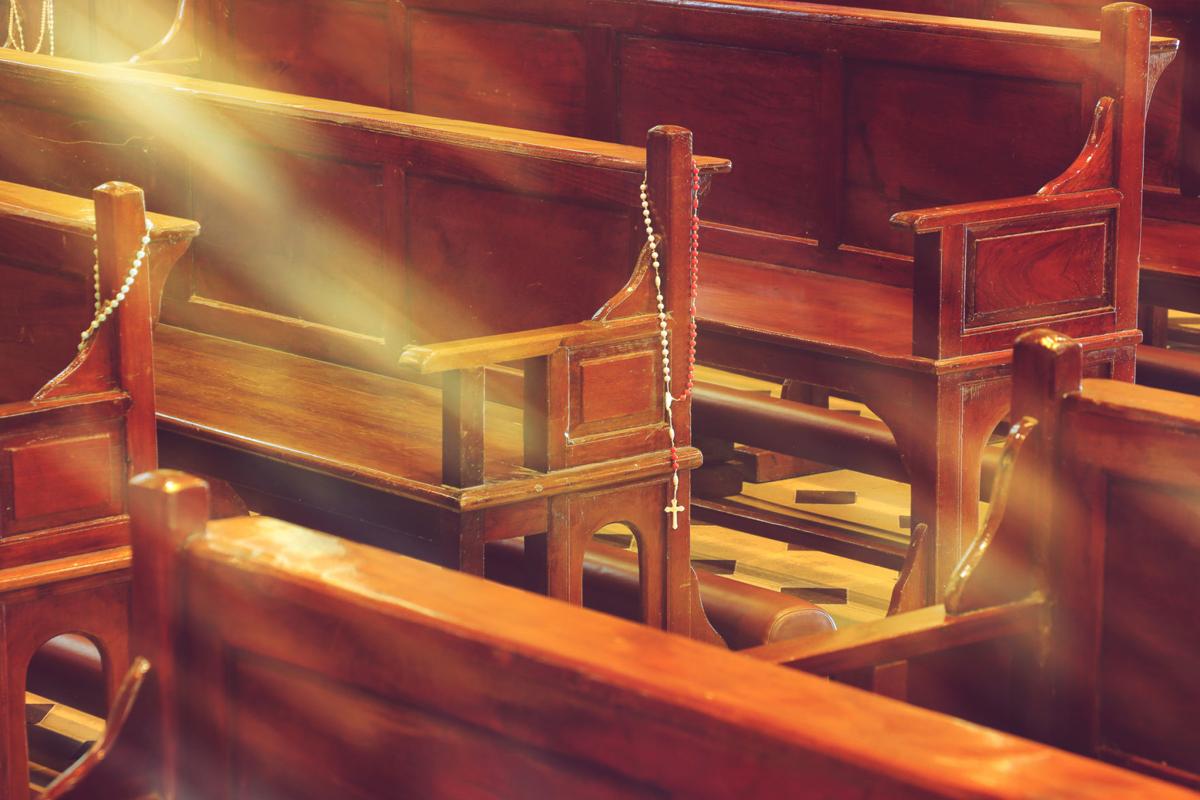 It was a Sunday morning and our Micah community could not gather.
Like many worshipping communities, the limitations on gathering 10 or more people left us without a congregate setting. But unlike most brick and mortar churches, our membership lacks the tech and the savvy to connect virtually.
By the blessing of donations and emergency management resources, almost every street person we knew was in a hotel, so we took church to them.
Knocking on doors, each received a shiny Easter egg, a jelly bean prayer and a blessing on their health and well-being.
As we were leaving, one of our neighbors was returning from off-site.
"We came to see you! Where you been?" we asked.
"I went to church," he said.
"Is your church actually open?" I asked.
"Well…no. But I drove to the church to sit outside and pray," he explained. "I figure God gets lonely."
This neighbor is not the first of our street community to ground me in the simple truth of theology. Each time, I am humbled by their abundant wisdom and my inability to reach the same conclusion. As they teach and guide me far more times than I could possibly lead them, I am often left wondering what exactly is meant by the "good shepherd" anyway?
In John 10, Jesus tells the pharisees that he is the good shepherd. The shepherd lays down his life for his sheep and does not run away, as a hired hand who cares nothing for the sheep. "I (the shepherd) came that they (the sheep) may have life, and have it abundantly."
The words of Jesus, a homeless man, on the subject of abundance, contrasts against a Roman empire whose abundance is so secure they have used it for oppression. Abundance takes quite a different shape when you have hardly anything to give.
Just this week, I watched a disabled woman who has spent 15 years on the street go out of her way to get change to leave the hotel staff a tip. "I can't imagine what it would be like to have to clean all these rooms with the risks they are facing right now," she said.
While moving a disabled vet out of his campsite, I saw him set aside a pair of shorts that didn't fit. As we approached the intersection, he handed them out the window of my car to a man and his dog who stood panhandling in the rain. "Money and riches I do not have, but take these shorts in the name of Jesus," he said.
I problem-solved with a woman who chose to delay her housing opportunity, so she didn't have displace her pregnant cat before the kittens arrived.
Nurses and doctors continue to show up in locked-down hospitals, even though thousands of health care workers have contracted the virus and hundreds have died.
Social connection, community, a hug or handshake and even being in the same room for a meeting has never been so precious than in a time of scarce human contact.
The value of front line workers who have waited our tables, cut our hair, cleaned our houses and cared for our children is more abundantly clear than it ever has been.
Abundance somehow has more meaning in our times of scarcity; and, perhaps, it is no accident that the good shepherd himself was born, lived and died in such a context.
Yet to be determined is what we all might glean from our new perspective on abundance and the ways we may use it to be a good shepherd ourselves in the days to come.
Meghann Cotter is executive director of Micah Ecumenical Ministries, a faith-based nonprofit that offers holistic care to the Fredericksburg's street homeless.