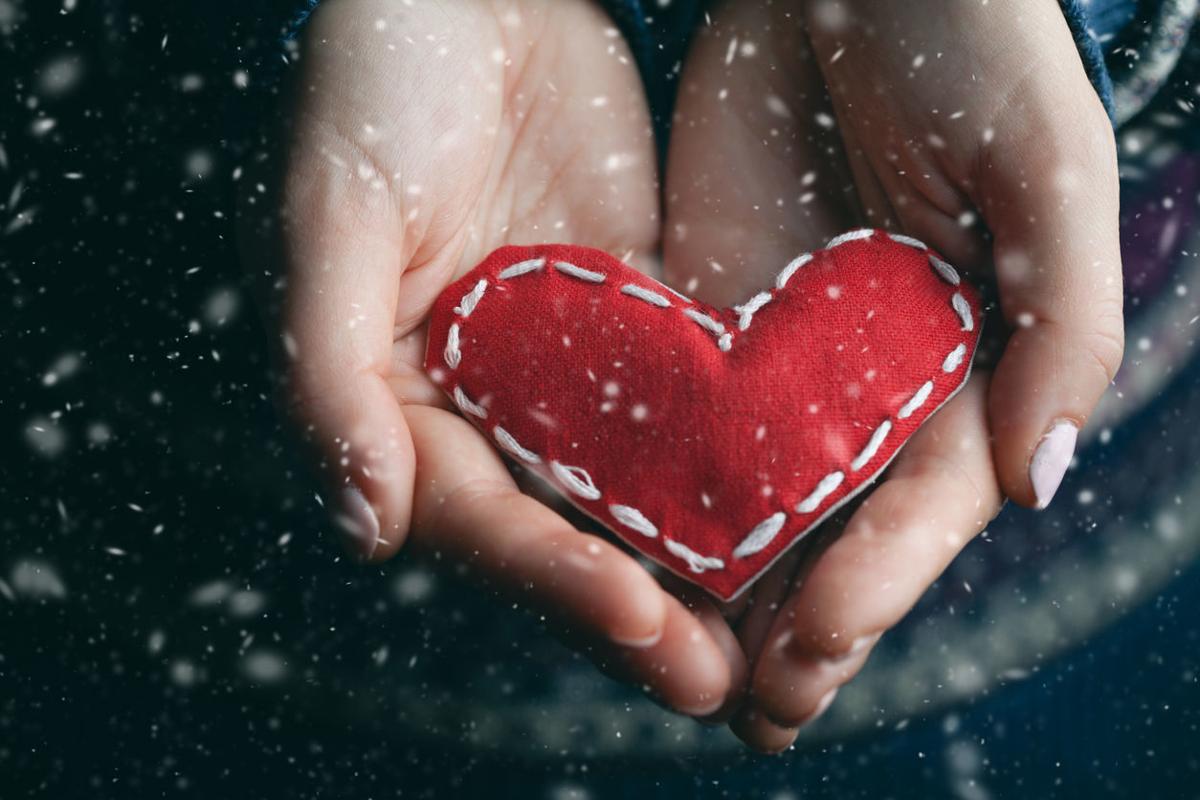 Many years ago, a Micah holiday tradition included putting our guests in motels for Christmas. After our worship services had concluded in our churches, we would sneak around to each of the rooms making sure everyone was behaving and delivering backpacks full of winter necessities.
The childlike look on the faces of our homeless neighbors was quite special as they realized the blessings of their safe and sheltered Christmas night were just beginning. We thought we were a clever clan, surprising them like this, until we reached the room of two longtime homeless friends.
Knowing this was our holiday routine, they had planned ahead, selecting a gift they knew would be special to each one of us. Our knock on their door promptly earned us an invite into their room, where we were individually blessed with what they had prepared and an explanation as to why each thing had been obtained for our benefit.
In Luke 17:11–19, Jesus blesses a group of 10 lepers by making them well. He does this not because he expects gratitude, but as one of many examples of loving God by loving neighbor. Although all 10 were healed, just one of them returned to offer thanks. In this act, the leper is acknowledging who Jesus is and that his act of healing comes, not only from a place of power and capability, but that Jesus saw him for who he could become and all he was made to be.
That, my friends, is the miraculous thing about giving. The minute we give and expect even a thanks in return it becomes a transaction rather than a gift. True giving can only occur as a one-way activity that, frankly, only by happenstance results in a return. When it does come full circle, and thanks ends up attached to that giving, we are in the midst of a miracle.
Restoration has occurred.
Saying "thank you" is nothing short of an acknowledgment that the recipient sees the Christ in us and knows we, too, see them for all that they are and everything they were created to be.
As we creep into the final weeks of 2019 and the eve of Christ's birth draws near, know that your friends in the ministry realm are eternally thankful for all the ways this community loves its neighbors in need. Those who are struggling are not always easy to love, and there are so many places you could choose to distribute of limited time, talents and treasures. Yet, somehow or another, you chose to volunteer, donate or advocate for the cause in which you are passionate.
We see the Christ in you for all you have done to love your neighbor.
Thank you for seeing us, believing in us and supporting all we were created to be.
Meghann Cotter is executive director of Micah Ecumenical Ministries, a faith-based nonprofit that offers holistic care to the Fredericksburg's street homeless.