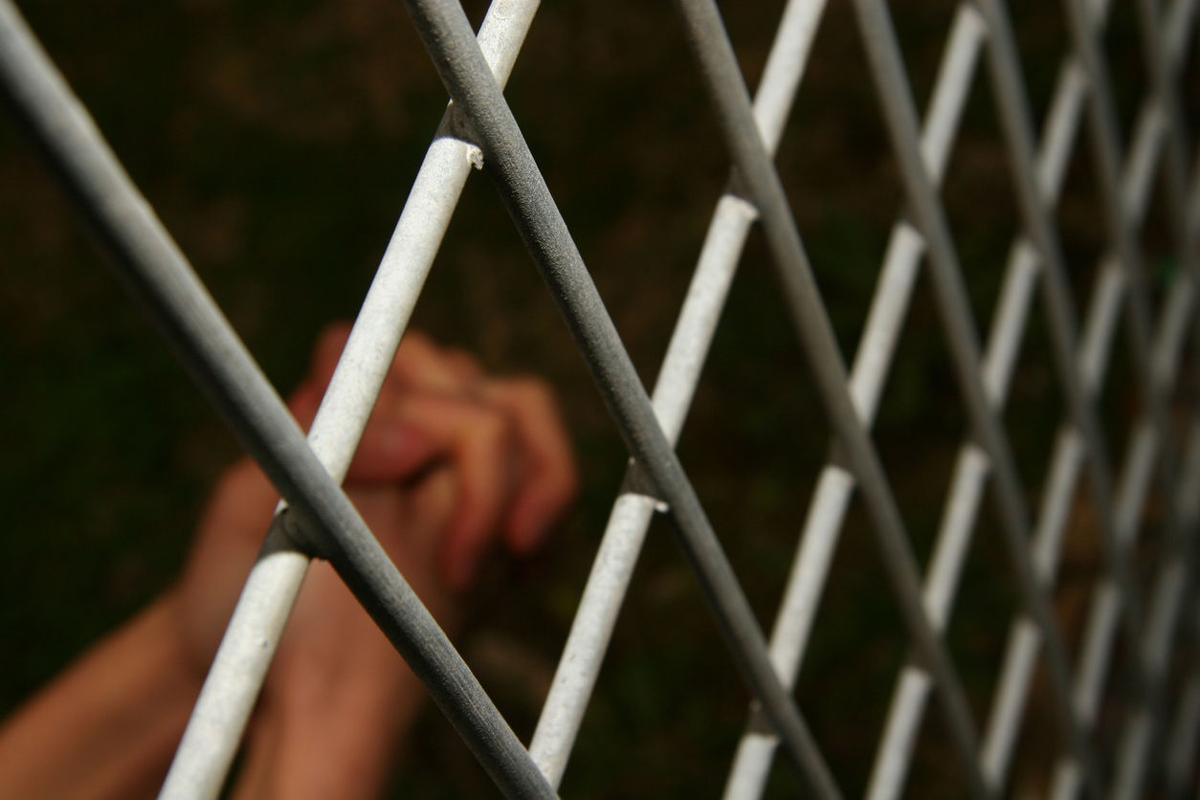 In recent months, I have heard many Christians talking about the "persecution" they are facing as a result of restrictions on gatherings imposed by the government in its attempt to quell the spread of COVID-19. While I agree that the constitutionality of those restrictions is highly questionable, I fear that our Americanized version of Christianity has led us to an incorrect understanding of religious persecution.
Just this week, two articles were published detailing the oppression, victimization and discrimination experienced by Christians in China and North Korea, where Christianity is seen as a threat to the power and control held by the ruling parties.
In China, churches are increasingly the target of the Chinese Communist Party. Some churches have been outright demolished. Those that are left standing have had their religious symbols, such as crosses, removed. Cameras that allow the government to monitor the speech of pastors and the behavior of worshippers have been installed. There are even reports of Catholic churches being forced to replace pictures of the Virgin Mary with portraits of President Xi Jinping.
In October, a report was published indicating that the Chinese Communist Party has decided to produce a state-approved Bible. One change is to the New Testament story of the women caught in adultery. In the original account, Jesus spares the life of the woman from the men who were about to stone her to death by telling her accusers not to cast the first stone unless they themselves are sinless. In the new version, Jesus stones the woman himself, saying, "I too am a sinner. But if the law could only be executed by men without blemish, the law would be dead."
North Korea's 300,000 Christians face being sent to prison camps and even execution for practicing their faith. In a report produced by the Korea Future Initiative, 117 witnesses detail the persecution of North Korea's Christians. The report tells of numerous human rights violations, including 36 instances of torture and 20 executions.
Two North Korean families were praying silently with their eyes open on the floor of their prison cell. Another detainee asked them if they were afraid. "No," one of the mothers replied. "Jesus looks over us." The detainee recalls beginning to cry at her response because of the fate he knew awaited them. The next day, they were sent to a political prison camp and have not been heard from since.
Open Doors International has listed North Korea at the top of its World Watch list of countries where Christians face persecution for the past 19 years. Christians must keep their faith a complete secret. If they have a Bible, it will be carefully hidden and only read when the believer is sure they are alone. Most don't even tell their children about their faith until they are older teenagers, fearing they may let something slip. When discovered, they are imprisoned in one of North Korea's labor camps where they are treated like slaves and often tortured; most are never able to escape.
I agree that it is important for us to remain vigilant in protecting our right to the free practice of religion here in this country, but I also believe calling what we are currently facing "persecution" minimizes the true persecution faced by other Christians around the world. It is my prayer that this small taste of government involvement will serve as a catalyst for us to act to protect our brothers and sisters in countries such as China and North Korea.
Open Doors International lists five ways we can get involved. First, we can pray. Prayer is the No. 1 thing asked for by Christians living where it's difficult to follow Jesus. Open Doors regularly updates its prayer page with requests from around the world. You can even download its prayer app to get breaking prayer needs delivered right to your mobile device.
Other ways to help include volunteering with Open Doors, participating in letter-writing campaigns, and advocating to officials and authorities on behalf of Christians being targeted for their faith. Finally, you can support the work of organizations like Open Doors by making a financial donation.
I would like to thank each of you who continue to read and support this column. I pray that you will be blessed with joy, peace, wisdom and righteousness as we say goodbye to an unforgettable year and head into a new one. May you feel the presence of the Lord in your life no matter what the future holds.
For more information about supporting the persecuted church, visit opendoorsusa.org.
Heather Ablondi is a women's ministry speaker and author who lives in Fredericksburg. You can contact her through her website, heatherablondi.com.