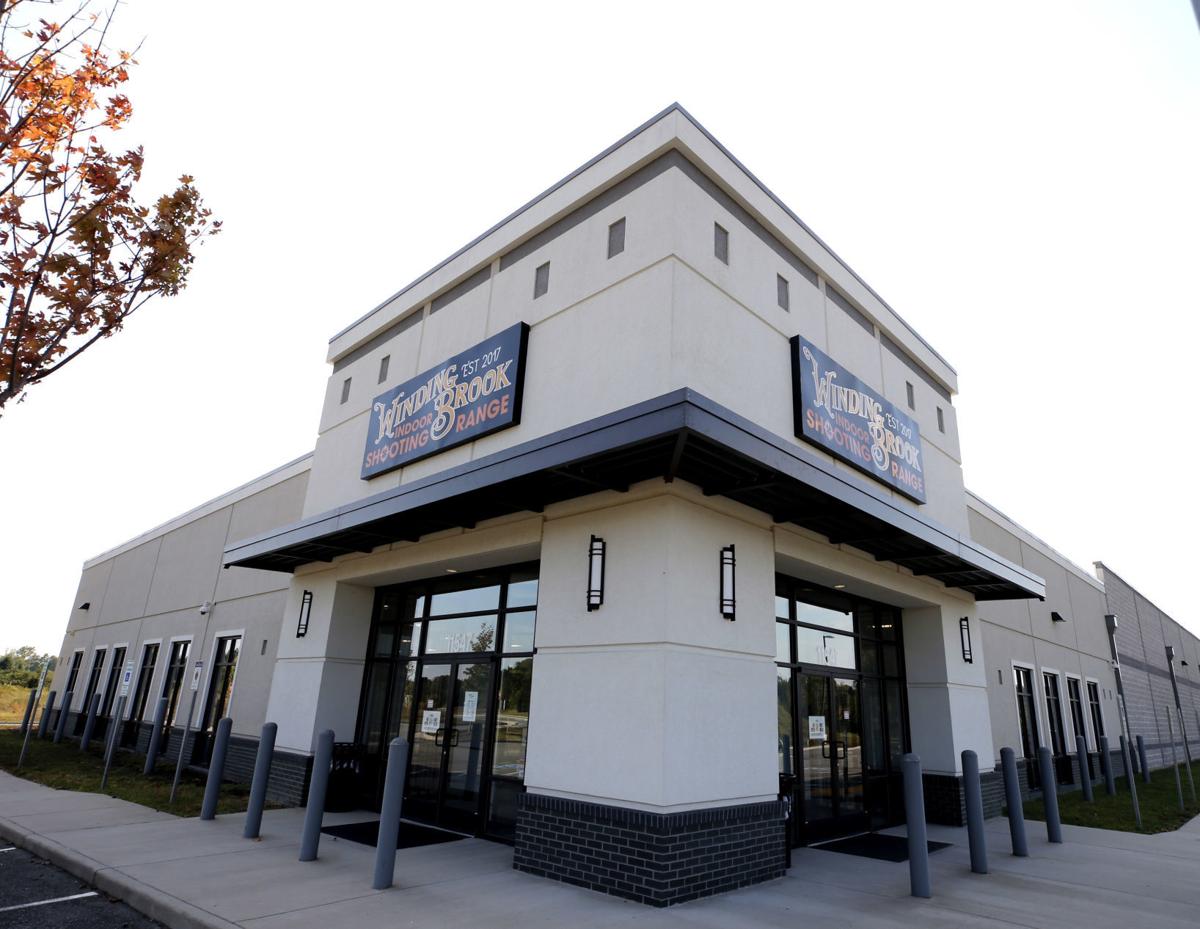 A man died of an apparent self-inflicted gunshot wound Monday on the indoor firing range at Green Top Shooting Range in Hanover County, the second such death there in five days.
The Hanover County Sheriff's Office received a call at 11:21 a.m. about a shooting at Green Top in the 11500 block of Lakeridge Parkway. Upon arrival, deputes found a man in his late 20s dead of an apparent gunshot wound, said Hanover Sheriff's Sgt. Steve DiLoreto.
"The indication is that it was not accidental," DiLoreto said. "It was a single gunshot wound. I'm going to guess that ultimately, in a few weeks when the medical examiner's report comes out, it will be ruled a suicide."
Sheriff's investigators are "interviewing witnesses and collecting whatever video they have in the building and evidence on the scene," he added. "So we'll probably know more by the end of the day. But we do know that no one else was involved, no one else was injured, we're not looking for a suspect [and] there's no threat to the community."
DiLoreto said the victim apparently was by himself at the time of the shooting.
The incident occurred five days after another man, in his early 20s, is believed to have taken his own life with a firearm on Green Top's firing range. The sheriff's office received the call in that case at 4:33 p.m. July 8, DiLoreto said.
That shooting also is being investigated as an apparent suicide but the medical examiner has not yet ruled on the manner of death.
At this stage of the investigation, the two deaths do not appear to be related, DiLoreto said.
Green Top Shooting Range is in a separate building and about 2.5 miles from Green Top Sporting Goods. Both are on Lakeridge Parkway.
Blaine Altaffer, chief executive officer for Green Top, could not immediately be reached for comment Monday.