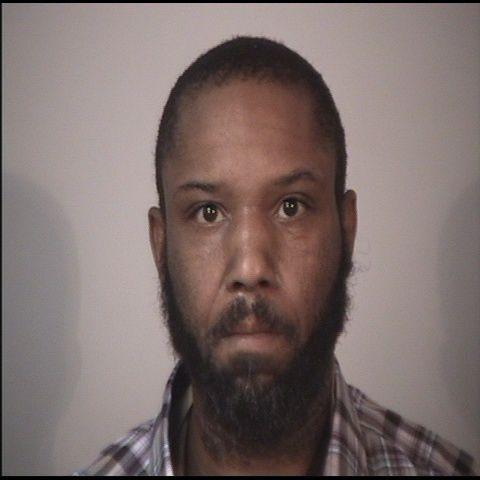 One of the two men arrested Monday night in Stafford County following a robbery and a high-speed chase involving a U-Haul truck turns out not to be who he claimed he was, authorities said.
Sheriff's spokeswoman Sarah Maroney said the suspect's real name is Markeith A. Ingram, 36. Ingram's last address listed in court records was in Spotsylvania County, but he has also in recent years listed addresses in King George, Woodbridge and Alexandria.
Ingram and a relative, 37-year-old Eddie Ingram Jr. of Dumfries, are accused of robbing a man in south Stafford Monday who was trying to buy drugs from them. The men were charged following a high-speed chase on U.S. 1 that included a period of traveling north in the southbound lanes and running several red lights while fleeing in a U-Haul truck.
Police managed to flatten a couple of tires on the U-Haul and the truck ended up in a ditch in the Stone River area. Authorities allege that the suspect now identified as Markeith Ingram ran from the truck and entered a stranger's home on Pilot Knob Loop in his ongoing attempt to elude police, but he was eventually taken into custody. The other suspect was apprehended at the scene.
Ingram somehow managed to convince police that he was an Upper Marlboro, Md., man of the same age. Maroney said Ingram strongly resembles the man, but police later figured out that they'd been mistaken.
Markeith Ingram had already been charged in Stafford with robbery, eluding, burglary and assault. He was additionally charged with perjury and providing false identification to law enforcement.
At the time of Monday's drama, Markeith Ingram had been wanted in Spotsylvania since June on multiple theft-related and failure to appear offenses.
Both Ingrams remain incarcerated in the Rappahannock Regional Jail.