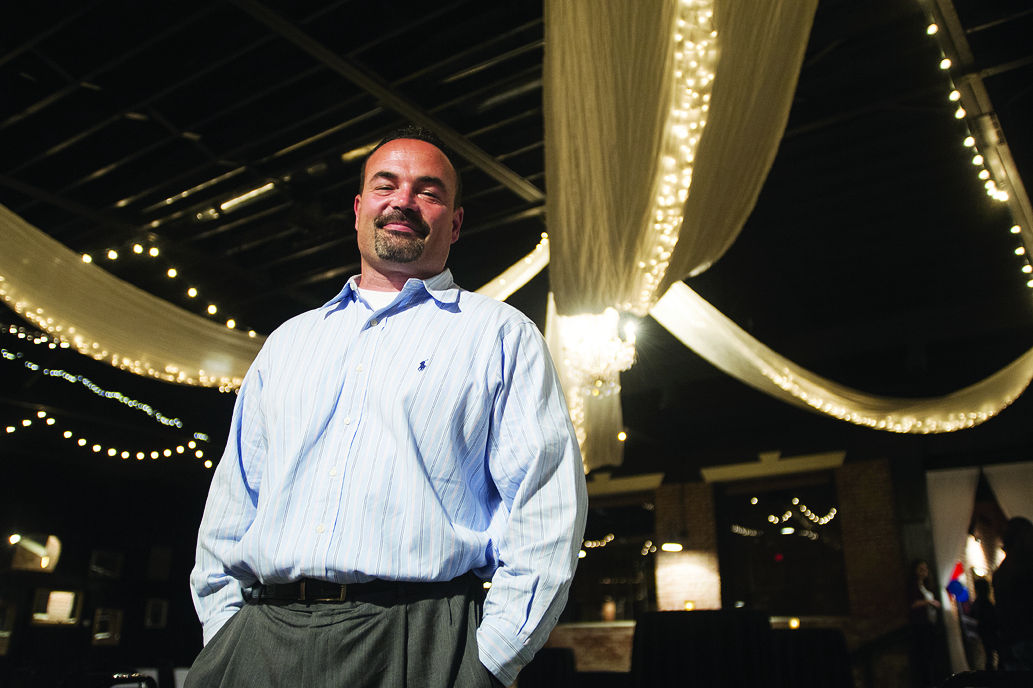 It's official: Spotsylvania County will have a new commonwealth's attorney for the first time in nearly three decades.
A lengthy recount Friday at Spotsylvania Circuit Court upheld Travis Bird's narrow victory over long-time Commonwealth's Attorney Bill Neely.
Bird, 42, a Fredericksburg prosecutor, thanked Neely for his service, and said he looks forward to working with him on a smooth transition.
"I'm just glad it's over ... and I'm glad finally the peoples' votes and choice is finalized and it's heard," he said.
A three-judge panel certified Bird as the winner with 10,850 votes to Neely's 10,759. Neely—who has been the chief prosecutor for 27 years—picked up 21 votes during the nearly 10-hour recount, and Bird gained 18.
"I again congratulated Travis upon his election win and again promised to do all in my power to ensure a smooth transition," Neely wrote in an email confirming the result. He plans to retire.
Neely, 63, initially conceded defeat after an unofficial tally showed his opponent with a 195-vote lead in the Nov. 3 election. He would have been required to pay for the recount himself based on that result.
But Neely reversed course after learning he had picked up 100 votes at the Courthouse precinct, putting him within the margin for a county-funded recount.
The county's last recount for a local election was in 2007, when Christy Jett was elected circuit court clerk by a narrow margin. The result was upheld.
This week's recount was different because voters this year filled out paper ballots after the county retired its paperless electronic machines.
Nine "recount teams" re-scanned more than 21,000 ballots, according to a court order. Any ballots that couldn't be read by the optical-scan machines were counted by hand.
​Jeff Branscome: 540.374-5402
Be the first to know
Get local news delivered to your inbox!