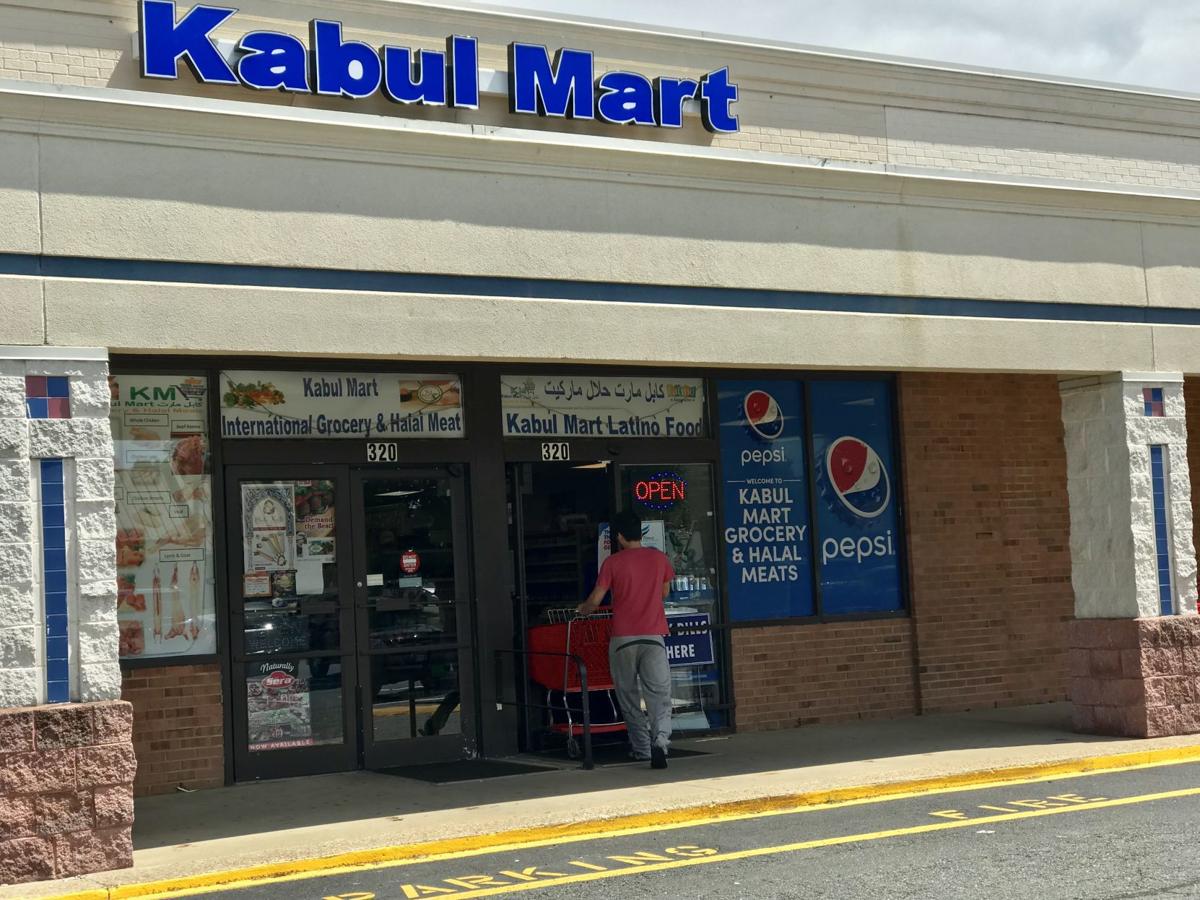 The Fredericksburg Food Co-op hasn't opened a storefront yet, but it has already been accepted into a national group whose buying power will help the local effort.
The co-op is one of the first start-ups the National Co+op Grocers has accepted as a member in recent years, said Karen Zimbelman, a senior director with the national group. The decision is unusual, given that the Fredericksburg Co-op won't open until next year, she said.
"We're really impressed with this group and the vision they have," added Zimbelman, who's based in Iowa. "We see great potential for success. We see a really committed, hardworking set of volunteers who have been working diligently."
The Fredericksburg Co-op plans to open a community-owned grocery store at 320 Jefferson Davis Highway, in Lee Plaza, late next year. The cooperative is led by local volunteers who sat around a table one Sunday four years ago and discussed how they could bring a grocery store owned by local members and featuring local food to the Fredericksburg area.
The group has moved at warp speed since then, signing up 1,226 members and acquiring more than $1.7 million in loans from members, said Rich Larochelle, one of the founders.
"We've grown by a member a day this past year," he said.
The cooperative needs capital to renovate the store—the former Kabul Meat Grocery and Halal Meat Mart—hire a general manager and purchase equipment and inventory.
Its membership with the national group will help in that endeavor. NCG gives members access to wholesale pricing on items that aren't locally grown or produced, and it also provides assistance with training, marketing and other grocery-related services, Larochelle said.
"Through our membership in NCG, we will be able to offer more value to our members, our shoppers and our community," he said.
City officials already recognized the value of the area's first locally operated food cooperative. In June, the City Council awarded the Fredericksburg co-op an annual incentive, based on performance, that will equal 100 percent of the local sales tax revenue the store generates the first five years and 50 percent for the next five years.
Bill Freehling, the Fredericksburg Department of Economic Development and Tourism's director, said the cooperative heralds "what a great community" Fredericksburg is.
The store will be open to members and nonmembers, but because it's owned by members, any profits would stay local. The cooperative will work with local suppliers, providers and farmers and offer local foods, natural and organic products and sustainable practices—"more than just another place to shop," according to its website.
Cathy Dyson: 540/374-5425