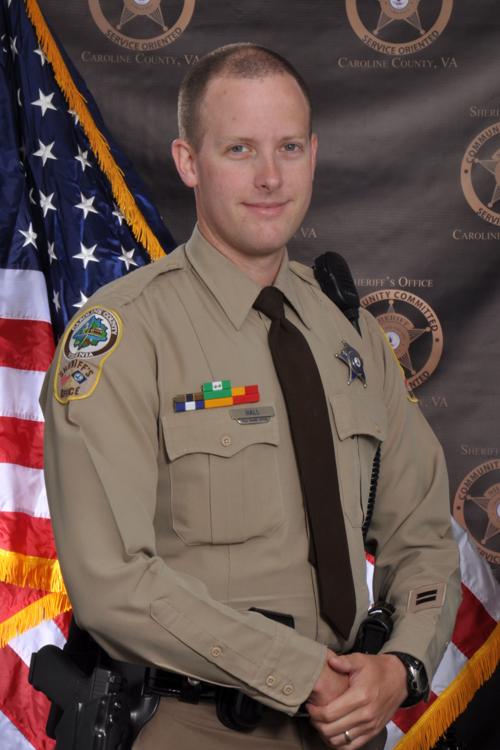 A Caroline County deputy struck and injured by a car while he was directing school traffic on Monday is now recovering at home.
Sgt. Chris Hall was released from VCU Medical Center in Richmond last night, said Caroline Sheriff Tony Lippa.
"Chris has suffered a fractured left wrist, left knee ACL and MCL with possible fractures near the knee," he said.
The deputy was directing traffic at the intersection of State Route 207 and Devils Three Jump Road in a designated school zone for Caroline High School in Milford on Monday.
A 1996 Oldsmobile Cutlass Cierra was traveling east on Route 207 at 7:10 a.m. when it struck Hall, who was standing in the intersection wearing a reflective vest equipped with LED lights and using a traffic baton, according to Virginia State Police Sgt. Steve Vick.
The driver of the Oldsmobile, 86-year-old Herbert Hines of Ruther Glen, is charged with reckless driving. He was not injured in the crash.
The crash is being investigated by the Virginia State Police.
"Continue to keep Sgt. Hall and his family in your thoughts and prayers as he will have a long road to a full recovery," Lippa posted on the Caroline County Sheriff's Office's Facebook page. "Chris has been truly humbled by all of the comments on this page and wishes to express his gratitude and appreciation for the tremendous show of support from the community."
​Portsia Smith: 540.374-5419