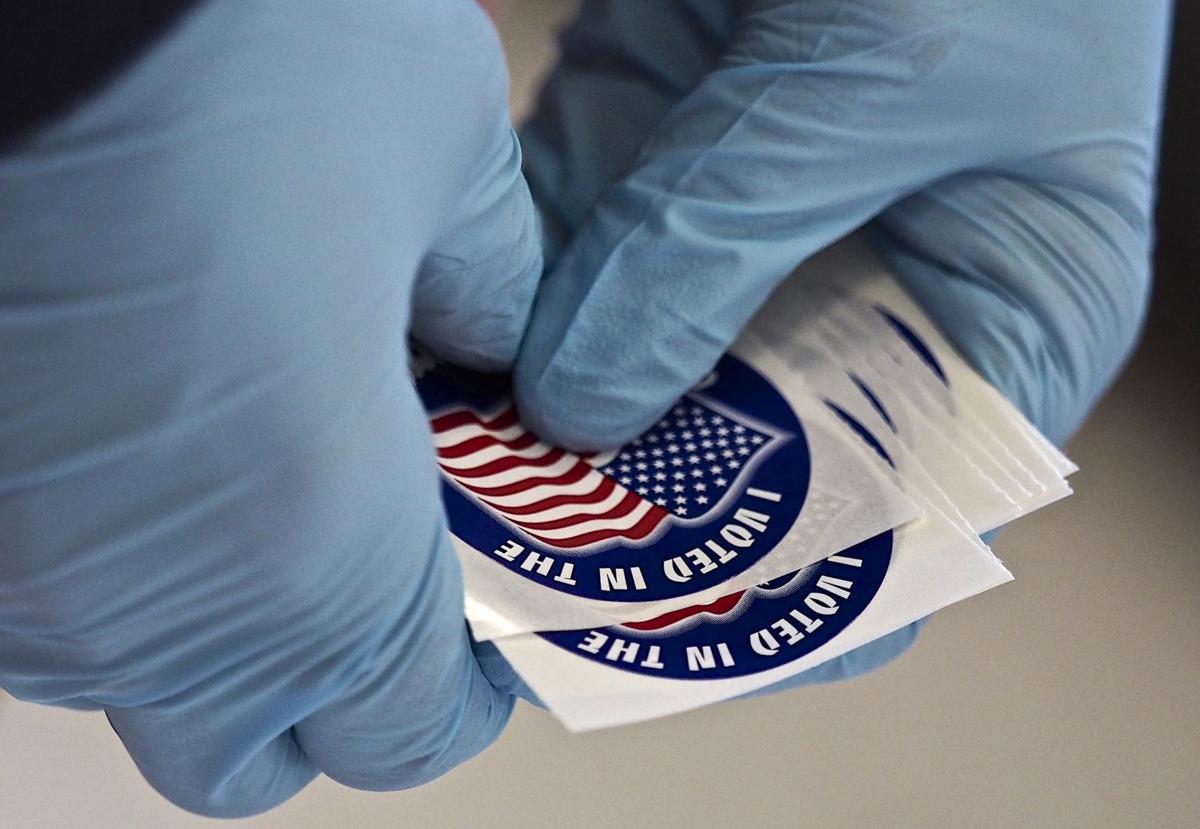 Several regional county supervisors and school board members facing reelection in November may have to campaign twice for the same office as a result of a delay in receiving federal census data and the redistricting of voting precincts that follows.
Every 10 years, states redraw their legislative and congressional districts to ensure their districts are equally populated. Following the 2010 national census, the U.S. Census Bureau delivered local population data to Virginia on Feb. 3, 2011. This year, the release of data from the 2020 census could drag on for several months because of the coronavirus pandemic.
Stafford County constituent and legislative affairs officer Anthony Toigo told supervisors recently he does not expect 2020 federal census data until this summer. The delay will impact the redrawing of local precinct maps, which could change the boundaries of one or more voting precincts in the county, setting up the possibility of two elections for four county supervisors.
"In the past, when the census has been greatly delayed ... that can create real problems with redistricting, but there's really no way around it," said Stephen Farnsworth, director of the University of Mary Washington's Center for Leadership and Media Studies. "The reality is, you may see a lawmaker get elected this year, who ends up outside the district after the lines are drawn for the election a year later."
If they choose to seek reelection, Stafford Supervisors Meg Bohmke, Mark Dudenhefer, Cindy Shelton and Gary Snellings will each face voters in November under the existing precinct maps, but might have to run again a year later under a new set of maps after redistricting is complete. The same applies to School Board members Holly Hazard, Irene Hollerback, Sarah Chase and Pamela Yeung.
In King George County, Supervisors Cathy Binder and Jeff Bueche each face reelection this November, as do T.C. Collins and Gina Panciera on the county's School Board.
In Spotsylvania County, Supervisors Kevin Marshall, Gary Skinner and Chris Yakabouski have expiring terms this year, as do School Board members Baron Braswell, Erin Grampp and Lisa Phelps.
Fredericksburg's next City Council and School Board elections are in 2022 and Caroline County's next Board of Supervisors and School Board elections are in 2023.
James Scott Baron: 540/374-5438