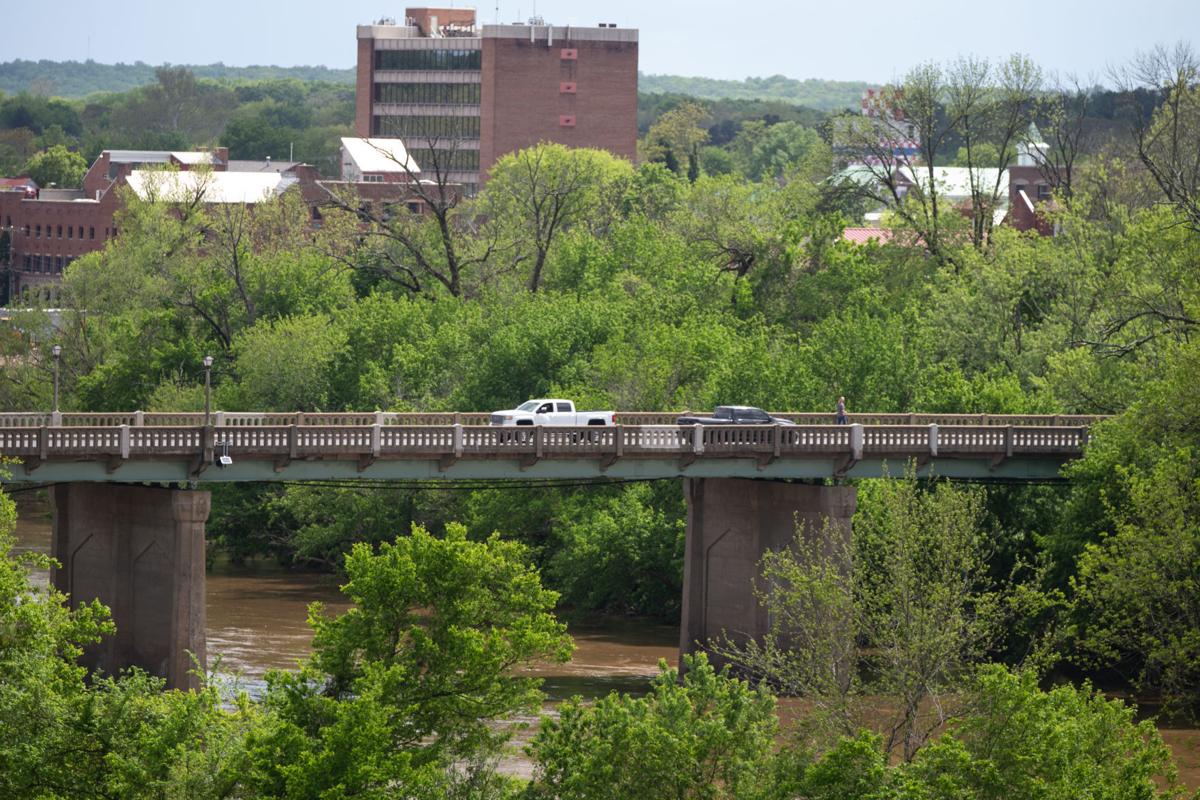 The Chatham Bridge is set to be closed on June 22 for a major rehabilitation project expected to keep the span shuttered until October 2021.
Detours routes, some with traffic upgrades, are in place to handle the 16,000 vehicles that usually cross the 79-year-old bridge on a given day.
The Virginia Department of Transportation will set up message boards alerting drivers to the coming closure.
VDOT also has adjustments in place to contend with traffic impacts caused by the bridge closure.
Local spokeswoman Kelly Hannon said VDOT is alerting the public now so drivers can plan alternate routes.
The primary detour route includes the Blue and Gray Parkway along with Dixon and Charles streets.
More traffic also is expected to use the Falmouth Bridge, and adjustments will be made before the Chatham Bridge is closed, Hannon said.
There will be traffic pattern changes at the intersection of U.S. 1, Hanson Avenue and Princess Anne Street at the southern end of the bridge:
Hanson Avenue traffic will be allowed to only make a right turn onto southbound U.S. 1. Traffic heading to Princess Anne Street or northbound U.S. 1 will need to use Riverside Drive, continue straight and turn onto Germania Street.
Northbound U.S. 1 traffic will be prohibited from turning left onto Hanson Avenue.
A new red-light signal will be set up at the Princess Anne Street ramp to northbound U.S. 1.
After the Chatham Bridge closure, Hannon said, VDOT will "tinker" with traffic-light timing in affected areas in order to "see how people will adapt to it."
The $23.4 million-project will include various improvements to the Chatham Bridge, including a new bridge deck and travel service along with a repaired support structure, which will allow for removal of the 15-ton weight limit.
The new span also will include a scenic overlook and a 10-foot-wide path for bicyclists and pedestrians. The path will connect with downtown sidewalks and the Belmont–Ferry Farm Trail.
Scott Shenk: 540/374-5436