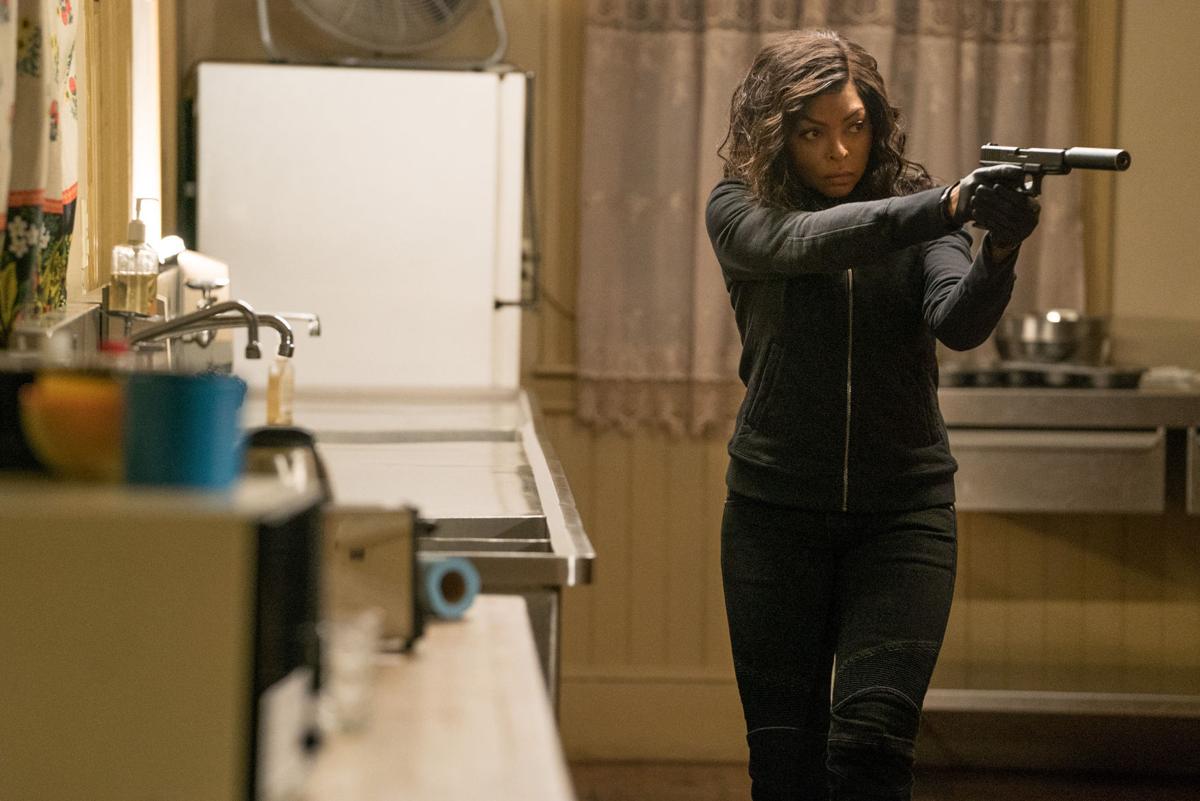 Though her focus was a bit different from mine, I rejoiced recently hearing the tough criticism actress and director Jodie Foster directed at the movie industry.
In a recent interview, Foster said that movie companies are making too much bad content to appeal to the masses.
"Going to the movies has become like a theme park," said Foster. "Studios making bad content in order to appeal to the masses and shareholders is like fracking—you get the best return right now, but you wreck the earth."
She added, "It's ruining the viewing habits of the American population and then ultimately the rest of the world … I don't want to make $200m movies about superheroes."
I'm not quite as bothered by superhero movies as Foster, though it's true that some of them are little more than violent eye candy for those who like that.
But I am increasingly convinced that there's real damage done by Hollywood's frequent default to mindless violence, cruelty and a focus on the worst of humanity.
We've always had movies where good battles evil. It's the perfect way to provide characters to root for and root against.
But as someone who sees most every movie that comes to town as this newspaper's film critic, I'm getting increasingly fed up with movies that have little decency in them, only horrible people doing horrible things, presented as something to aspire to.
There's a never-ending flood of movies focusing on drug lords, crime bosses and assorted other scum, always showing how they enjoy riches and extravagant stuff. Right until they get shot.
Yes, I know, in theaters all over our big country, we've always had Bonnie and Clyde, Churchill vs. Hitler and 007 taking on Blofeld.
But the clashes were always framed in good vs. evil, with someone fighting for something good in the world. Or at least fighting against the bad.
That's not so in many movies these days.
In "Proud Mary," a recent release, we meet an assassin named Mary played by Taraji P. Henson. She kills a bookie in debt to her boss, a drug lord, but later feels bad enough about the boy she orphaned with the hit that she takes the youngster into her home.
The film tries to make her a sympathetic character, which gets harder when she keeps shooting down mob members in cold blood, eventually taking out the family who took her in as a child. We're supposed to be impressed that she cares about the boy, who should run as far from her as he can.
I don't single out this movie because it's an extreme case. Quite the opposite, it's almost par for the course.
In this week's "Den of Thieves," a group of tough policemen tackle a group of dirty cops and try to stop them from robbing a Federal Reserve Bank. Like so many other films, it will glorify both sides' ability to kill savagely and quickly.
Not long ago, I reviewed a film that was basically two different groups of thugs shooting at each other for 90 minutes in a warehouse. Oh what fun it was to see bullets slam into bodies as they traded shots the entire film.
And there have been movies made about video games, point-of-view shooter exercises where the entire thing simply follows one low-life who shoots down not just dozens, but hundreds of other low-lifes.
I don't believe that kids see these things and say to themselves: "Wow, I want to go kill hundreds of people."
But they can't help but be desensitized to killing, cruelty and murder when they see it so regularly on the big screen.
Even worse, some aspects of society—inner-city youth with little in the way of prospects or opportunities—can too easily see the on-screen glory and riches surrounding the drug trade and consider it as a way out of poverty.
On the flip side, every one of these dumb, rarely creative shoot-'em-up movies is a missed opportunity, a business transaction using money and resources that could have made a movie about something uplifting, historic or otherwise worthwhile.
Unfortunately, this will keep happening as long as people keep plunking down hard-earned money to see people blown away on screen in stories going nowhere.
I'd rather see one "Hidden Figures"—a movie with an inspiring message—than dozens of these lowest-common-denominator movies.