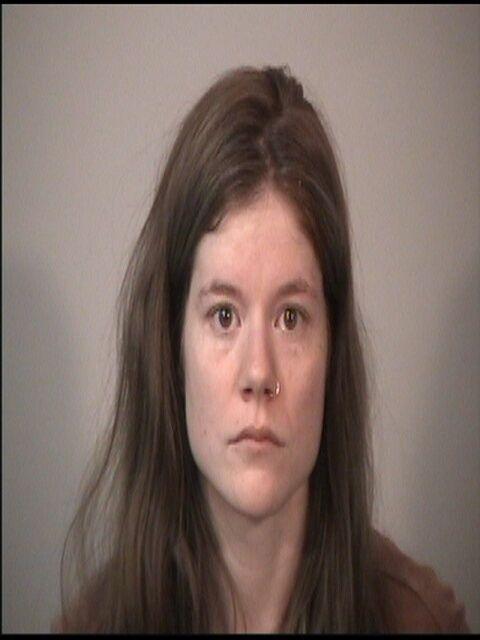 A second person has been charged with involuntary manslaughter following a fatal apparent drug overdose suffered by a Locust Grove man last week.
Hanna H.R. Calabrese, 25, of Spotsylvania County, is also charged with possession of illegal drugs with the intent to distribute. The charges stem from the death of 22-year-old Sidney M. Cramer, who was found dead at his home in Lake of the Woods in Orange County following a gathering at his home to celebrate his birthday.
Christopher Jordan Rodriguez, 23, who in court records is referred to as Calabrese's boyfriend, was arrested on the same charges the day Cramer died.
According to court records, witnesses identified Rodriguez as the man who supplied pills to Cramer and at least one other person during the party. An affidavit for a search warrant states that Rodriguez admitted giving pills to two people and took one himself, but said Cramer was fine when he left early Thursday morning.
Calabrese was driving the vehicle that was stopped in a motel parking lot off U.S. 1 Thursday in Spotsylvania. Rodriguez, a passenger in the car, was taken into custody Thursday, while Calabrese wasn't arrested until Monday.
A variety of illegal drugs were recovered from the vehicle, along with more than 5 pounds of marijuana. Lake of the Woods visitor passes were also in the vehicle. Information obtained from Lake of the Woods security showed Calabrese and Rodriguez entering and leaving the subdivision gates multiple times last week.
The manslaughter and drug charges are being prosecuted in Orange. Calabrese is also charged with a separate drug offense in Spotsylvania.