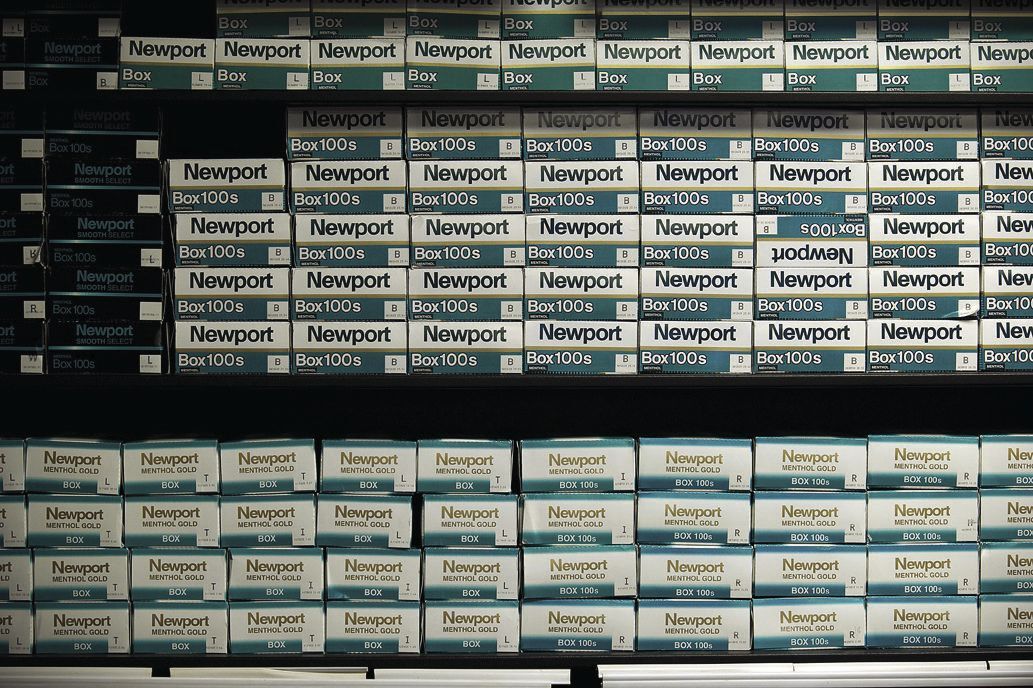 A Lorton man who operated businesses in Spotsylvania County and Woodbridge admitted Monday that he used those businesses to traffic millions of dollars in contraband cigarettes.
Daniel K. Appiah, 65, pleaded guilty in federal court in Richmond to conspiracy to traffic contraband cigarettes. He will face a maximum penalty of five years in prison when he is sentenced Nov. 6.
According to court records, Appiah owned a gas station and convenience store at 5318 Jefferson Davis Highway in Spotsylvania and a tobacco store in Woodbridge. Between July 2015 and May 2018, he and associates purchased 144,181 cartons of cigarettes for a total of $7.2 million from various wholesale clubs, including Costco and Sam's Club. He used business memberships to make the tax-free purchases.
Appiah reported gross sales of $2.1 million to the Virginia Department of Taxation during that time frame, court documents state. Meanwhile, more than $5.1 million worth of the Virginia-stamped cigarettes were sold on the black market to cigarette traffickers for resale in other states, avoiding hefty taxes in those states.