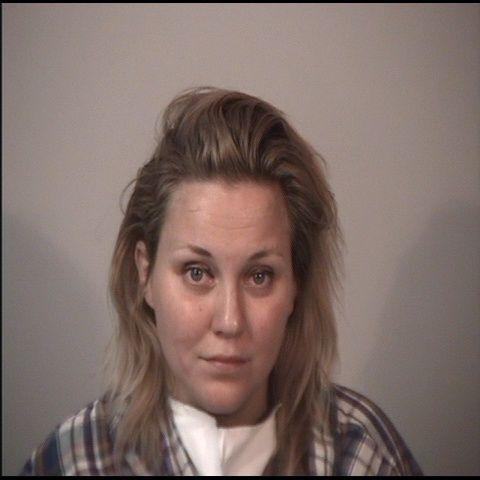 A Spotsylvania woman has been charged with manslaughter and other offenses as the result of a crash on Interstate 95 in the county last week in which a 14-year-old girl was killed and five others were seriously injured.
Virginia State Police Sgt. Brent Coffey said the crash occurred at 2:55 a.m. Thursday two miles south of the Massaponax exit.
A 2021 Toyota Sequoia entered the interstate heading north in the southbound lanes and collided head-on with a southbound 2020 GMC Yukon, causing the GMC to overturn. Police said the Sequoia was driven by 27-year-old Taylor M. Andujar.
The 14-year-old girl was a passenger in the GMC and died while being transported to Mary Washington Hospital, Coffey said. She was wearing a seat belt.
The nearest entrance to the interstate prior to the Massaponax exit is at Thornburg, about six miles south of the crash scene.
The driver of the GMC, a 61-year-old man from Bronx, N.Y., was taken to the Spotsylvania Regional Medical Center with serious but non-life-threatening injuries.
Three adults and another juvenile were also in the GMC, Coffey said, and all of them suffered life-threatening injuries. One adult was taken to Mary Washington, while the other three were transported to VCU Medical Center.
Coffey said none of the surviving passengers were wearing seat belts.
Andujar, who was wearing a seat belt, was taken to a hospital to be treated for minor injuries. In addition to the DUI-manslaughter charge, she is charged with two felony counts of DUI maiming, two felony counts of maiming in the second degree and DUI.
Senior Trooper D. Jablonski is heading the investigation.