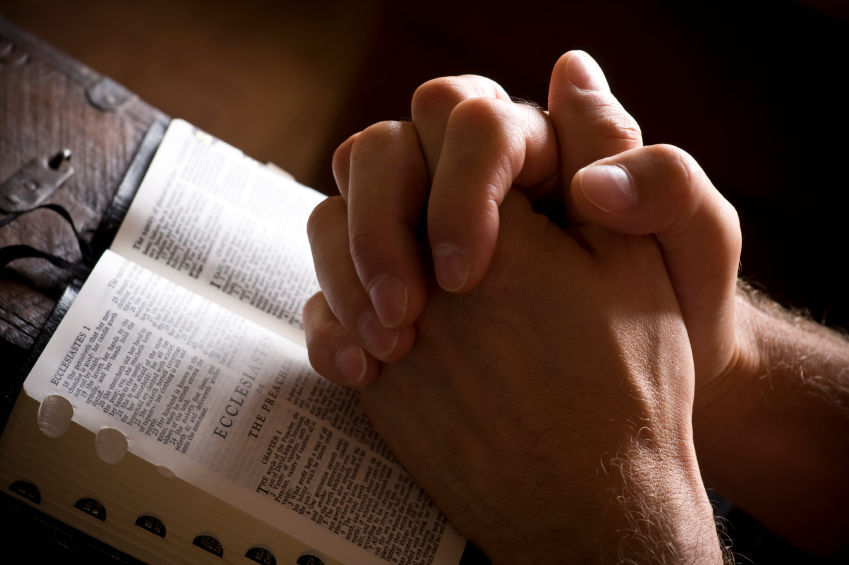 THIS COUNTRY gets crazier every day.
Missouri Congressman Emanuel Cleaver recently ended the prayer to open the 117th Congress with "amen and awomen."
In the first place, "awomen is totally inappropriate because there is no gender attached to amen. It is Hebrew for "verily" (or "so be it" in Latin).
Even if the word did indicate gender, it would be in accurate. "A" is singular and "men" is plural. The same would go for "a-women."
But just in case members of Congress are going to dwell on ignorance and not on fact, let's be totally inclusive.
If congresspersons are going to treat amen as a-men, erroneously referring to gender, then they should include "achildren" so that the younger generation of this country is not left out. Even that would preclude my grandchildren, so I would insist the "agrandchildren" be attached to the end of the prayer.
My neighbor became grievously offended when she heard that cats had been left out. She treats her cat as a member of the family and is demanding that "acat" be attached. I know I about cried when cats were not mentioned at the end of that prayer.
As for dog owners, well they should be incensed. In some families, dogs are placed higher than children these days, so to say a prayer without adding "adog" is insulting to pooch owners.
We should also throw "ahorse" in there because there are many who love their horses.
Of course, this whole prayer ending deal should rightly be classified as "ajoke." Through ignorance and political correctness, some seek to change everything about this country, including its values and its history.
If women are offended by "amen"—and I have not heard one say she was—then first let her learn the true meaning of the word before she complains.
Meanwhile, adding "awomen" to the end of a prayer would seem to border on sacrilege. It assumes that God is sexist and values men above women. Who in Congress is ready to make that charge?
On second thought, maybe I shouldn't have asked that question because there are probably those on the floor of the House and Senate that would.
Saying "amen" at the end of a prayer is long-held tradition, dating back to the Old Testament. But then, breaking with traditions has become commonplace in our society during the last 25 years, so perhaps amen will officially be labeled as sexist and fall by the wayside
Perhaps Congress will one day soon pass a law to require that "the end" be used to end all prayers. With more informal prayers, an option might be, "T-t-t-that's all folks." Perhaps our legislators will reduce the Lord's Prayer to a Porky Pig cartoon.
But that wouldn't do. We can mock God, but not a pig with a speech impediment. The politically correct way to end a prayer has to be "the end."
"Lord, deliver us from this idiocy. Amen, awomen, achildren, agrandchildren, adog, acat and ahorse."