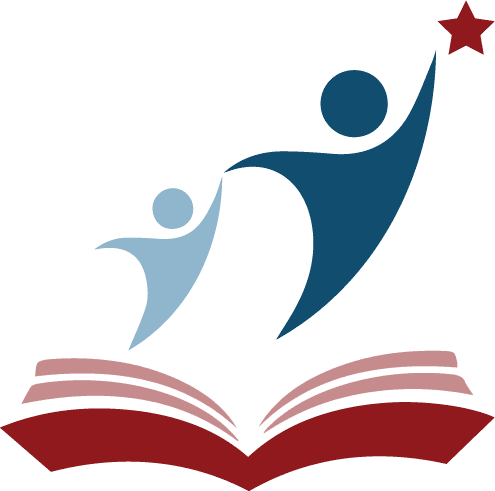 Elementary students in Stafford County could have the option to return to school in-person two days a week beginning next month.
At the School Board's meeting Tuesday night, staff proposed a hybrid schedule for students in kindergarten through fifth grade, in which students attend school in-person for two days and participate in online learning at home the other three days, to begin Oct. 26.
In addition, staff proposed to begin offering kindergarten students at five county elementary schools—Kate Waller Barrett, Widewater, Rockhill, Conway and Hartwood—the chance to participate in a pilot of the hybrid option beginning Oct. 6.
The School Board in July approved a return-to-school plan that called for all elementary students to begin the year with virtual instruction and directed Superintendent Scott Kizner to present an analysis of health data on Sept. 21 to determine whether a hybrid option should be offered.
That return-to-school plan has all middle and high school students attending school virtually through the first semester.
The board did not vote on the elementary hybrid plan or the pilot program Tuesday evening. The plans were presented as information items.
At the meeting Tuesday, Kizner presented data from the Virginia Department of Health that he said supports offering the hybrid option for elementary students.
According to data presented, certain metrics—such as the division's ability to implement key COVID-19 mitigation strategies and Stafford's declining positivity rate—show that there is a low risk of COVID-19 transmission in schools, based on information from the Virginia Department of Health and the CDC.
Stafford's positivity rate—or the percent of COVID-19 tests that have been positive over the past 14 days—was 6.8 on Sept. 21 and has been decreasing for 22 days. VDH considers 10 percent to be high.
The case incidence rate per 100,000 in Stafford County is 7.8. VDH considers a rate of 5 to be moderate and a rate of 10 to be high. The case incidence rate had been declining for two days as of Sept. 21.
The percent positivity and case incident rates were both higher in August, when the school year started, according to data Kizner shared.
Kizner said his understanding from a recent meeting with state health officials is that it is their opinion that students can return to school with social distancing and mitigation procedures in place.
However, School Board member Sarah Chase said her takeaway from the meeting was that health officials were not making that recommendation, but rather presenting information meant to help school officials make their own decision.
Also, according to the data Kizner shared, the VDH considers the percent of COVID-19 cases among health care workers in Stafford to be high and to show an increasing trend.
Kizner also presented information about the number of division students and staff affected by COVID-19. A total of 25 staff members have tested positive for the disease since Aug. 3. Three staff members were exposed to COVID-19 in schools and subsequently tested positive.
A total of 70 staff members have been asked to quarantine since Aug. 3.
Three students have tested positive in that time frame and nine have been asked to quarantine.
In addition to offering the hybrid plan to elementary students on Oct. 26, the division will also "redistribute" the amount of synchronous online learning that virtual students are receiving at that time.
Students will receive synchronous, or live, online instruction for shorter amounts of time four days a week instead of in larger chunks two days a week, as is occurring now.
Also at Tuesday's meeting, the board approved by a 4–3 vote a timeline for restarting athletics. According to the approved timeline, conditioning and athletic activities will begin Oct. 5. They will be twice a week, for two hours total.
If an Oct. 23 evaluation of the program supports it, athletics will begin Oct. 26 under the Virginia High School League's Phase Three guidelines. Activities and protocol will be reviewed every three weeks.
Board members Chase, Pamela Yeung and Elizabeth Warner voted against resuming the athletics program.
This story was updated to correct the status of the hybrid plan and pilot program.
Adele Uphaus–Conner:
540/735-1973
@flsadele