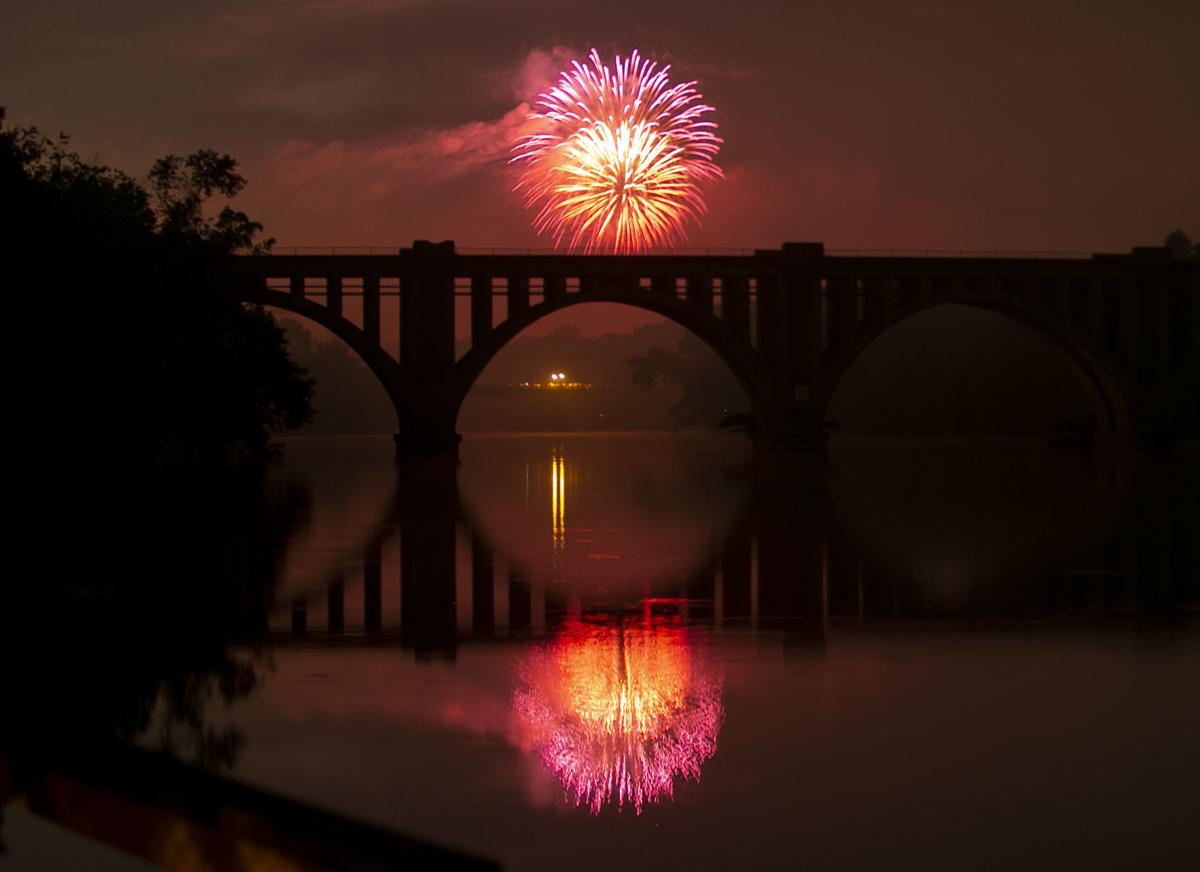 The Fredericksburg Nationals are stepping up to host a Fourth of July fireworks show that maintains social distancing measures required to slow the spread of COVID-19.
Fireworks will be shot off inside the team's new stadium near the Fredericksburg Expo and Conference Center in Celebrate Virginia South. They should be visible throughout the vicinity, to include all of Central Park, so viewers can enjoy them from the safety of their parked cars.
Bans on large gatherings have meant that all area localities have canceled their traditional July 4 festivities. Port Royal became the latest to do so, announcing over the weekend that its 21st annual Independence Day celebration was canceled due to the threat of COVID-19.
The FredNats Fourth of July Spectacular will be paired with patriotic music on the radio station Superhits 95.9. The event, which is sponsored by Simventions and Pohanka Nissan and Hyundai, will begin at 8:30 p.m. Saturday, with the fireworks show beginning at 9:30 p.m.
Adele Uphaus-Conner:
540/735-1973
@flsadele