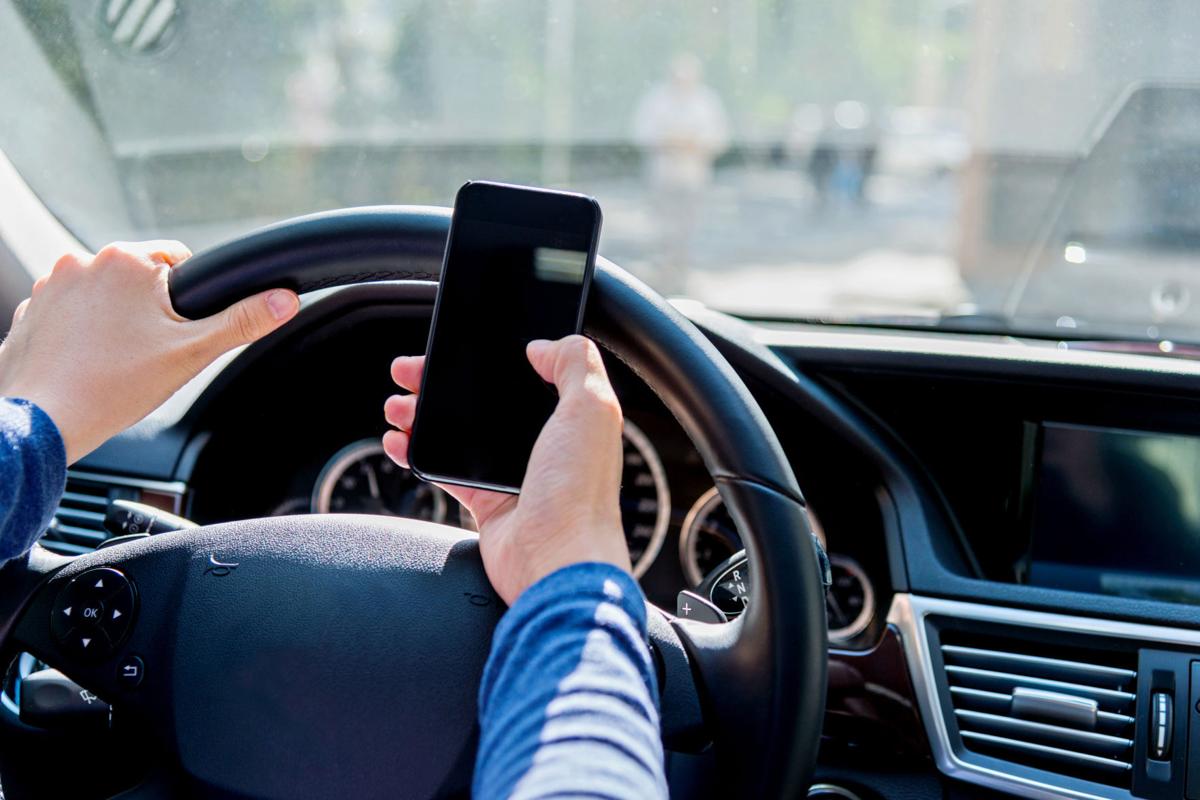 ON A RECENT afternoon, I parked on a side street downtown and witnessed what was nearly a nasty crash at a Princess Anne Street intersection.
The driver of a little white car decided to make a left turn onto the street where I'd parked. Problem was, he made the turn from the right lane, and was nearly T-boned by a big pickup truck.
Luckily, the pickup driver was paying attention. He skidded to a stop and honked the horn, while the driver of the little white car—a young man, maybe a teenager—made it onto the side street, glancing over his shoulder as he escaped a potentially serious crash.
Who knows whether it was the horn or the near-death experience that grabbed the young driver's attention, but his eyes were wide when he looked back at the pickup.
And who knows why that driver made such a foolish move, although he's hardly alone. His was not an uncommon maneuver downtown.
Maybe the guy's just a bad driver. Or maybe he was distracted—by a phone, the radio, food, conversation, a wandering mind.
We all know by now that drivers are more easily distracted than in the past, especially with cellphones. According to a new report, Virginia has a lot of distracted drivers.
Zutobi, which specializes in driver test study preparation, reported that Virginia has the fifth-highest rate of fatal distracted driving crashes in the U.S. In 2019, there were 167 fatal crashes involving distracted driving in Virginia, accounting for 21.5 percent of all fatal crashes, according to the report.
New Mexico led all states for fatal distracted driving crashes in 2019, with distraction playing a role in 37.2 percent of all fatal crashes, according to Zutobi. New Jersey (24.6 percent) and Hawaii (24.5 percent) have the next two highest rates.
There were a total of 2,895 fatal crashes involving distracted driving across the country in 2019, according to the report. The average rate of fatal distracted driving crashes for all states was 8.7 percent.
More DMV options
Anyone needing to take a driving skills test for a driver's license once again has options closer to home.
The Virginia Department of Motor Vehicles stopped offering many in-person options for licenses during the COVID-19 pandemic. With the eased pandemic restrictions, the DMV has been expanding its office services.
The most recent expansion involves the on-road skills driving portion of license testing. The DMV is now offering on-road and closed-course skills testing at another 32 office across the state, pushing the total to 72.
The Fredericksburg area's two full-service DMV offices now offer closed-course driving tests, which are conducted in parking lots.
The DMV said in a news release that the enhanced testing "will create more than 39,000 additional road skills testing appointment opportunities for the coming 90 days of appointment availability."
Scott Shenk: 540/374-5436