ANNANDALE—Tens of thousands of Virginia Republicans, sometimes waiting in long lines of cars, cast ballots Saturday to choose nominees for gov…
Councilman Matt Kelly cast the lone dissenting vote as he questioned why others on Council would make a decision more than two months before t…
Holly Hazard of Stafford County and two Spotsylvanians—Rich Breeden and Phillip Scott—are vying to be the Republican candidate for the 88th Di…
Some Virginia and Fredericksburg-area officials react to news of the guilty verdict against former Minneapolis police officer Derek Chauvin in…
About 100 protesters showed up Monday morning to a downtown Richmond fortified in anticipation of their arrival. Flanked by reporters whose nu…
RICHMOND—House Speaker Eileen Filler–Corn has removed Fredericksburg-area Del. Mark Cole and two other Republicans from committees in response…
CAPE MAY COURT HOUSE — Cape May County government welcomed Kevin Lare as the new acting county administrator and two returning members at a re…
The freshman congresswoman also calls for the removal of U.S. Sen. Josh Hawley, R-Missouri.
As Congress prepared to affirm President-elect Joe Biden's victory, thousands of people gathered to show their support for President Donald Tr…
Josh Hawley is rebuked by the father of the modern Missouri Republican Party, but it is Danforth's party no more. 
Republican Atlantic County Executive Dennis Levinson said Wednesday the costs of a new election for District 3 county commissioner should not …
Congresswoman Cori Bush, D-St. Louis (1st District), the first Black woman and first nurse to represent Missouri in the U.S. House; and the fi…
On Jan. 1, Joseph Vicari will take the oath of office for his 14th term in Ocean County government, and his first as a county commissioner.
Missouri's junior senator becomes the first senator to say he'll object to the certification.
Incumbent Republican John Risley and Democrat Caren Fitzpatrick are the official winners in the Nov. 3 at-large Atlantic County freeholder rac…
Calling him a "serial offender when it comes to botching our elections," Atlantic County Republican Chairman Keith Davis on Wednesday called f…
While the nation waits for votes to be counted all over, Cumberland County officials are waiting for votes to be counted by the local Board of…
Gov. Doug Burgum has appointed Wade Boeshans, of Washburn, to the House in place of David Andahl, who died Oct. 5 but won a seat.
Governments censor, not private companies.
John Pence to attend Main Street rally for Freitas and Trump.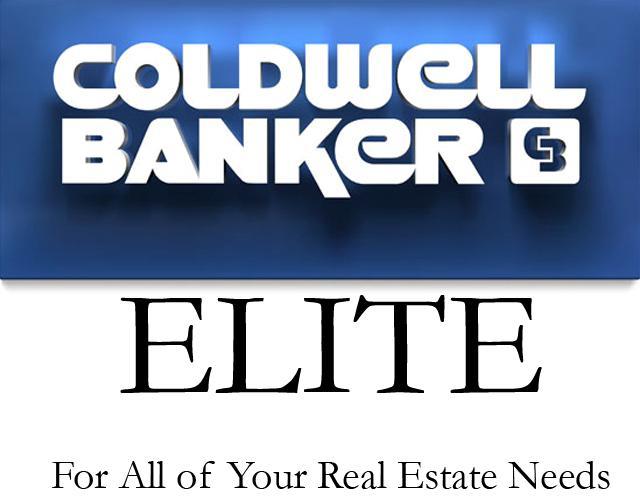 Long & Foster, Inc. - Fredericksburg
RICHMOND—Candidates in the closely contested 7th District congressional race have spent almost $1.7 million more on political advertisements i…
Hailed as a hometown hero and cheered by more than 200 mask-free fans during a pandemic who crowded into a barn Saturday in Culpeper County, G…
New Jersey's first online voter registration site has registered 12,858 residents since launching Friday, according to the state Division of E…
Voters will be asked to decide on three ballot questions in November, but only one — about whether to legalize recreational marijuana — has ga…
A new state law allows Boards of Election to start counting vote-by-mail ballots 10 days before Election Day, increasing the chance of getting…
Trump said his visit aimed to highlight the work of the National Guard members who have responded to protests.
Gov. Tony Evers sent a letter to President Donald Trump asking him to reconsider his plan to visit Kenosha on Tuesday.