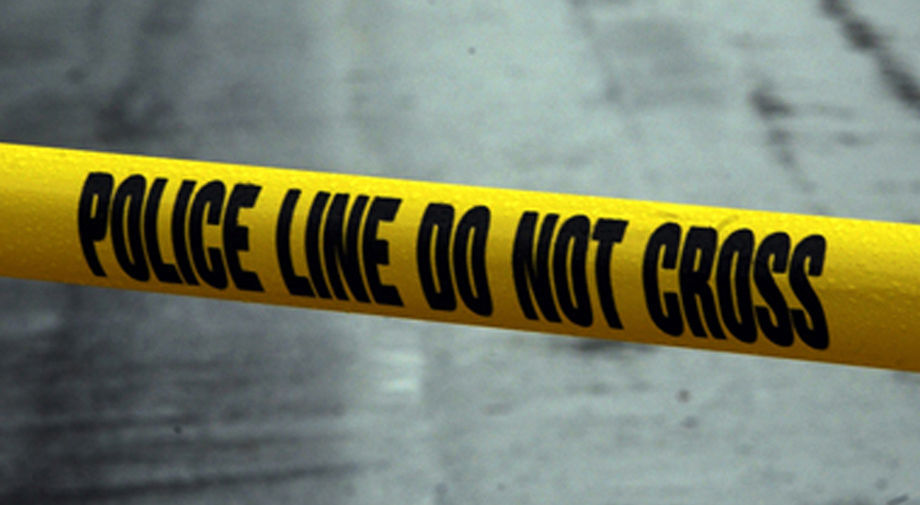 A Richmond-area teen-ager died this week after a boat he was on capsized on Lake Anna, officials said.
Gabe Henderson, a junior at Deep Run High School in Henrico County, was on an 18-foot boat with three other teenagers in the Bumpass area when the boat apparently hit something and capsized about 3:50 p.m. Monday, police said.
All four teens went into the water, but three were able to swim to safety. Henderson's body was recovered about 8 p.m.
Virginia State Police and the Spotsylvania and Louisa sheriff's offices and fire and rescue personnel assisted the Department of Game and Inland Fisheries in the search for the missing boater.
A DGIF spokeswoman Tuesday said an investigation into the incident was ongoing. She said she did not know if the victim or his friends were wearing life jackets.
Henderson was a prominent football player who also played basketball and ran track. He had already received scholarship offers from several colleges, including William and Mary, Virginia Military Institute and Norfolk State University.
Get local news delivered to your inbox!
Subscribe to our Daily Headlines newsletter.