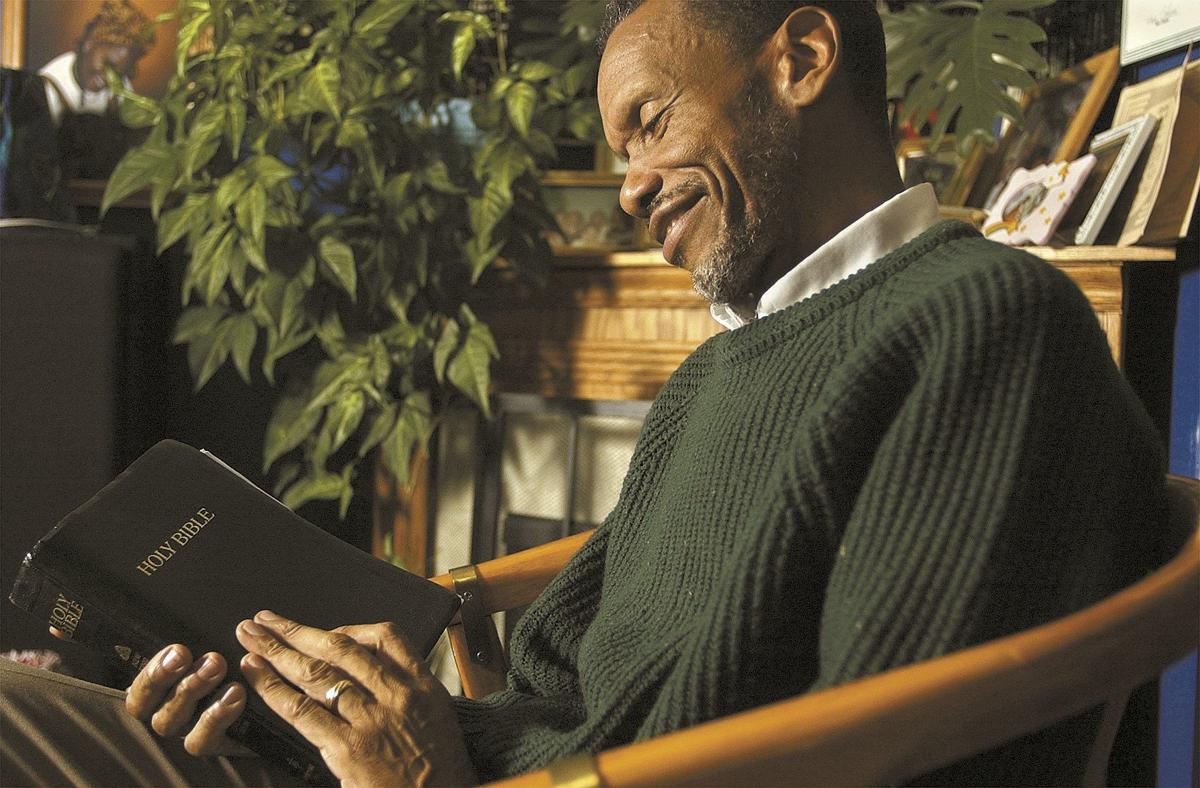 Susan Richmond hopes that what people remember about her husband, Leroy, who died Oct. 2 at his home at the age of 74, is his positive attitude.
"He was good, respectful and kind," Susan Richmond said. "He had a very positive outlook on life."
That outlook may have helped Leroy Richmond fight the anthrax infection that threatened his life 18 years ago this month.
"God is good like that," Susan Richmond said.
In October 2001, Richmond, at that time a 34-year employee of the U.S. Postal Service, was working at the Brentwood Post Office in Washington, D.C., sorting mail and packages for delivery to the White House and Senate.
The Brentwood facility processed an anthrax-laced letter that was delivered to the office of then-Senate Majority Leader Tom Daschle just a few weeks after the 9/11 attacks.
Richmond, 56 at the time, woke up one morning that month with flu-like symptoms that worsened over the next week until he could barely breathe. A blood test confirmed inhalation anthrax, considered to be the most deadly form of anthrax.
Richmond spent 27 days at Inova Fairfax Hospital being treated for the infection. During that time, at least 22 people contracted inhalation or cutaneous anthrax and five died, including two of Richmond's coworkers from the Brentwood post office.
His survival was later studied by scientists at the National Institutes of Health to update anthrax treatment protocol, and his blood was used to revamp the anthrax vaccine, daughter Schlona Sylvestre said.
"Many lives will not be lost because of his faith and will to survive," Sylvestre said.
Richmond continued to suffer from the effects of anthrax for years after the attacks, but he returned to his job with the Postal Service and retired after a total of 42 years.
He started working for Stafford County Public Schools in the transportation department in 2010. Susan Richmond said he worked as a bus monitor with kids in the Head Start program and loved it.
"He only retired in June of 2019 because he had cancer," she said. "Otherwise he would still be there."
But she said her husband was at peace when he died last week.
"He was tired," she said. "He said, 'I've fought a good fight, but I think I'm done.' "
"Whatever you want, baby," she told him.
A celebration of Leroy Richmond's life will be held at noon Sunday, Oct. 13, at A.L. Bennett & Son Funeral Home in Fredericksburg, officiated by his granddaughter, Taylor Scott. A viewing will be held at 11 a.m. that morning.
He is survived by his wife, two daughters, a son and five grandchildren.
Adele Uphaus–Conner: 540/735-1973
@flsadele