It won't be long now before Stafford County residents can get their feet wet in the county's largest and newest pool.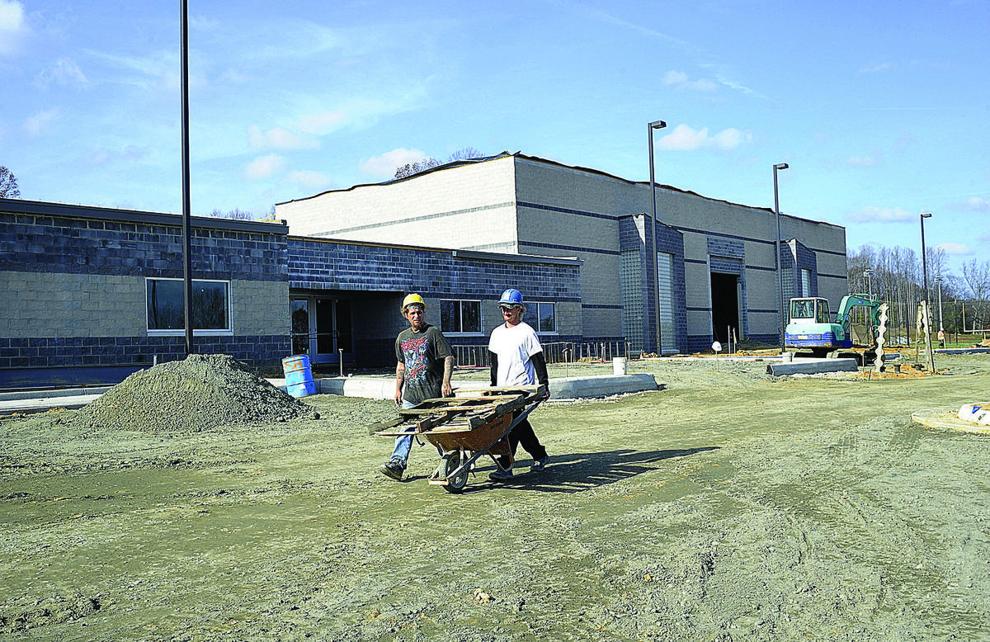 The Olympic-size swimming pool within the Jeff Rouse Swim and Sport Center has now been filled with 770,000 gallons of water.
The water is still being treated, but Stafford Deputy County Administrator Keith Dayton said he expects the pool to open no later than May 23.
But other parts of the 76,000-square-foot facility, including a wellness pool, workout rooms, basketball court, locker rooms and a day care section, opened Monday.
A recreation pool adjacent to the main pool is also expected to open by May 23.
Crews rolled in a bulkhead, which can be used to divide the main pool, on Friday.
The county built the indoor center, but Eastern Sports Management will operate it. 
The center's general manager, Michelle Reedy, said last week that about 800 memberships had been sold.
"We are right where we need to be," she said.
Nearby athletic fields opened to the public on St. Patrick's Day for a soccer tournament.
The indoor center and the fields make up a 50-acre, $26 million recreational complex in central Stafford. 
Many localities have put similar projects in the pipeline as revenue potential from sports tourism has grown.
The complex is meant to attract regional swimming competitions.
​Vanessa Remmers: 540.735.1975