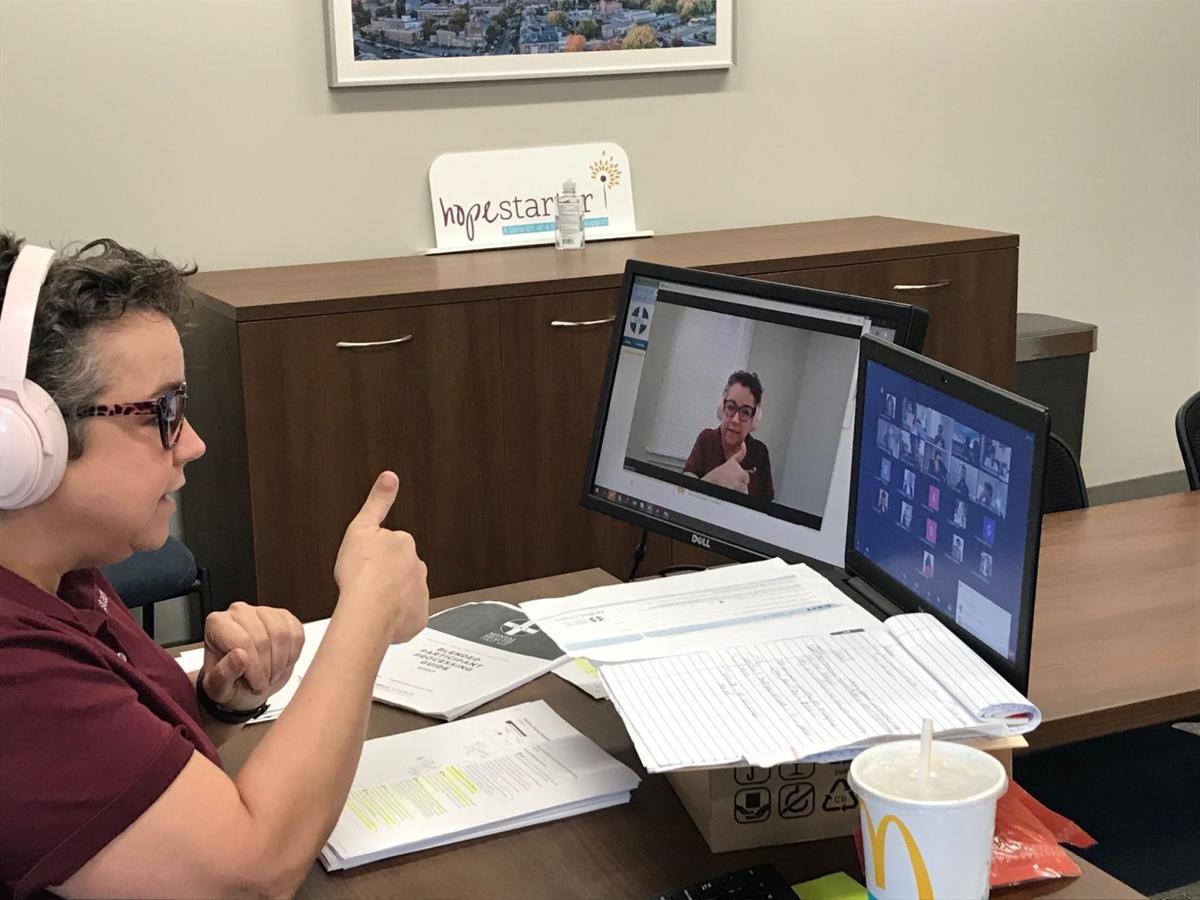 The Rappahannock Area Community Services Board will offer online classes in Mental Health First Aid, which teaches attendees about recognizing signs and symptoms of substance abuse disorders.
Since 2014, more than 2,500 local community members have completed the free training, which helps them gain skills to offer assistance in a mental crisis—including the use of community resources.
Participants will learn the common risk factors and warning signs of mental illnesses such as anxiety, depression, substance use disorder, bipolar disorder and schizophrenia.
Those interested must complete a two-hour online session at their own pace before the live Zoom sessions held by an instructor. Each session must have at least 15 people registered but no more than 30. Participants must complete both their own session and the Zoom course to get certification, which is good for three years.
Mental Health First Aid for adults is planned from 9 a.m. to 3 p.m. Dec. 7. The class is designed for employers, police officers, hospital staff, first responders, faith leaders, community members and others who want to recognize and help those among them with mental health issues and substance disorders. On average, 123 people die by suicide each day, according to the American Foundation for Suicide Prevention.
Mental Health First Aid for youth will be held Nov. 10, but the class is full. More sessions will be held at a later date.
Mental health experts say 1 in 5 teens and young adults has a mental health condition, yet 64 percent of those with major depression do not receive any type of treatment. The class is designed to give adults the skills needed to provide support to children and adolescents, ages 6–18, who may be going through a crisis.
More information is available by contacting Sherry Norton–Williams, RACSB prevention specialist, at snorton@rappahannockareacsb.org or 540/374-3337, ext. 7533.