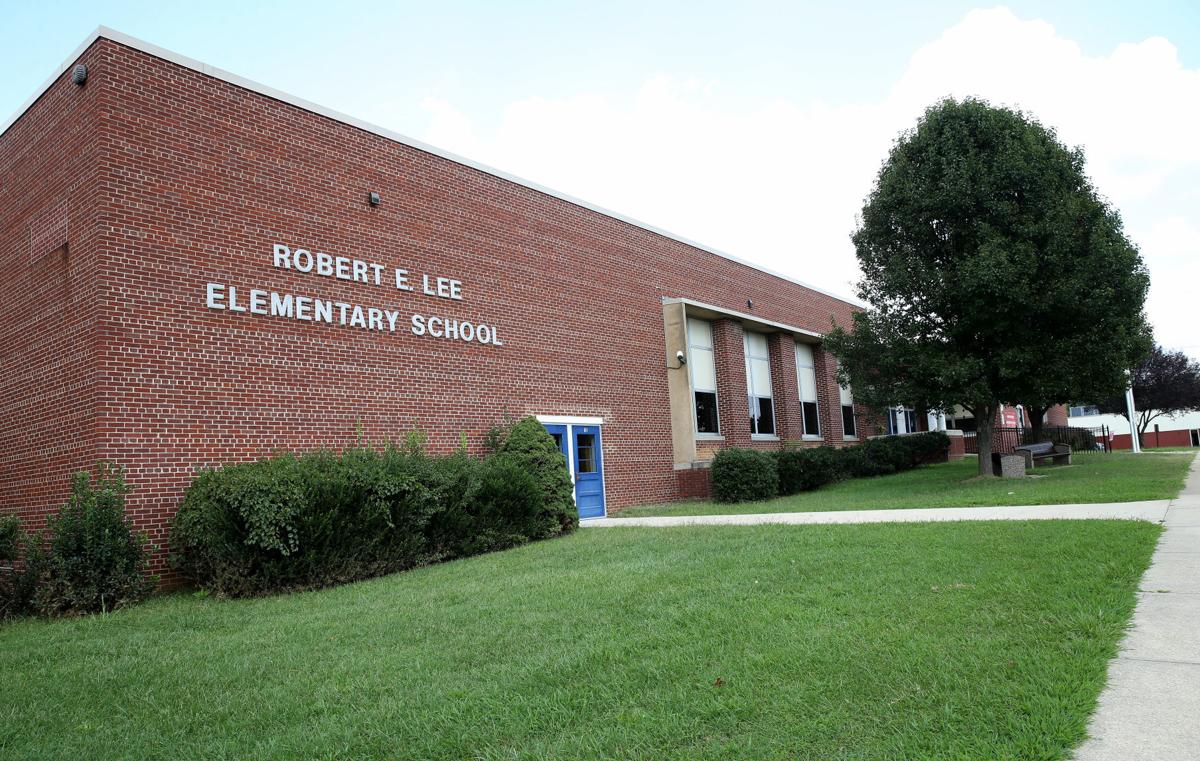 The Spotsylvania County School Board voted Monday evening to rename Robert E. Lee Elementary School.
The board approved Battlefield District representative Baron Braswell's motion to change the name by a vote of 5–2, with Livingston District representative Kirk Twigg and Courtland District representative Rabih Abuismail voting no.
"[Changing the name] represents unity and togetherness instead of divisiveness and separation," Braswell said.
The approved motion directs division Superintendent Scott Baker to initiate a committee to report back to the Board with possible new names in March.
Also as part of the approved motion, the School Board will install a plaque on the school grounds commemorating the former name.
The movement to rename the school has gained momentum since George Floyd's death last summer while being arrested by Minneapolis police. The board held public hearings in December and January to gather the community's input on the possible name change.
"Some folks had said that we rushed this process and I actually disagree with them," Braswell said. "When the incident occurred in the summer with Mr. Floyd, I specifically asked that we take the approach of 'going slow to go fast' and make sure we dot our i's and cross our t's, and we did that."
Braswell said changing the name does not equate to "erasing history" as some have suggested.
"Change comes, and I think it's important for folks to know that the purpose of the change has nothing to do with preserving history or negating history," he said. "No one is saying we should take the study of Robert E. Lee out of our curriculum. It's very important to know what happened in the Civil War.
"My concern is that we are using the name Robert E. Lee, even against the goodwill of his descendants, as a way of being divisive, and it's also being used in a way that does not allow for us to come together as a community."
Twigg said his vote against the name change represents the will of "a strong majority" of his constituents. Abuismail did not make any comments.
The board will schedule a public hearing on possible new names for the school in March or April.
Adele Uphaus–Conner:
540/735-1973
@flsadele