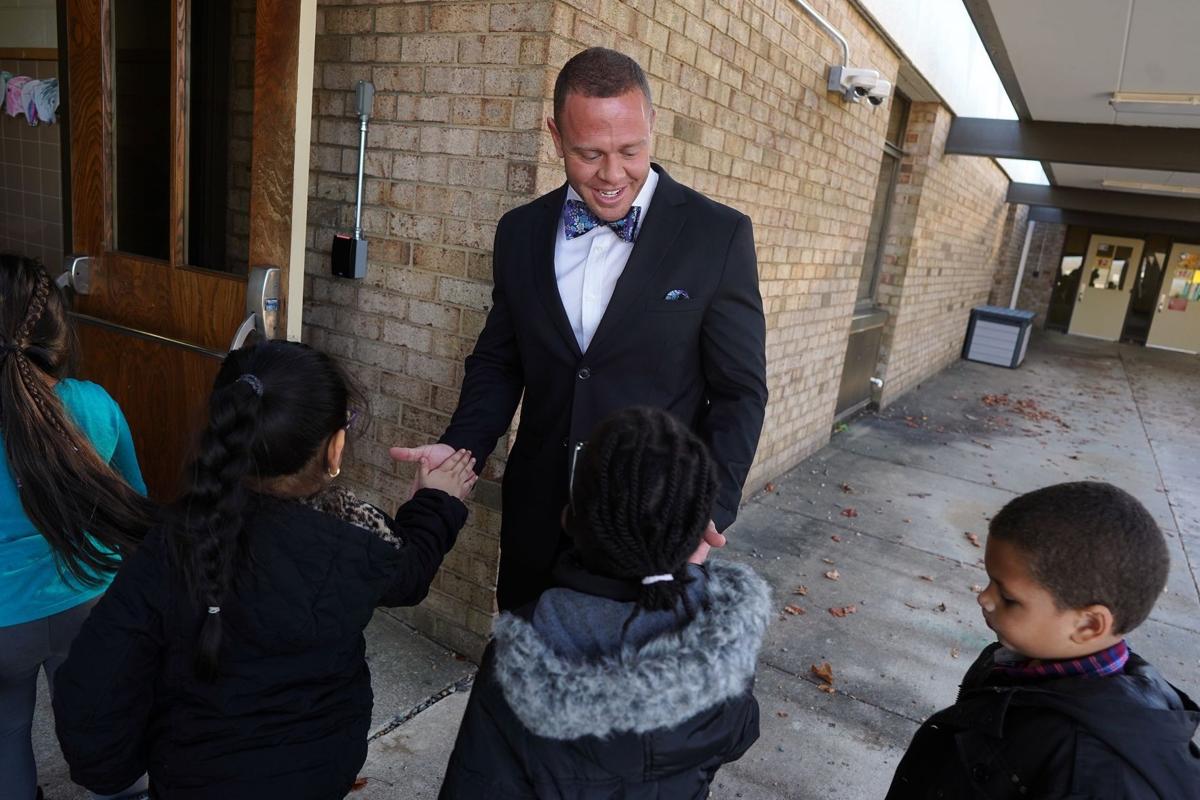 Germanna Community College, the University of Mary Washington and Stafford County Public Schools have finalized a partnership that seeks to make it easier for local students to become local teachers.
The memorandum of understanding, which was signed by Germanna President Janet Gullickson and UMW President Troy Paino last month, and by Stafford schools Superintendent Scott Kizner last week, creates dual enrollment and workforce programs to pave the way for future educators.
Germanna and UMW will offer pathways in education and early childhood education to participants in Stafford's Teachers for Tomorrow program.
Teachers for Tomorrow is a state-recognized high school curriculum that aims to help K–12 school divisions "grow their own" educators to meet the country's growing teacher shortage.
Students who hope to become teachers can take dual enrollment courses that will apply toward a Germanna or UMW degree and gain experience in classroom settings before they reach college.
UMW has a similar partnership with Spotsylvania County Public Schools and Germanna is in the process of setting one up, according to press releases issued by the two higher education institutions.
"As a College of Education at a public university, we have a responsibility to help address the chronic teacher shortage in our area schools and in Virginia," said Peter Kelly, dean of UMW's College of Education. "We worked together to align coursework and curriculum to ensure students have the learning experiences they need to be successful ... at UMW, and in their work as teachers after graduation. We also worked to make sure students get credit for the courses they take."
Germanna's Gullickson said the partnership between the three organizations will help each one "weather the challenges of the times."
"In spite of upheaval throughout all education across the country, Stafford County Public Schools, the University of Mary Washington and Germanna continue as strong partners to benefit the teaching profession and our communities," she said.
Adele Uphaus–Conner:
540/735-1973
@flsadele